Behind the Scenes
Nitsan Raiter's Magical Galia Lahav Experience!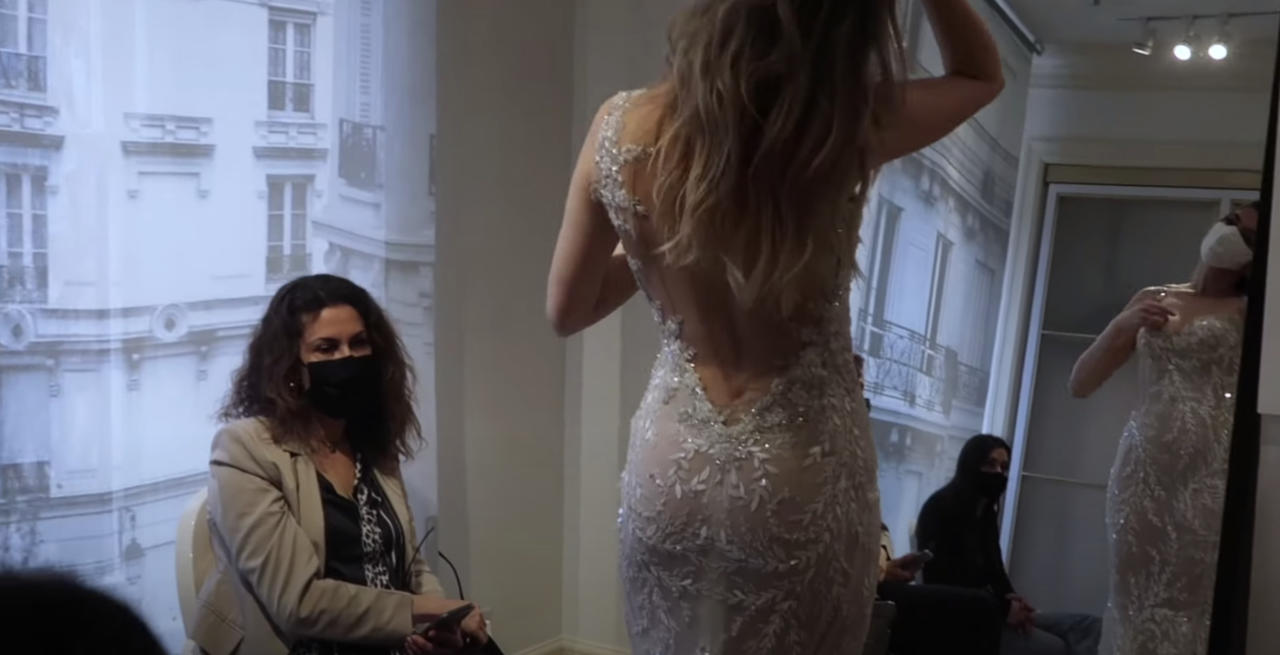 Find your nearest boutique
Watch along as our beautiful #GLBride Nitsan Raiter goes wedding dress shopping! Nitsan documents the full Galia Lahav experience at our store White Toronto, whereby she tries a mix and match of many GL Gowns until the finds 'THE ONE", but you will have to wait to see which gown she chose!