Homepage
Welcome to the house of couture
Our philosophy
Crafting luxury apparel for over three decades
From the bust to the hips, every gown is made uniquely to the wearer's physique, as each is custom made; we produce pristine couture fashion that is flawless from each hand sewn lace appliqué to every intricate beaded detail. While we bring to life an abundance of gowns and export them around the world, there is one important factor that remains constant: Our high standard for quality fashion.
House of Couture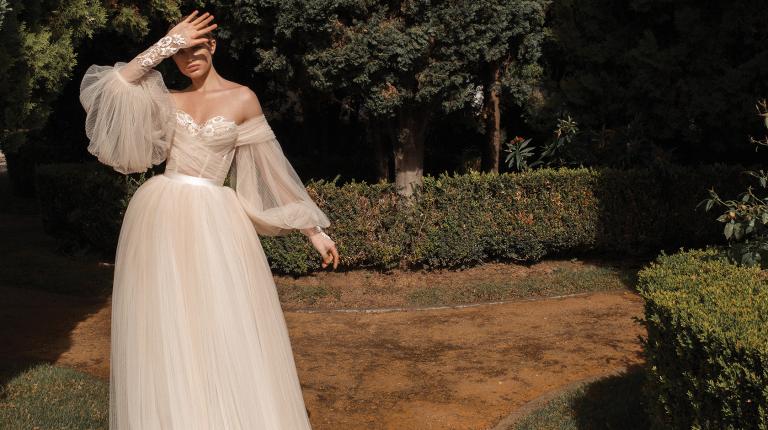 New Collection Alert
Alegria: Introducing the Couture Collection
This season, we tap into the romantic Latin culture of Portugal to draw inspiration for Alegria. Meaning happiness in Portuguese, this couture collection is inspired by the country's beautiful landmarks and palaces - the colors of the ravishing azulejos everywhere you look, enticing romance and rich traditions.