A Virtual Bridal Appointment With Our Head Designer
Meet Sharon Sever, Galia Lahav's Head Designer to a one on one virtual meeting. Don't miss this rare opportunity to have the man behind the gowns customize your dream dress!
Request an Appointment
What to expect when signing up for a virtual appointment?
Let us start by saying...  EVERYTHING IS GOING TO BE ALRIGHT!
We know you're probably thinking, is this even possible? Can I actually find a wedding dress without even trying it on?
The answer is YES. With us, you can. Galia Lahav is the master of fit. This is something we've been always known for and has led us to perfect methods that almost never fail us. The knowledge we have in couture techniques along with our patterns and understanding of a women's body guarantees we can create a gown for you that will sit in all the right places and will look exactly as you hoped for and imagined. You just have to take a leap of faith and trust us to deliver what we do best. So are you ready to go on an adventure with us?
How does it work?
1. CONTACT US-
First of all, it's important you understand we treat this appointment with the same respect and importance as any other appointment. We aim for you to walk out with your dream dress. If you're at the begging of your process and are looking to inquire about some information on prices, production times, etc we have that all covered HERE. This is only for the serious ones:)
2. PREPARATION-
Prior to your scheduled appointment, we will communicate with you to understand what is it generally that you're looking for. This is your time to go wild. Share every screenshot you ever took. Every fantasy you ever had, and we will make sure to select a range of gowns for you, based on your style and taste. Think of it as your own private fashion show!
3. FITTING-
We are aware that the main barrier you might have is the 'Trying On' part. So for your appointment, we will have a fitting model that will try the gowns for you so you can understand how they look on an actual body of a real woman. You'll get to see the details from upfront, from the tiniest sem to the beads on the embroideries. Since we specialize in customization you can rest assured that after we take your measurements the gown will look exactly the same on your body as it looked on the model- and that's a promise!
4. PERSONAL ASSISTANT-
At the appointment, you'll sit with our design team, a personal sales rep, and of course Sharon Sever, Galia Lahav's head designer, who will accompany you through the whole process. We aim to provide you with personal treatment so we are available to you 24/7 for every question, concern, or request you might have. Once a #GLBride you are welcomed to our family and it's a warm and inviting one.
5. MEASUREMENTS-
During the appointment, we will take your measurements. We advise you to be prepared with a measuring tape and preferably, a plus one that can help you take the measurements with our instructions. Besides, it's an exciting occasion so why not have a good friend or family members with you. Pop the Champagne open we say!
6. TRY ON-
You're probably wondering what if you're almost certain of a gown but still feel you have to try it on?  So with an additional charge, we are able to ship a sample gown to your home to have you try it before closing the deal. We are also able to send you swatches of fabrics with no additional charge.
7. CUSTOMIZATIONS-
And what about a custom design? Well, these are our favorites! We can help you mix and match, modify and change, or even have our head designer sketch you something from scratch. Your wish is our command.
Well if you made it to here, you probably understand that it is more than possible it can even be fun, exciting and a hell of a story to tell. So what are you waiting for? Leave us your information and we will reach out within 24 hours to schedule you a time.
The Galia Lahav Team Xx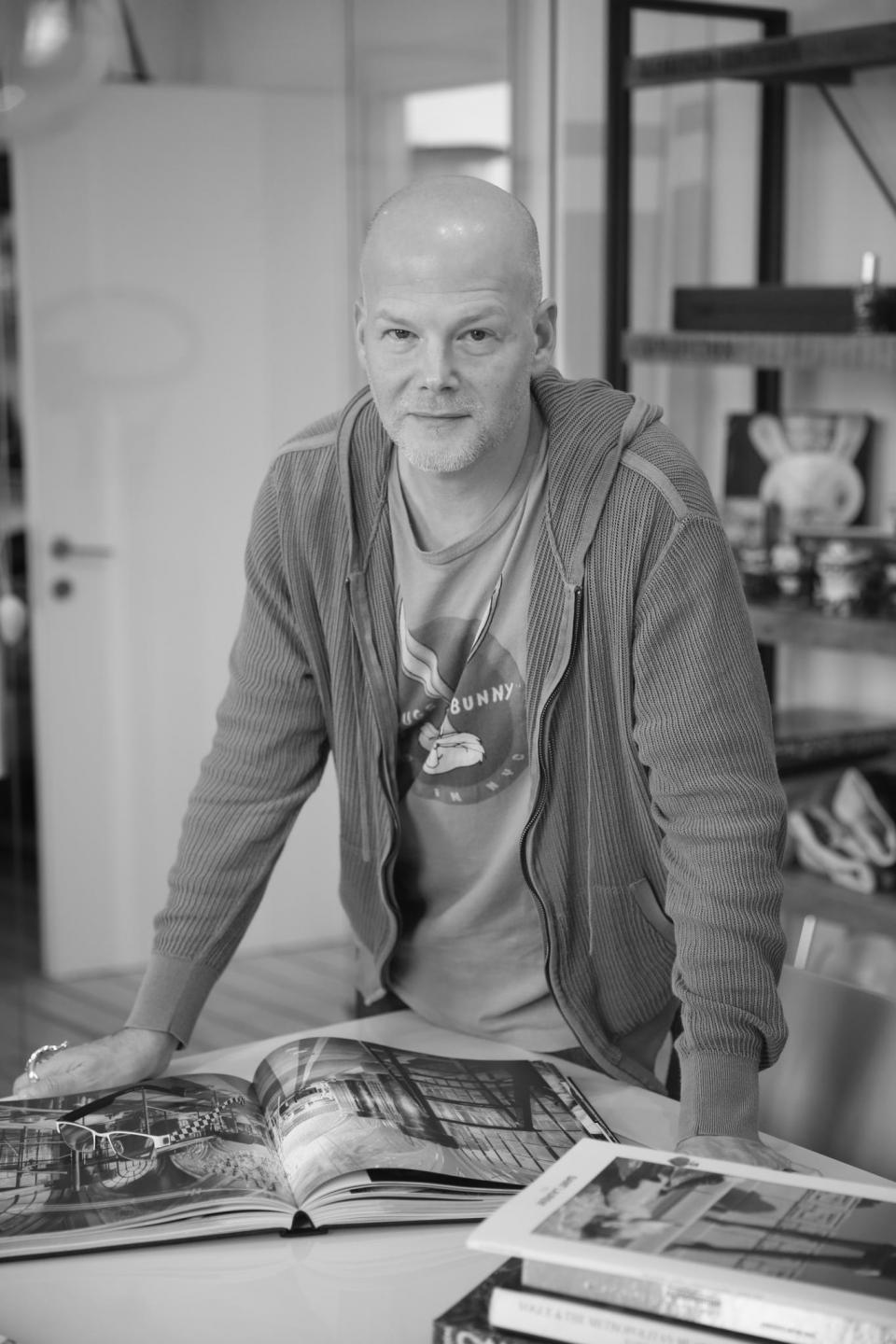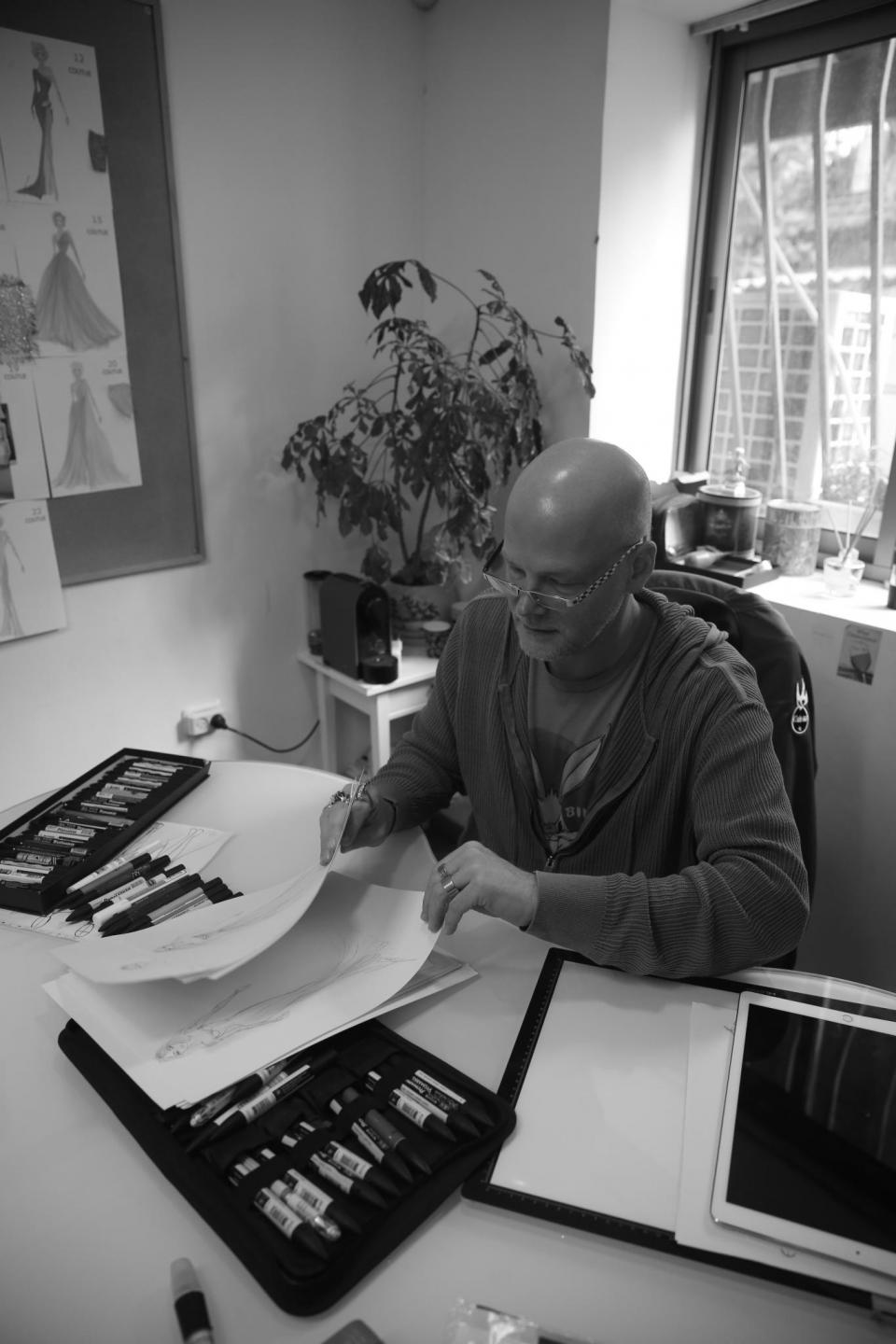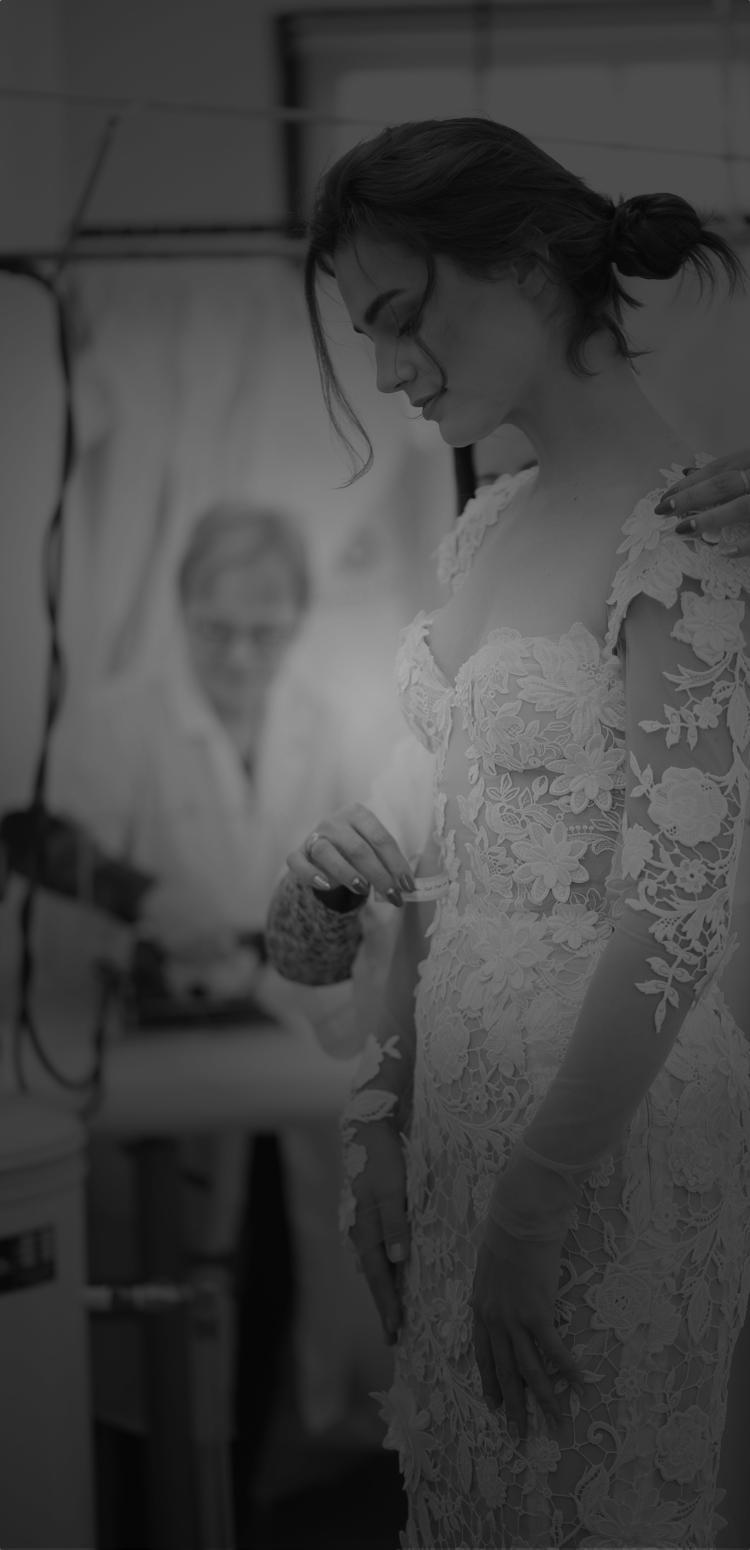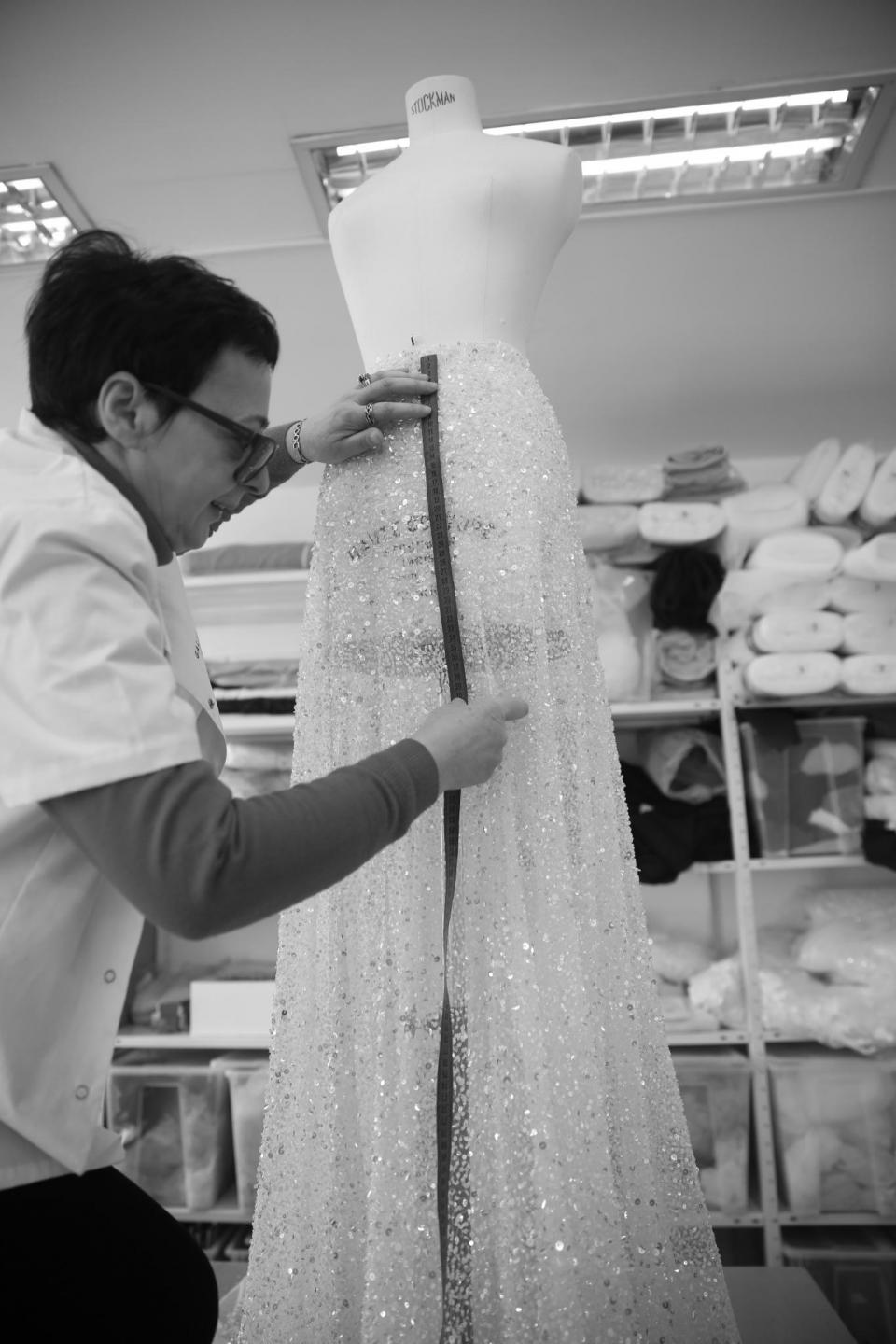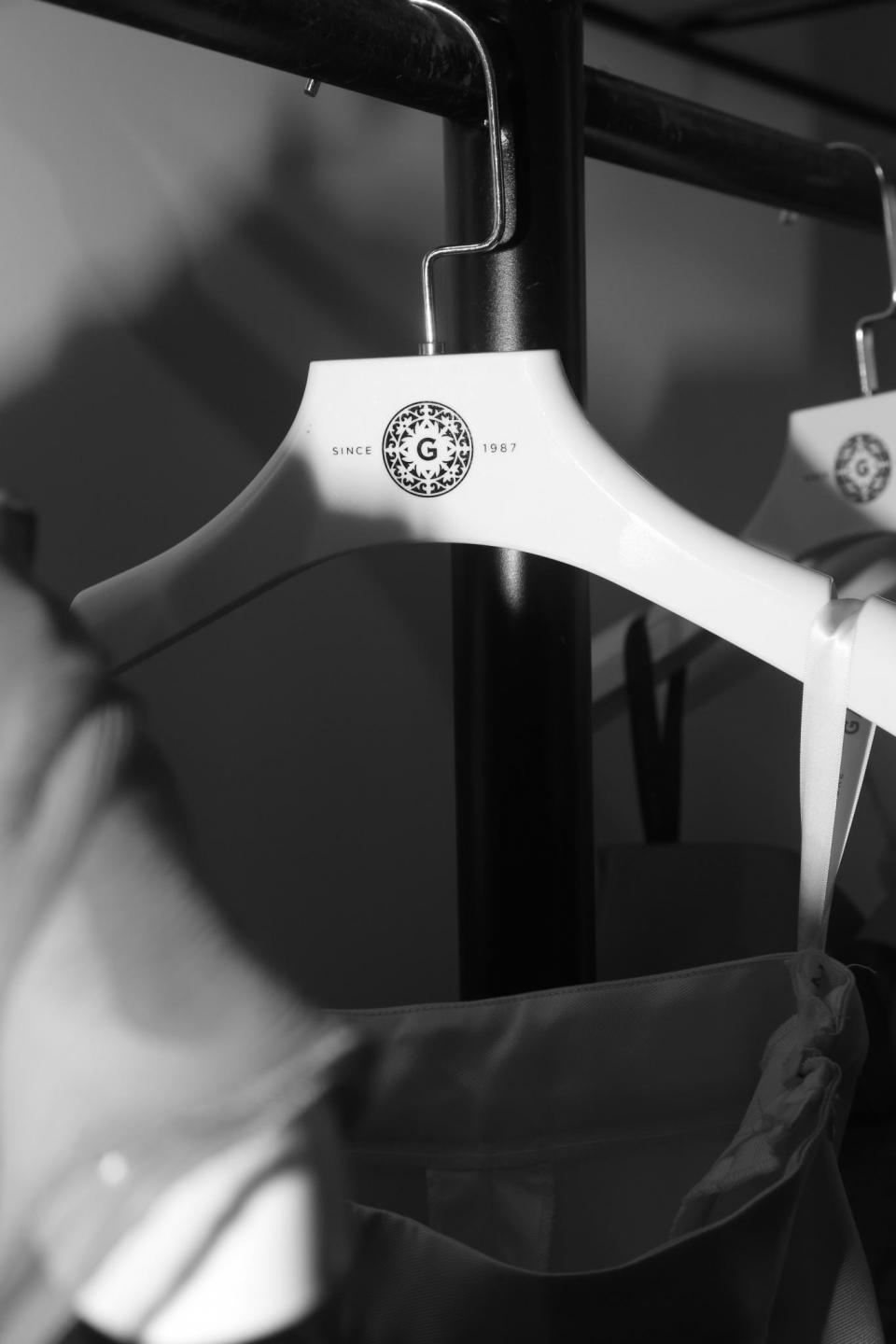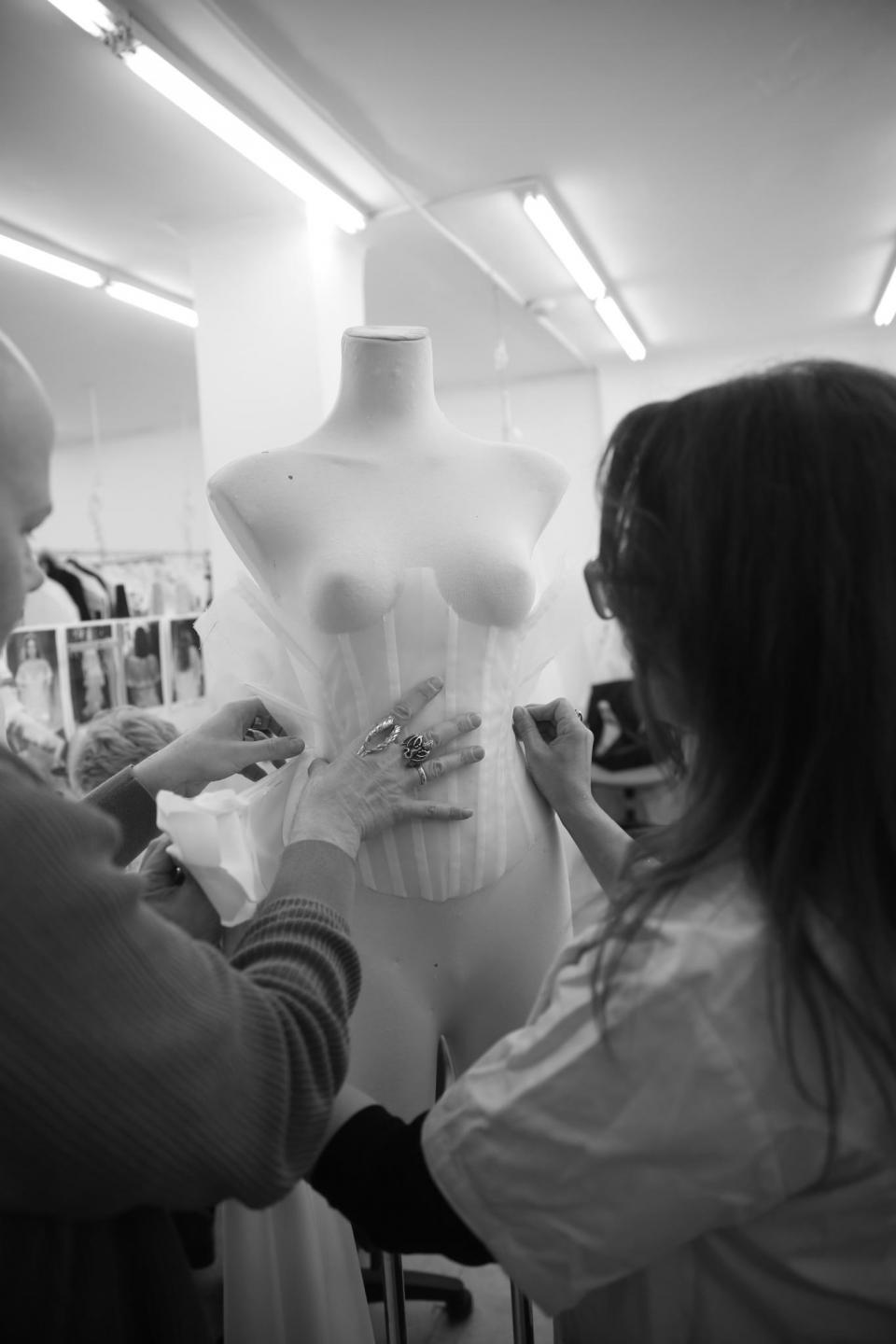 Register Now
We will contact you and schedule an appointment for that special day.