FREE SHIPPING & RETURNS WORLDWIDE!

DUTIES & TAXES COVERED WORLDWIDE
Find your nearest boutique
The new GALA X collection is about freedom; being free to choose whatever you want; do whatever you like...

Sharon Sever
G-502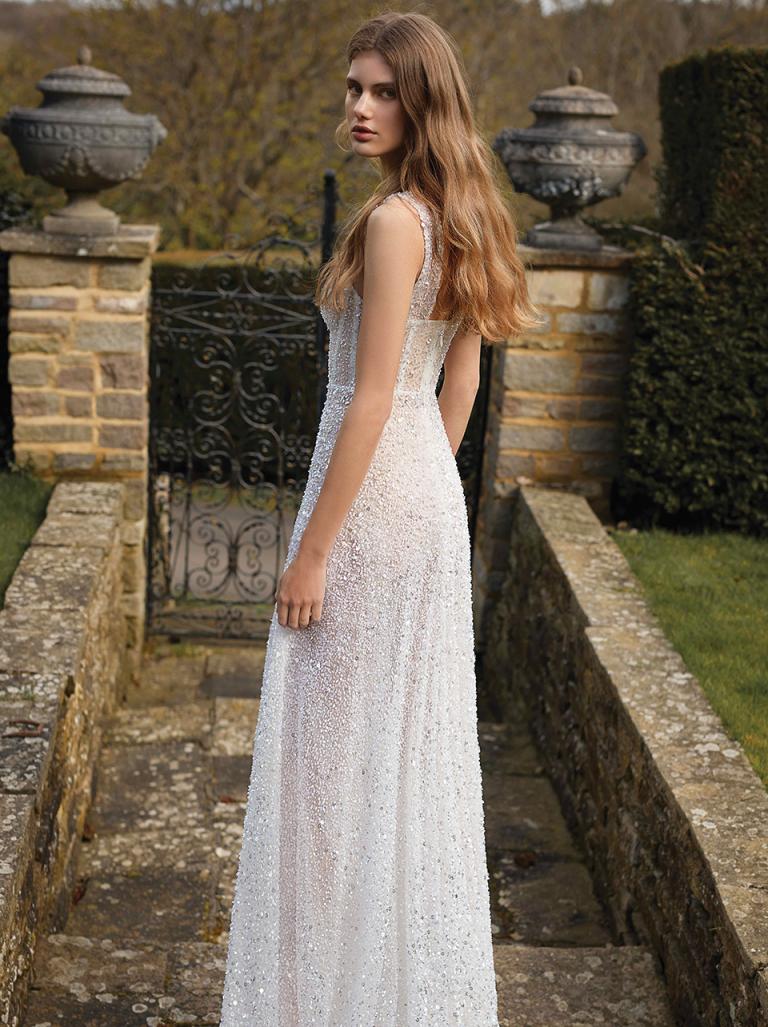 In a world of uncertainty, there is one thing that we, at Galia Lahav, have always been sure of: love is a shining light in the dark and human connection brings joy even in the most difficult times.
We're delighted to introduce you to the new GALA X collection, featuring gowns that reflect the beautiful simplicity and weightlessness of love. GALA X wedding dresses, as dreamy and romantic as those that have come before them, are also inspired by the strong, determined, empowered women we witness around the globe today, even in the face of so many challenges.
Read on to discover our latest collection of wedding dresses and join us in celebrating the tenth GALA collection in Galia Lahav's 34-year bridal history.
G-503 and G-512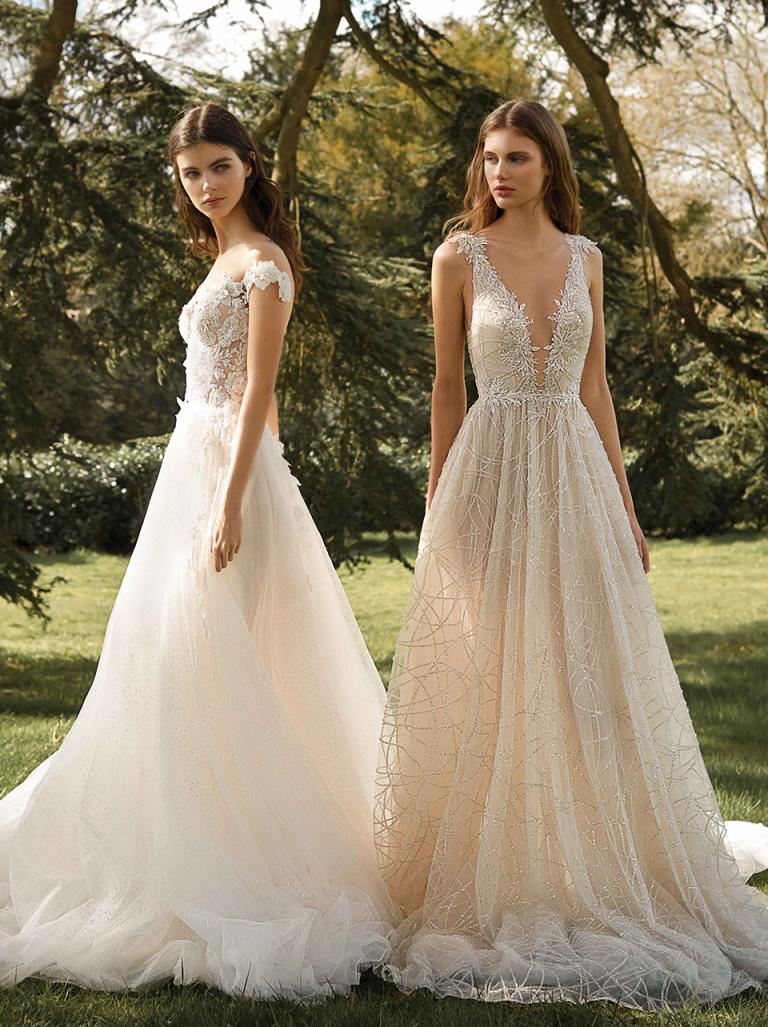 G-501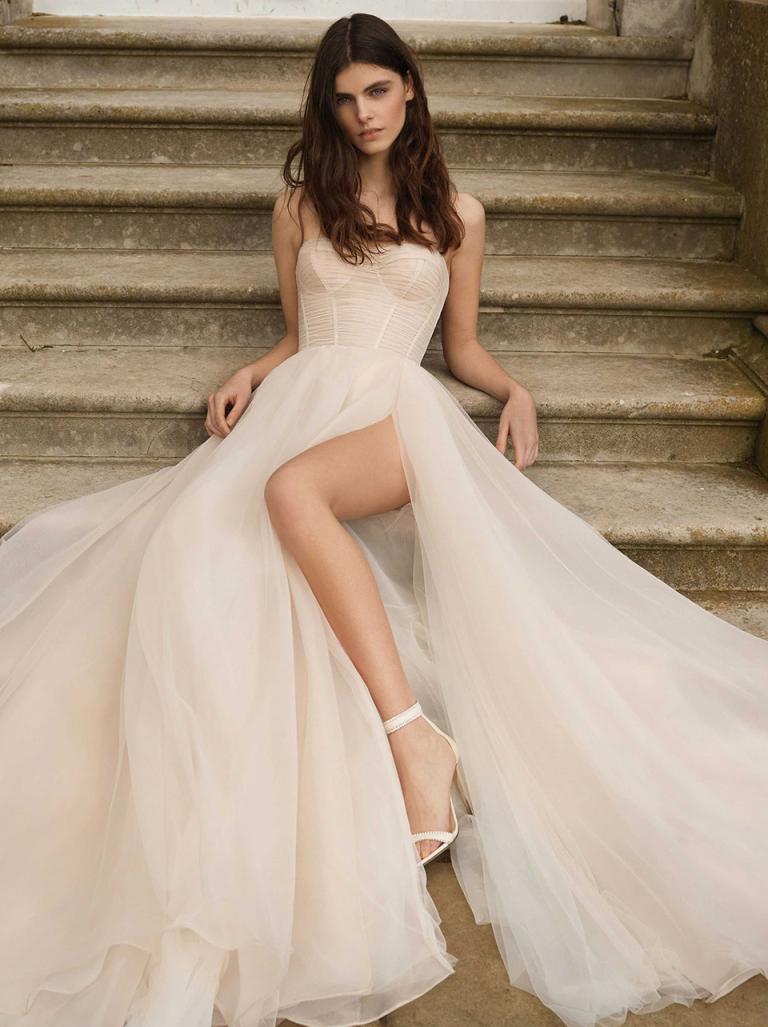 Women have freedom today in the modern world… Freedom stands for something greater than the right to choose how to act; it stands for securing equal opportunity and happiness

Galia Lahav & Sharon Sever
G-501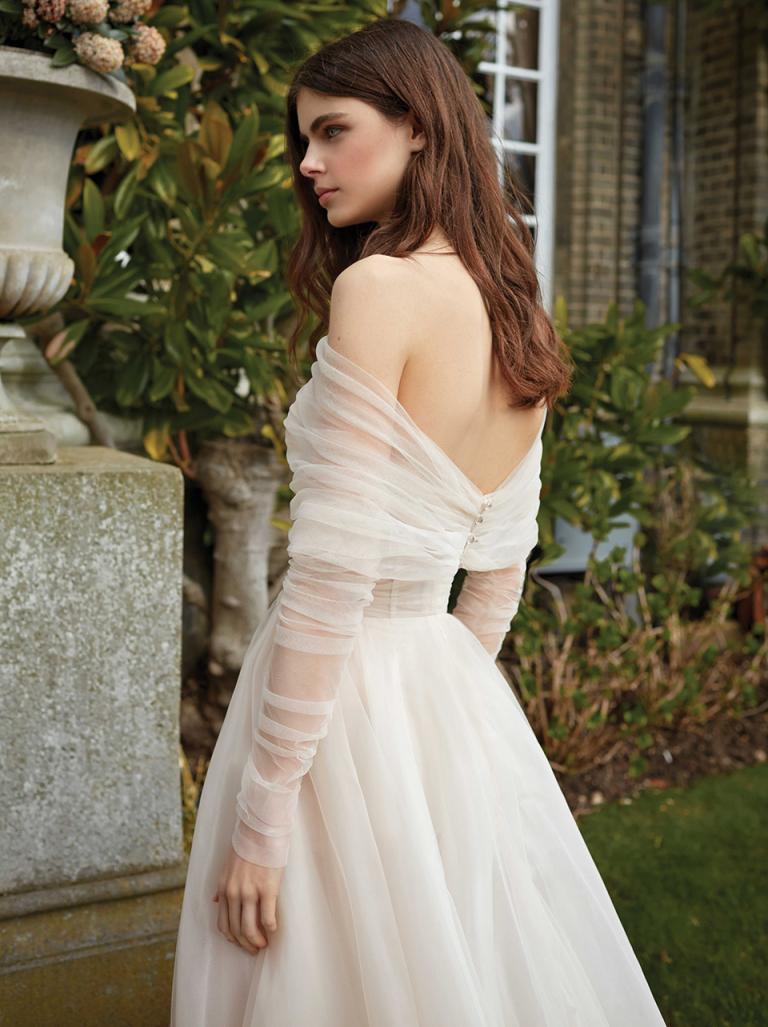 Pastel colours, creams and blush found the gentle aesthetic of GALA X gowns. These dresses are made for the bride who feels at once quiet and confident; liberated and understated. Femininity and empowerment, qualities found in every #GLBride, flowed like a stream through the inception of these designs.
G-510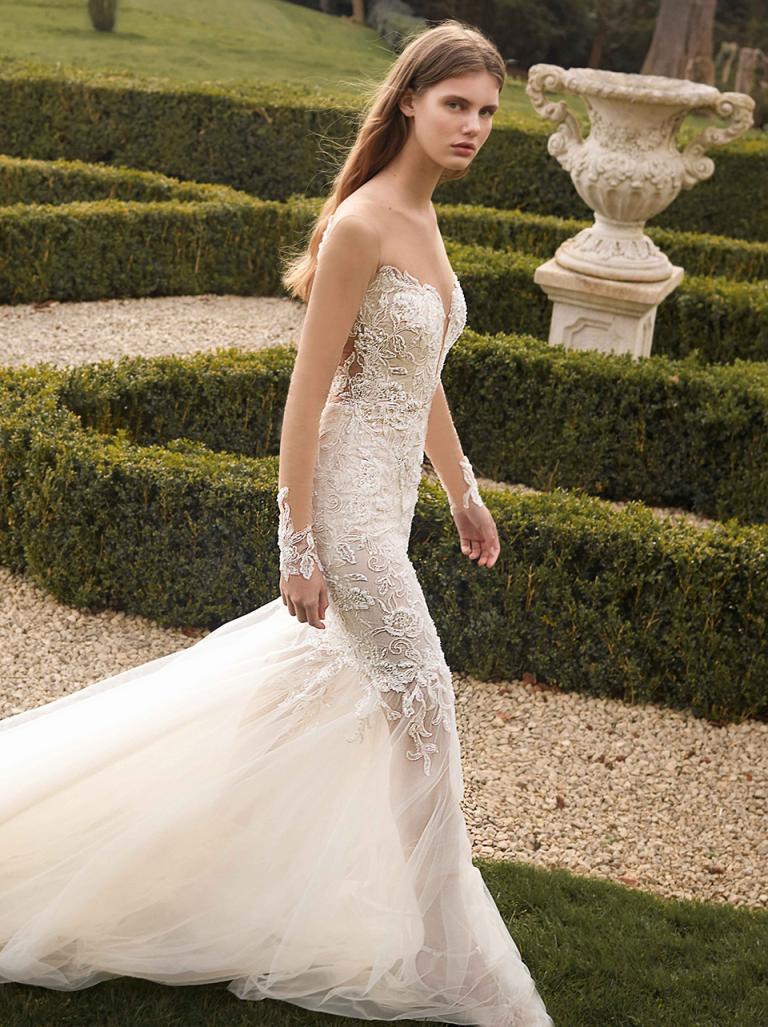 G-511 with robe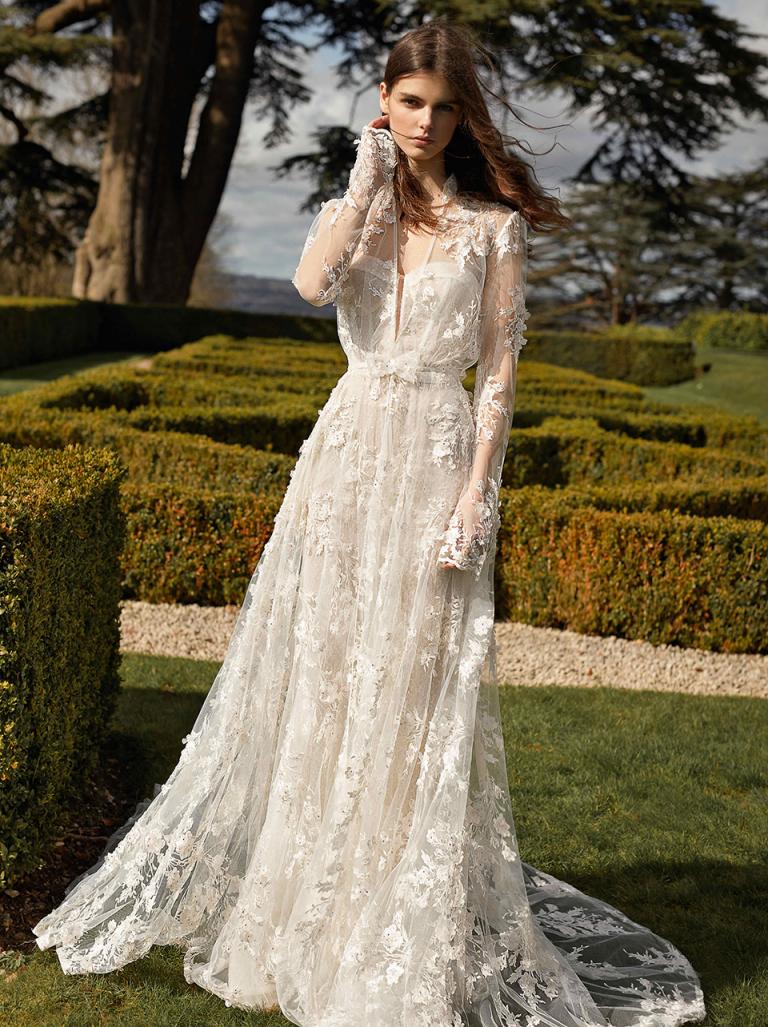 Designers Galia Lahav and Sharon Sever took their cue from women unafraid of change, and were inspired by the transformative butterfly's sheer and shimmering wings to construct a collection of luminous embellishments and free-flowing gossamers. Delicate motifs, from flowers to feathers, embroider and appliqué styles – a painterly representation of the freedom found in nature.
G-508 and G-511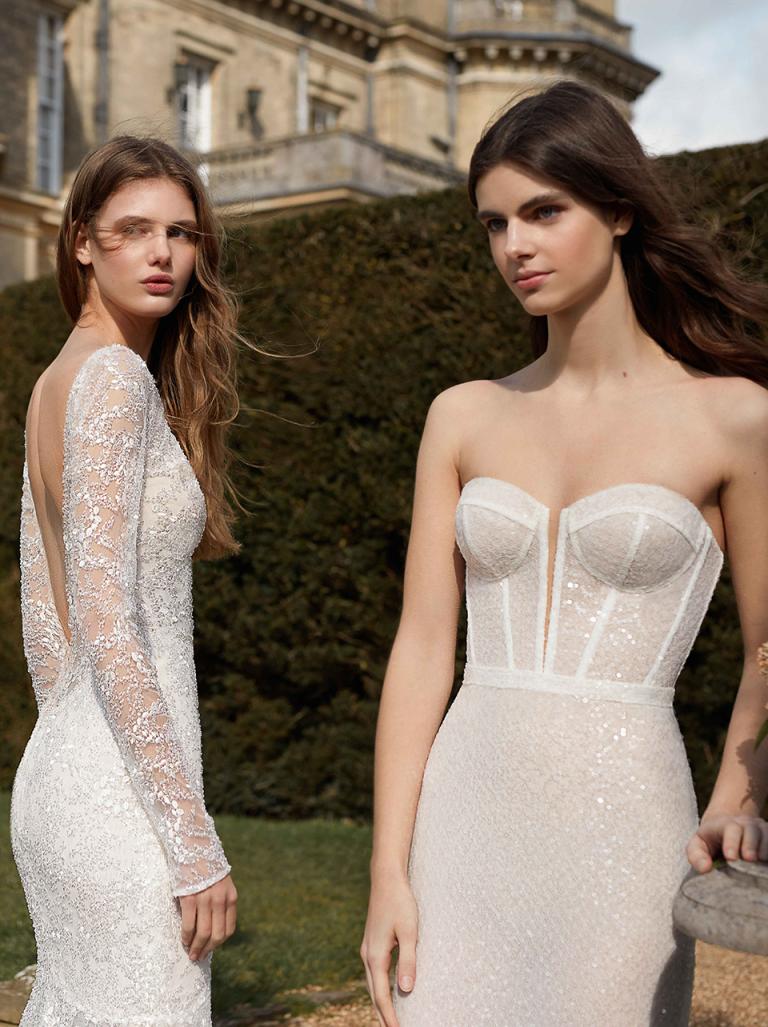 The collection is bold in a quiet way...

Galia Lahav & Sharon Sever
G-507 and G-514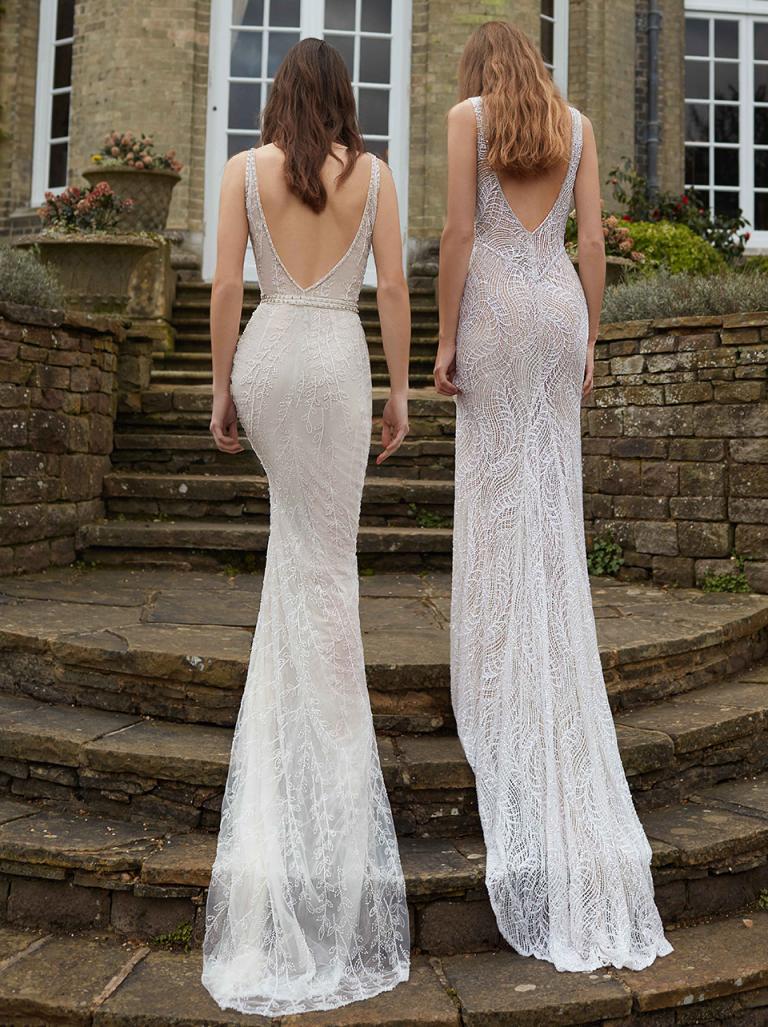 G-507 and G-514 with overskirts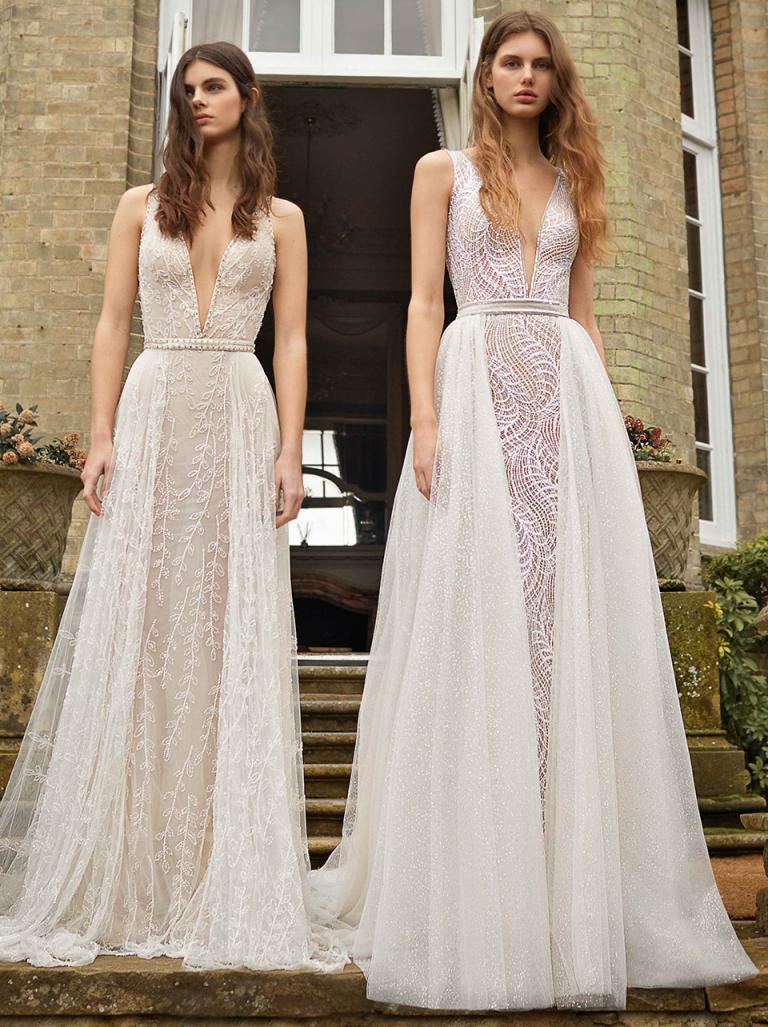 Overskirts, coats and capes add a new dimension to each look, remaining faithful to the theme of transformation which characterises the collection. Textures, layers, draping; adventurousness, intrigue and independence.
G-509 with cape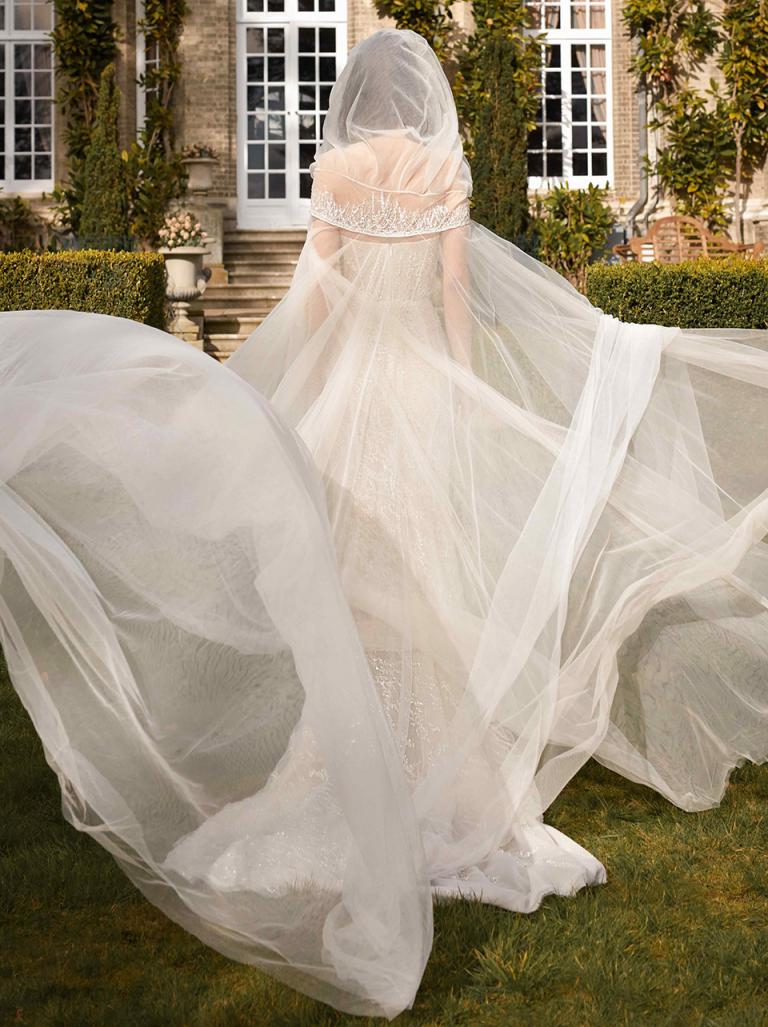 Open backs are self-assured; barely-there corsetry provides stability without restraint; airy, ethereal textiles are chosen to give the GALA X bride a feeling of weightlessness. She may float wherever the wind takes her. She is free.
G-505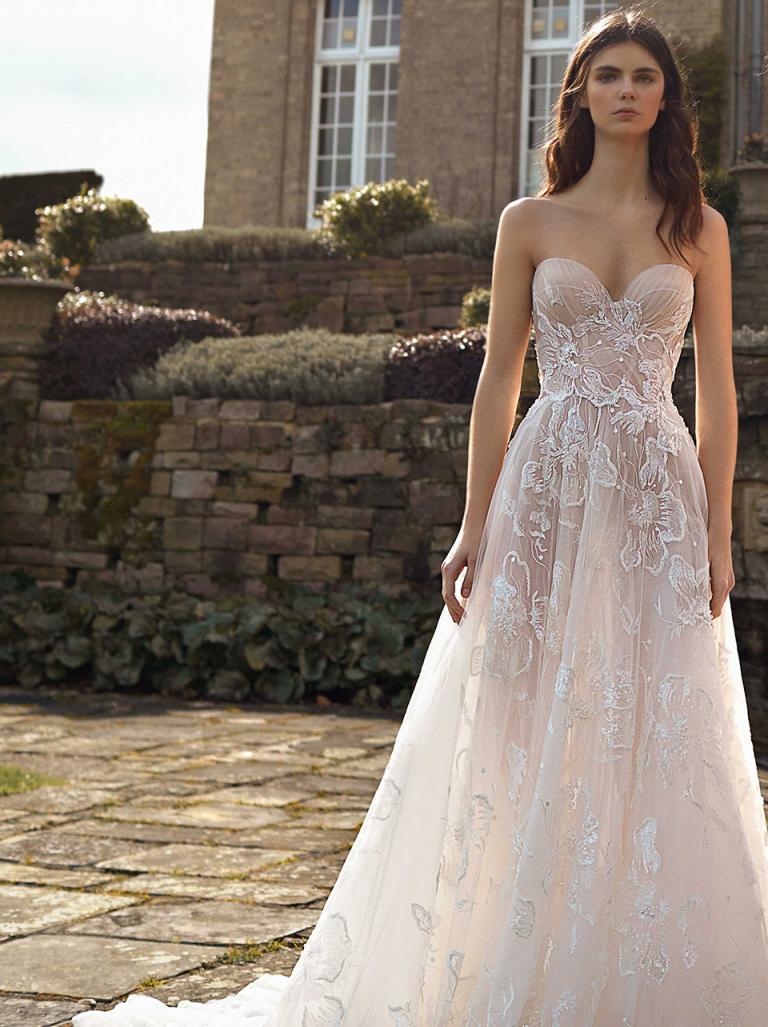 G-504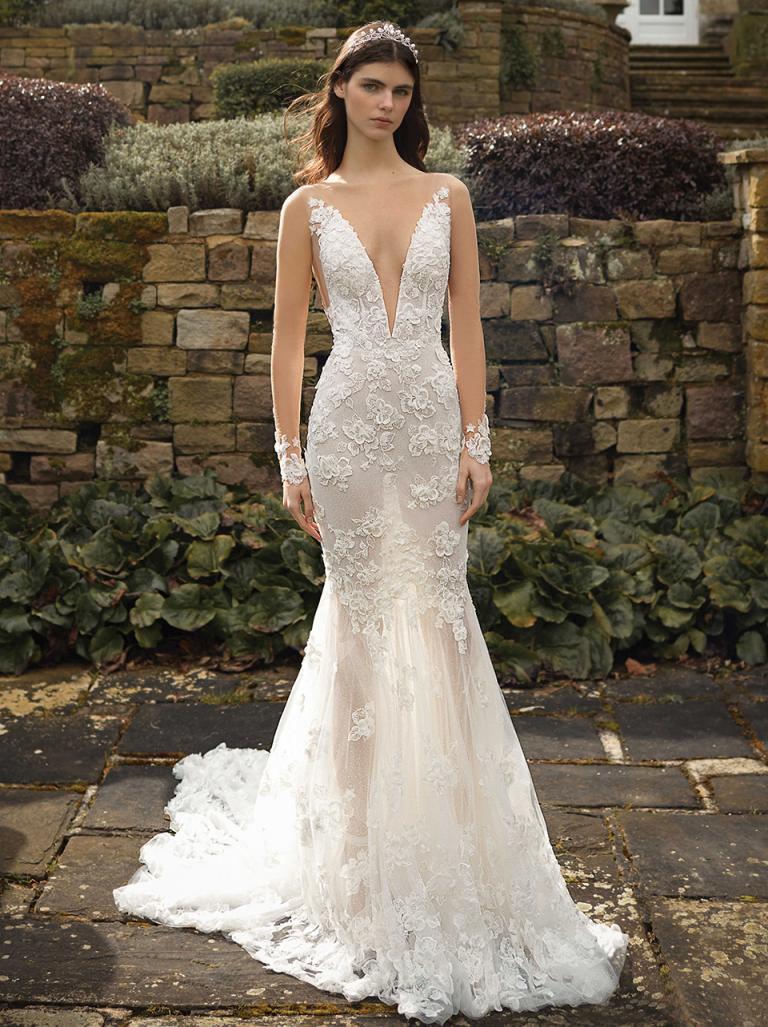 G-506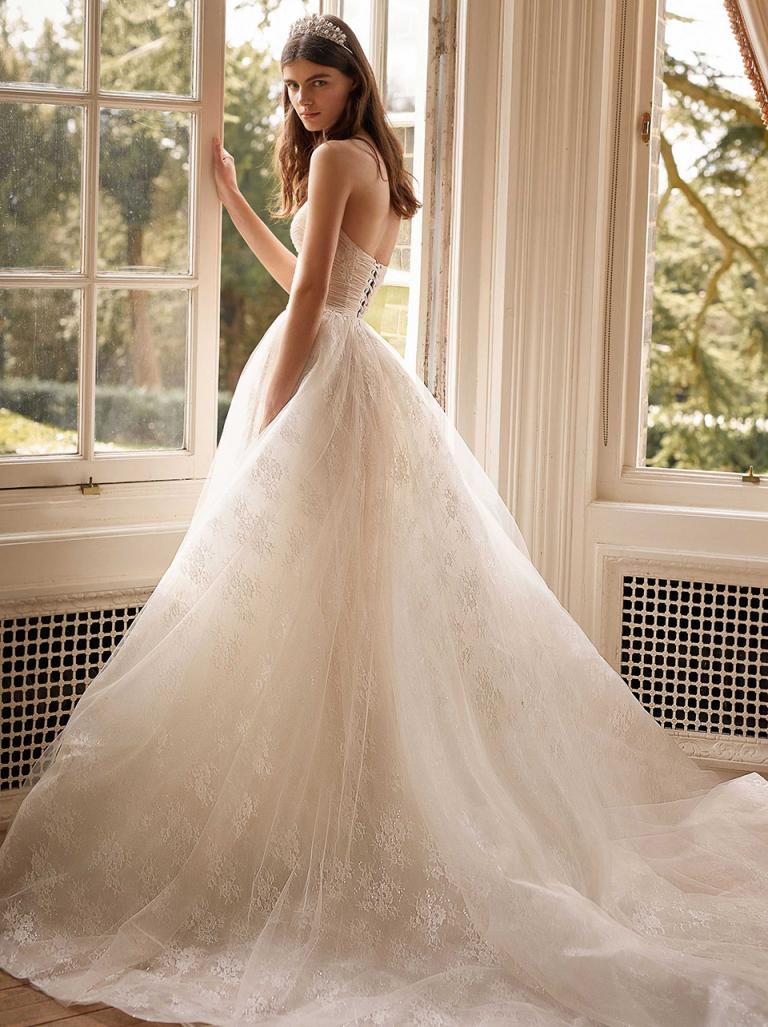 Finish your registration for {City} Trunk Show