FREE SHIPPING & RETURNS WORLDWIDE!

DUTIES & TAXES COVERED WORLDWIDE
Find your nearest boutique
Simon Elmalem is one of the most well-known and successful creative minds in Israel. Starting his way as a stylist, today he serves as a creative director for leading fashion companies both in Israel and abroad. For the past three years, Simon has been working closely with our brand as a creative consultant. We sat down with Simon to talk about his journey in the fashion industry, his passion and dreams for the future, and his shared path with Galia Lahav.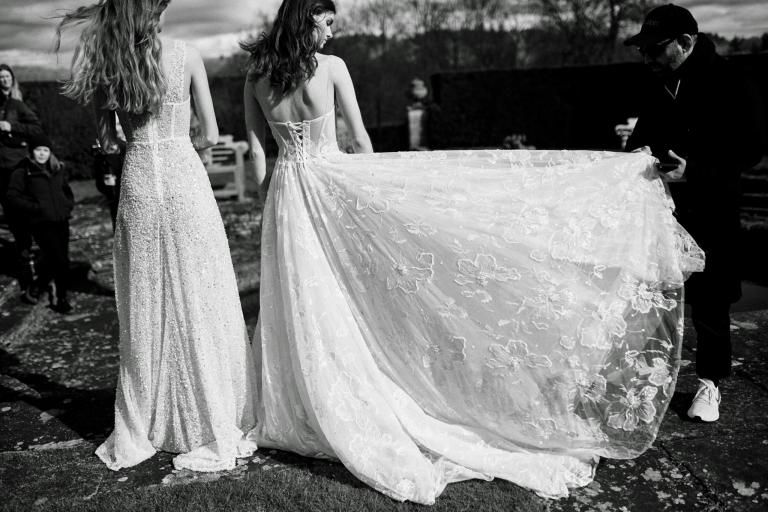 Tell us about your journey in the fashion industry; How did it start and how did you get to where you are today?

My dream was to attend Fashion school, so I applied to FIT New York. After studying there for a short period of time I realized that it isn't my desire, and at that point I was more crystallized about the way I envisioned my future in the Fashion industry. I returned to Israel, and by the age of 21 I was working as a Visual Merchandiser for Zara for approximately 5 years. Eventually I felt the urge to expand my knowledge in the industry, and chose to gain more experience as a Fashion stylist. I chose that path since I was always attracted to creating the full vision and telling the full story. I also worked as an editor for Vogue Ukraine several years ago. During the last decade I have evolved and I manage to be versatile in what I do in the industry; I combine Creative-direction and Fashion consultation. I am very passionate about Creative-direction since I enjoy storytelling. Directing made it easier for me to achieve my goals and to take an idea, a vision and bring it to life in perfect harmony. Fashion-consultation is very challenging, my mission is to help brands fit in the manufacturing and commercial race, I work with international brands, and customers worldwide.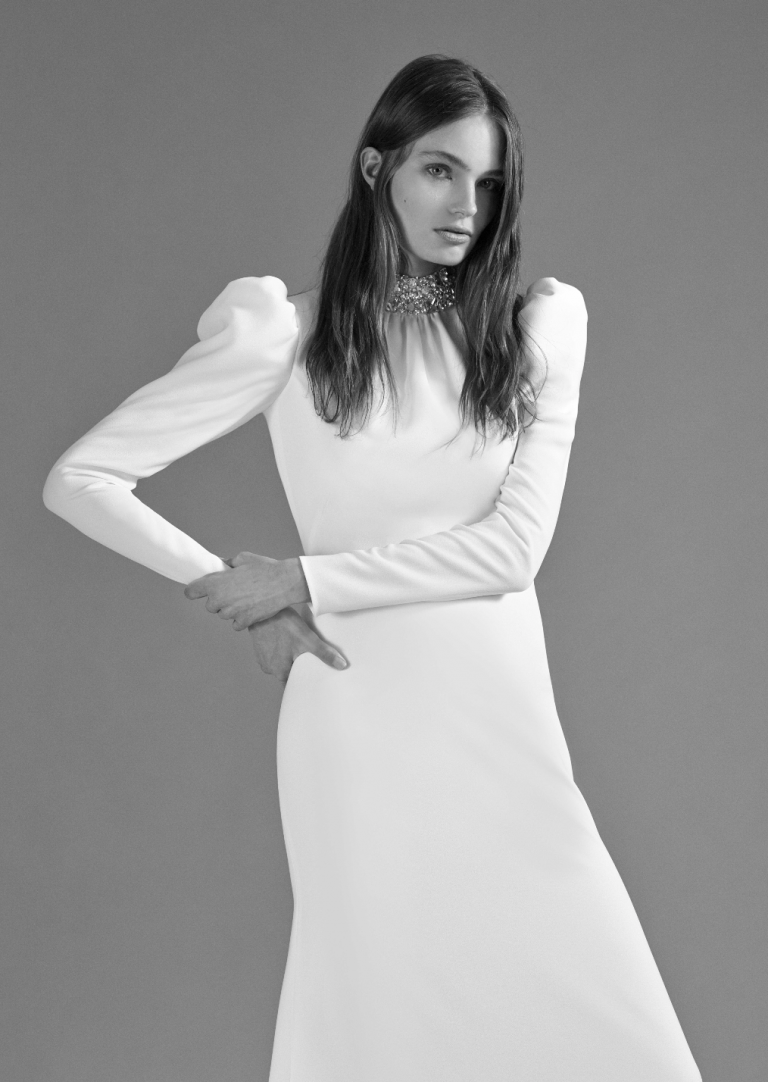 What do you love to do as a hobby?

Lately I am very much into photography, I started photographing my work and I find it magical. I am drawn to film, to it's "rawness" and contrast. I will never photograph a luxury item in a luxury hotel, I will take it to the street. I seek for simplicity, and the film tells you the story exactly as it is, in the digital age it is hard to keep an image authentic. One photo can be so heavily edited to the point where it is impossible to find out what was the original color of the photo, and what the model really looks like. Everything is edited ragged, and that is the reason why I am drawn to photographing with film cameras from the 50's and 70's.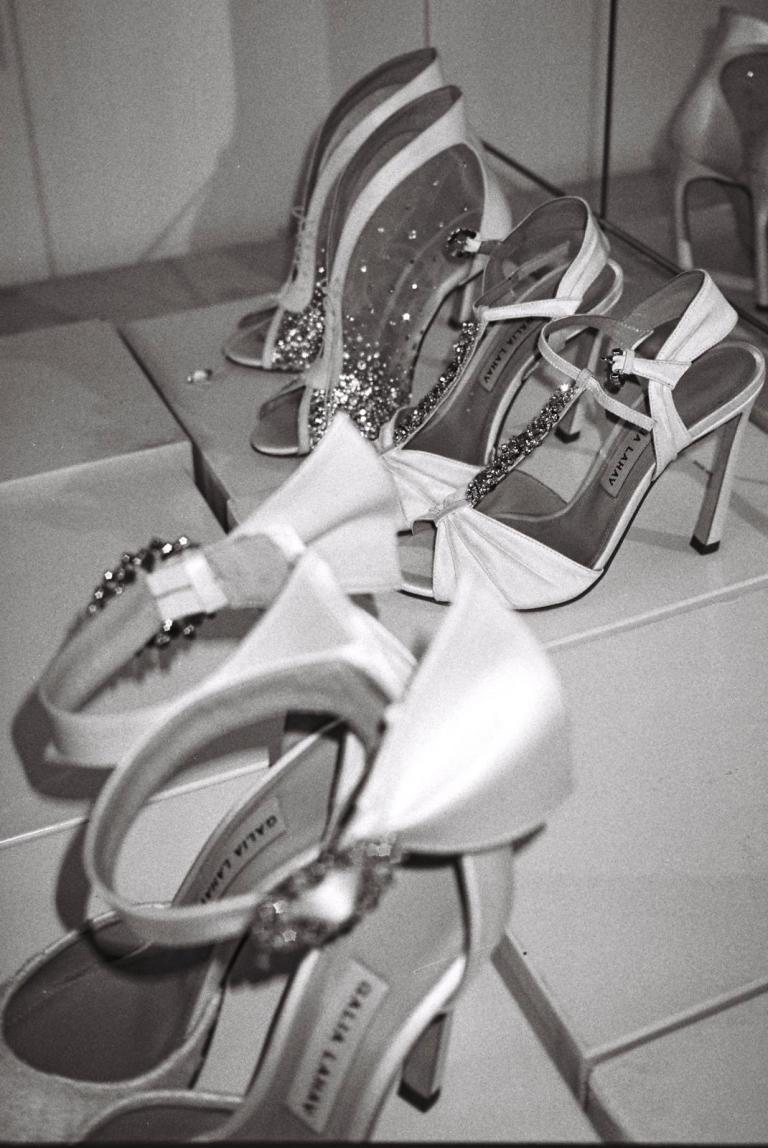 What/who is your biggest inspiration?

The street, the street has everything; music, culinary, culture, and art. I am also influenced by films and movies I like. Additionally, I really admire Italy, traveling there from north to the south. It is one of my favorite places to visit and travel. The past makes me curious, the present means nothing to me. I seek for the past in everything.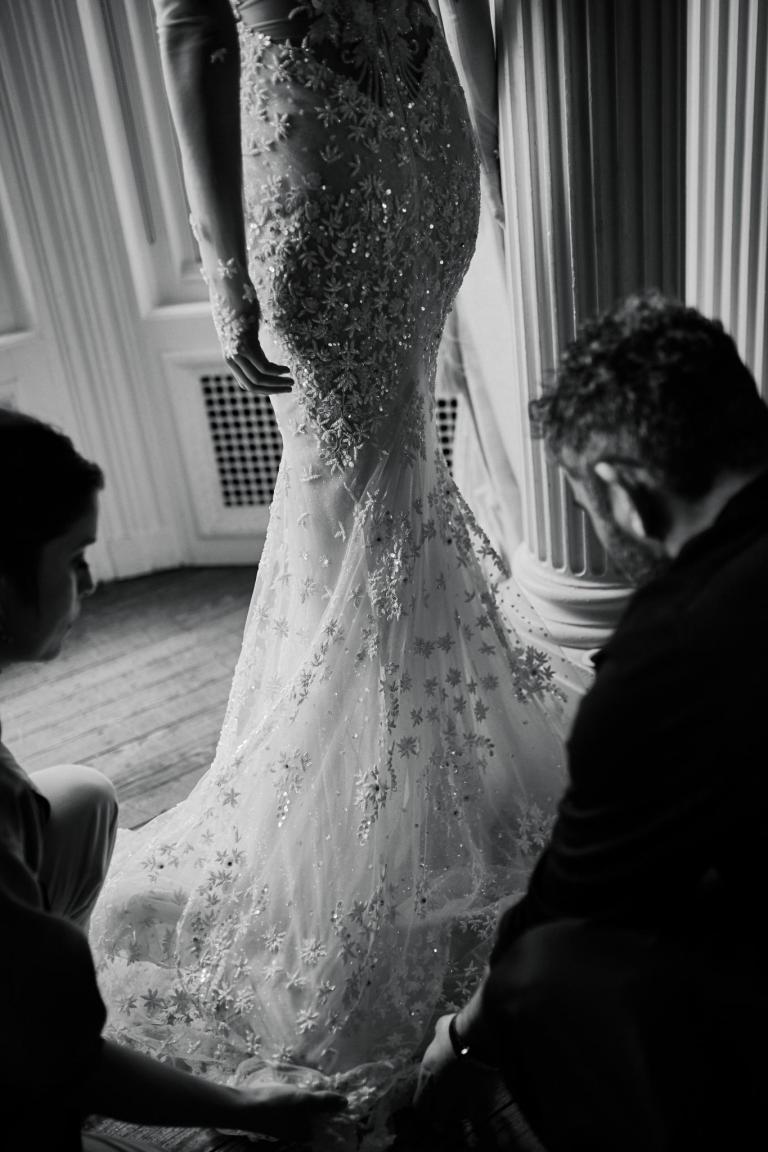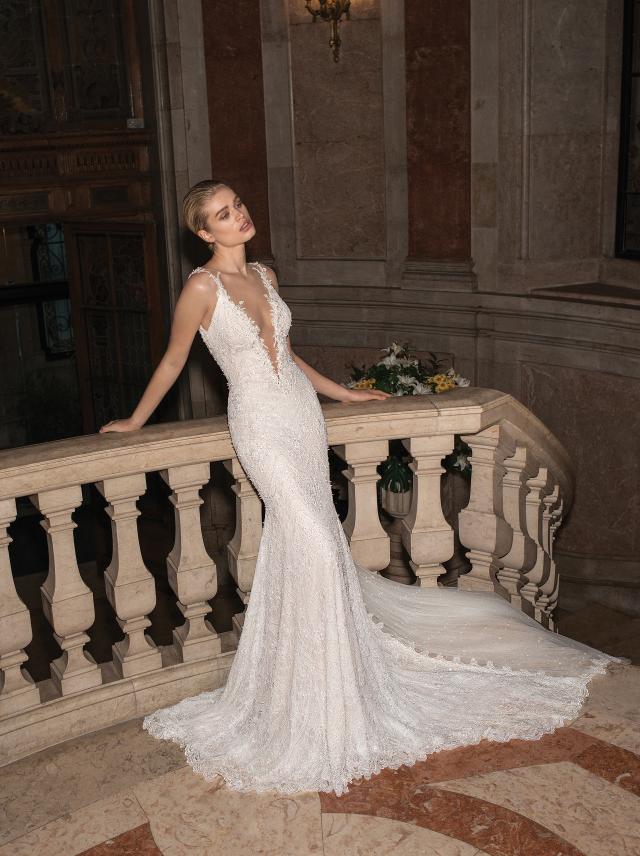 How did you start working with the GL team?

I have known Galia since she started establishing her brand about 30 years ago. I would pass by her store located on Dizengoff st. in the heart of Tel-Aviv, and it always made me very curious. Seeing Galia, a hyperactive blonde woman working non-stop, changing the gowns dressed on the mannequin every other day, She intrigued me. We got to meet during that period, discussing how we can work together, but eventually it took us a few years to start collaborating. Two years ago we met again and we were both ready to finally work together. I adore that Galia is a woman with a child's soul, she is so endlessly passionate to create, and it is so exciting to see she has that fire in her for more than 30 years now.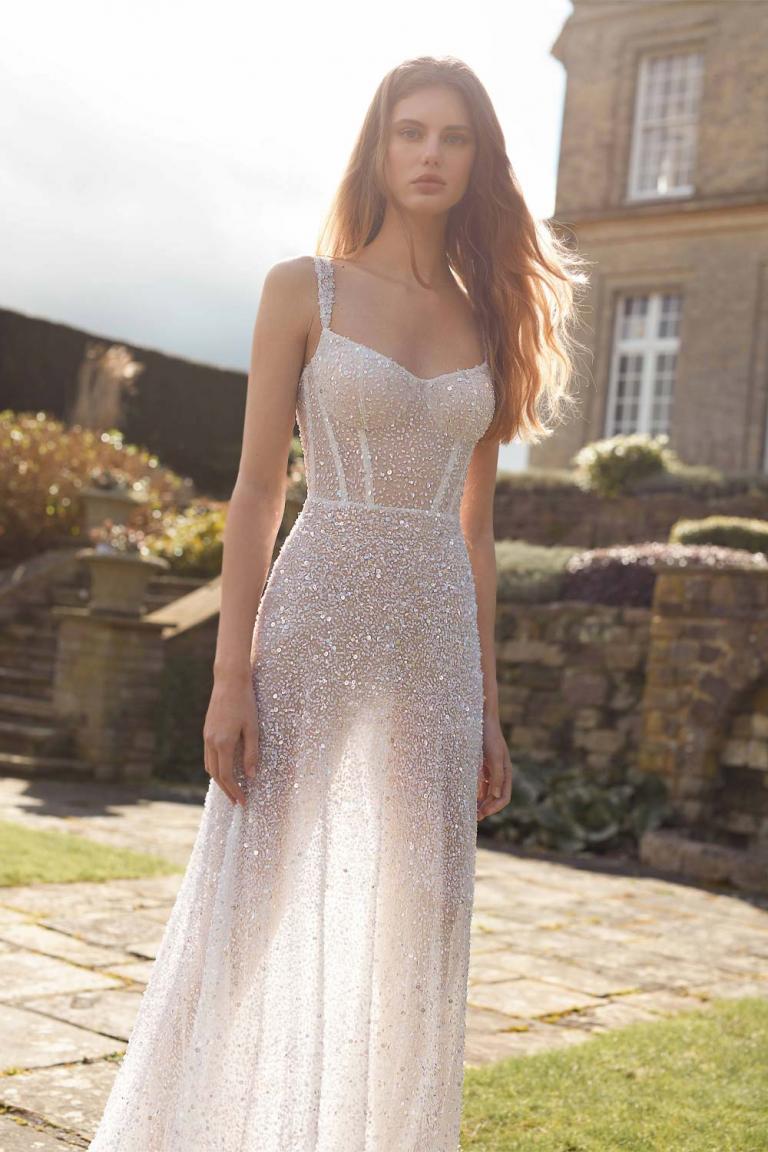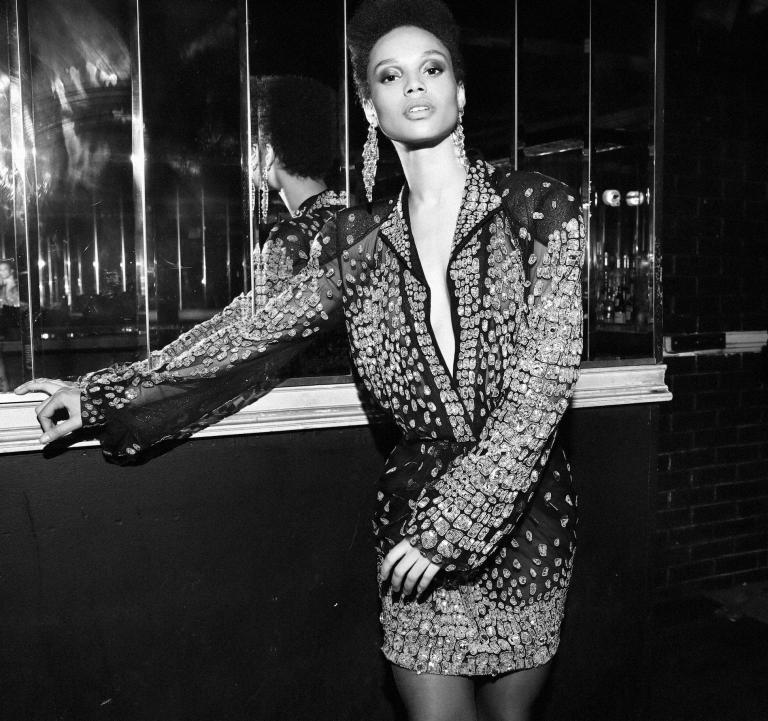 What is your favorite collection you have worked on with GL and why?

My favorite collection is the "pret-a-porter" collection. To me it symbolizes simplicity, timelessness, effortlessness, relevance. It is a celebration of minimalism. I appreciate minimalism, especially today, living in a meek world where everyone wants to show-off all they have, and the size of their ring, their house, their venue, it is all about size. 

This collection came out and made me want to start loving things again. The simplicity of the collection speaks out and conquers. There is a certain elitism to it that I personally connect to. I also don't believe in excess visual information in order to sell a product that is made in high-quality, fresh and relevant. And to top it all it came out in perfect timing as there is a real rebirth of everything, in every aspect, everywhere in the world. People are starting to appreciate simplicity and minimalism and show-off less.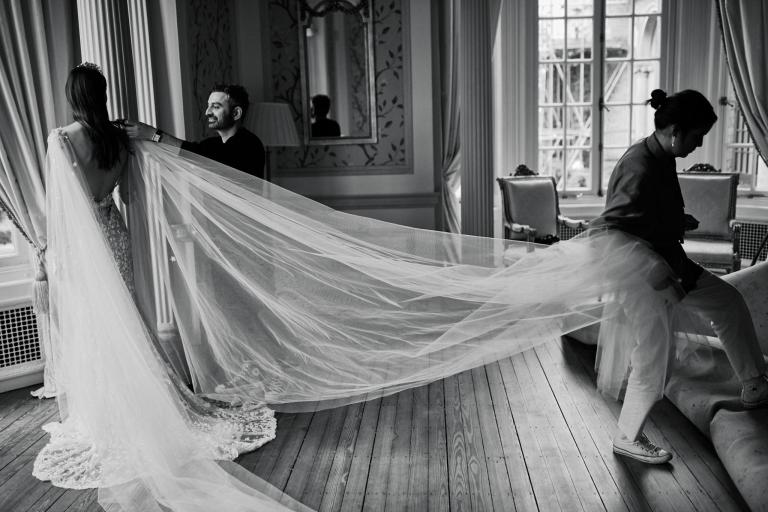 What can we expect to see from you in the future?

I just started my journey in life. I want to keep creating endlessly. The fashion world is so appealing to me, and so is Art. I do not want to give up on myself during my journey. 

Today, unfortunately, it is almost impossible to make a living from being creative and artistic. And this is why I can be ambivalent sometimes. I aim to keep creating timeless, beautiful moments and things that will still be relevant in 10-20 years, and that they will still feel like I created them just yesterday. 
Finish your registration for {City} Trunk Show