Couture & Gala
Galia Lahav Los Angeles Flagship
July 26, 2019→ July 28, 2019 | Los Angeles, California
Request an Appointment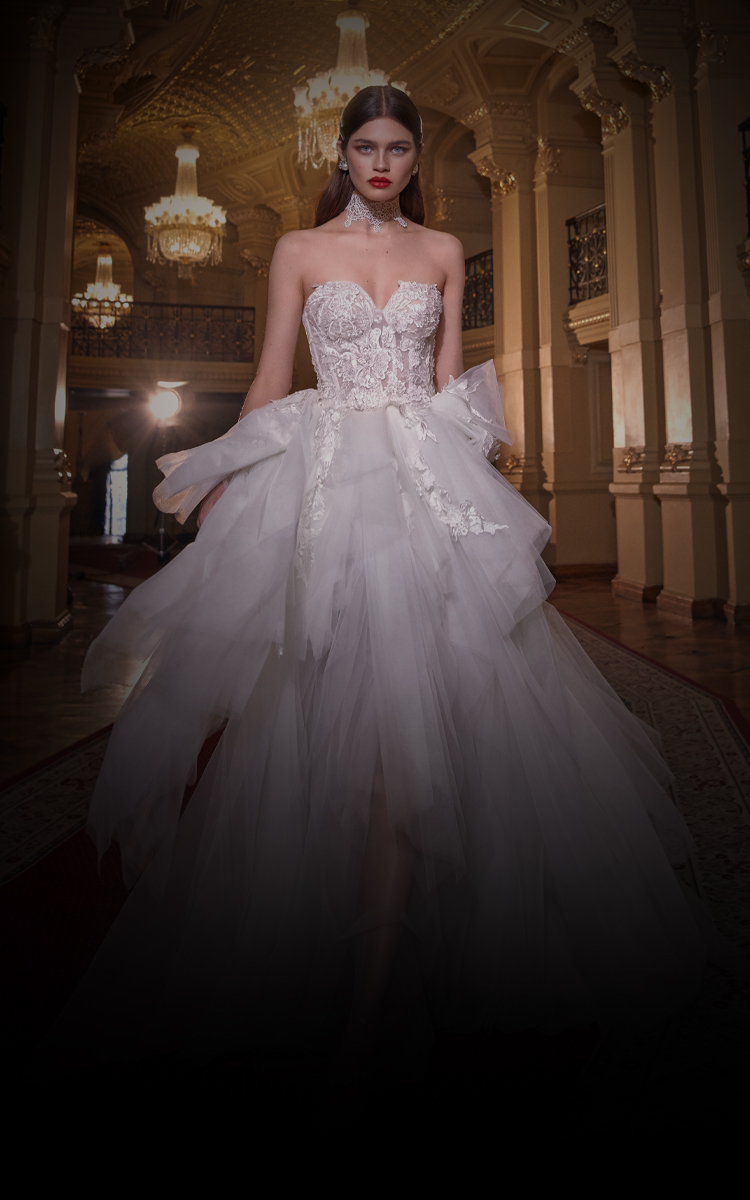 Dear Bride-to-be,
Soon, it'll be your wedding day. You'll walk down the aisle, and as you do, all will look as your smile will
be radiant, your
bridal veil
will effortlessly dance behind and your dress will shine. Now it's time to just say yes once more- to the dress that is!
Whether you are envisioning beach wedding dresses or considering boho wedding dresses, our trunk shows will meet all of your extravagant wedding dress expectations. Alternatively, perhaps you are manifesting the likes of old Hollywood and are searching for glamorous wedding dresses, or for elegant wedding dresses. If you are looking for variety- we have your back (and your veil
)!
In visiting our Los Angeles trunk show, you are exposed to new collections, never before seen. Register now to experience the magic of finding the glamour in your dream wedding dress- be it flowy wedding dresses, chiffon or lace! You will also have a chance to choose from our acclaimed custom-made wedding dresses, truly tailored to complement your body.
Prices range from $7,680 for handmade Couture dresses, customized from beginning to end, according to your exact measurements and from $5,100 for a made-to-order GALA by Galia Lahav gown.
The
bridal dress
of your dreams is waiting for you!
Book your appointment today.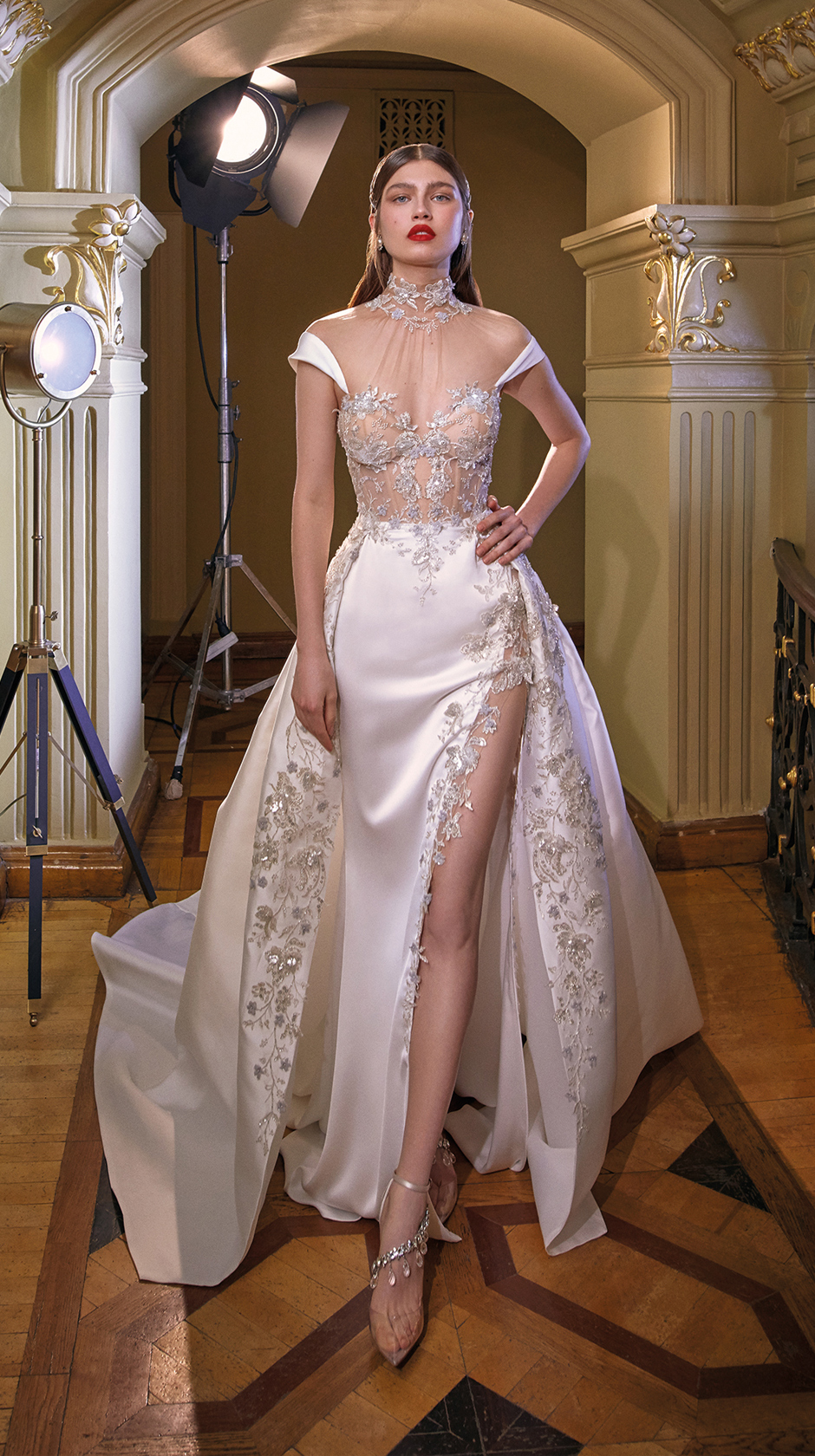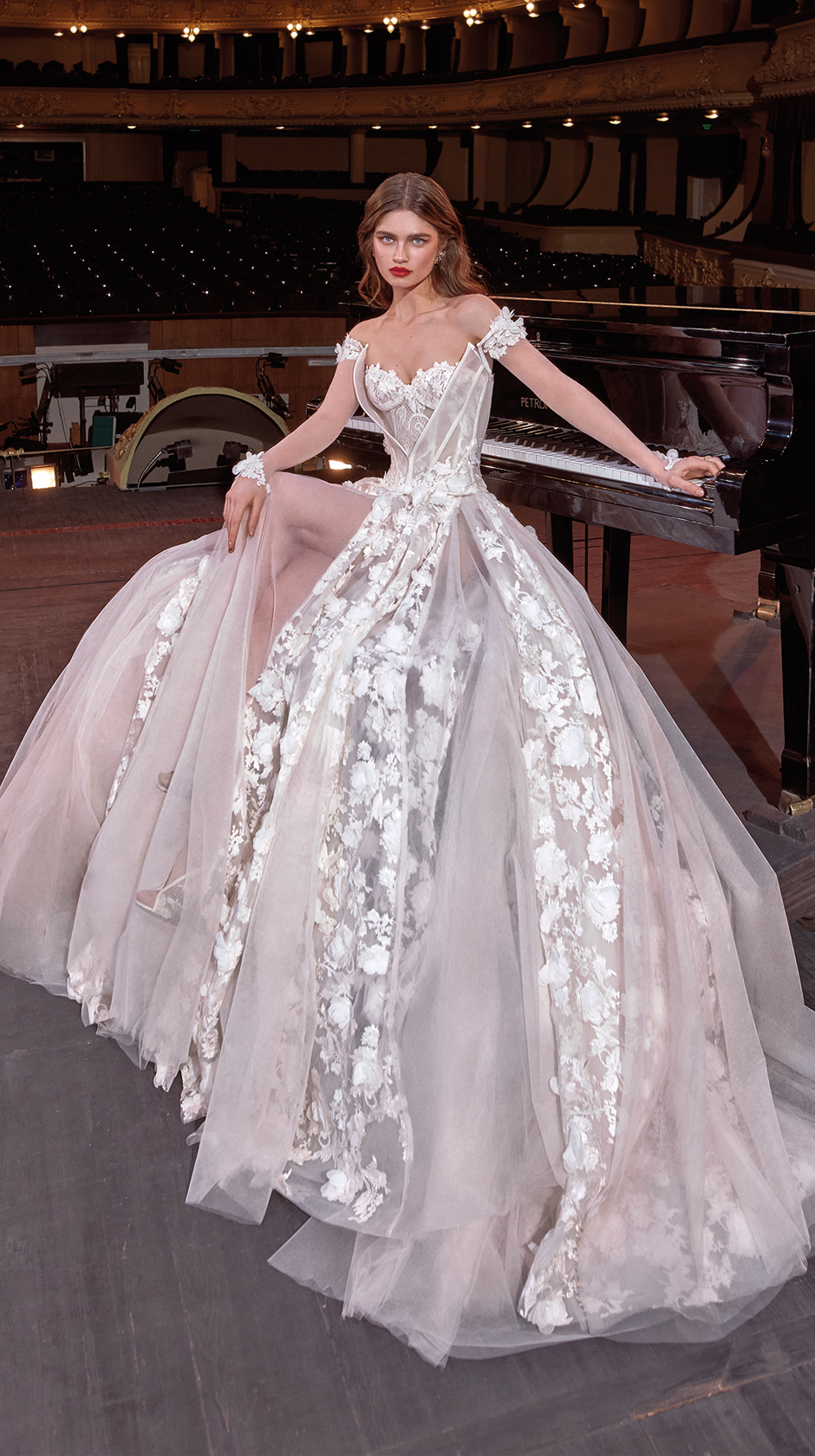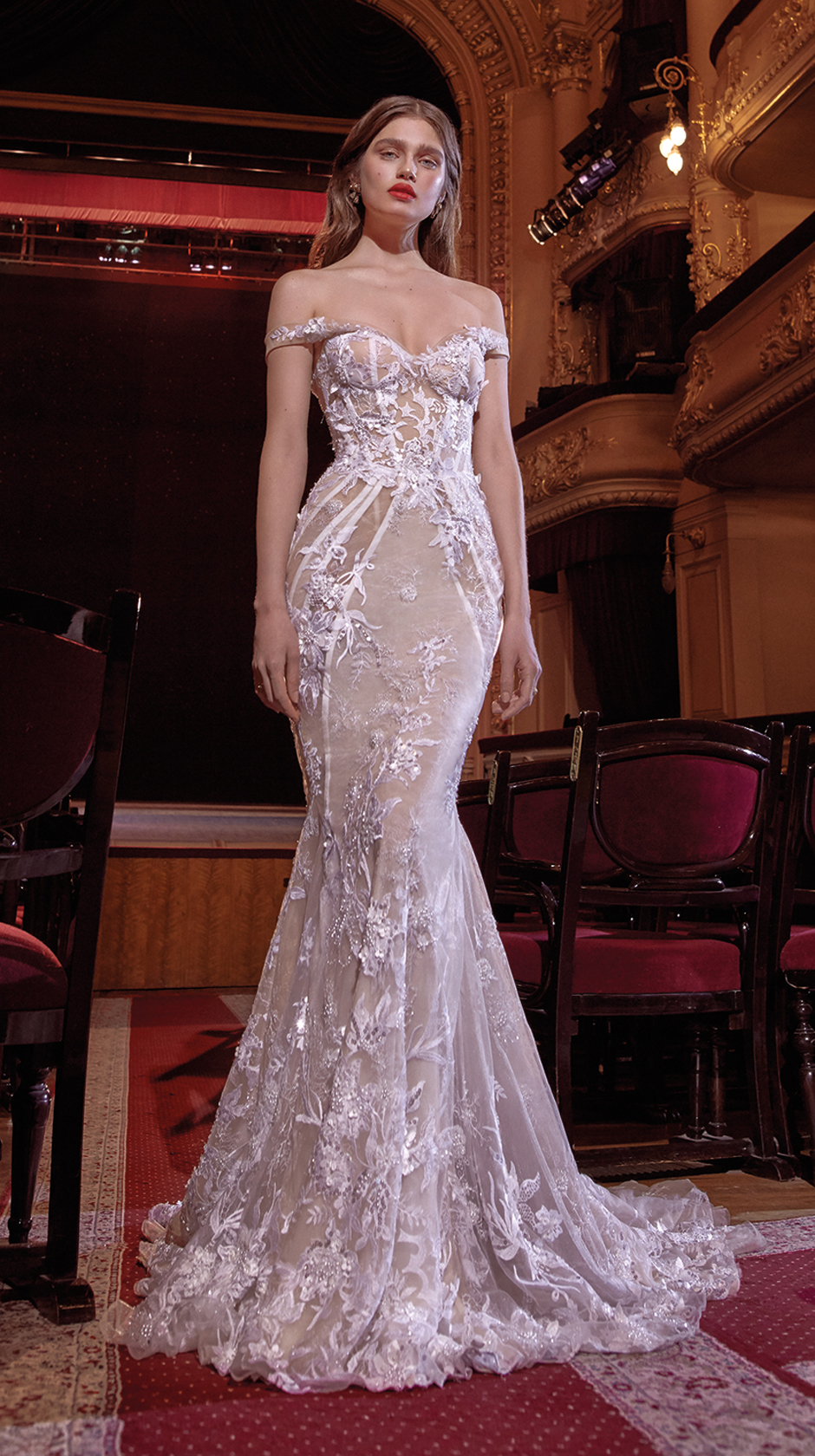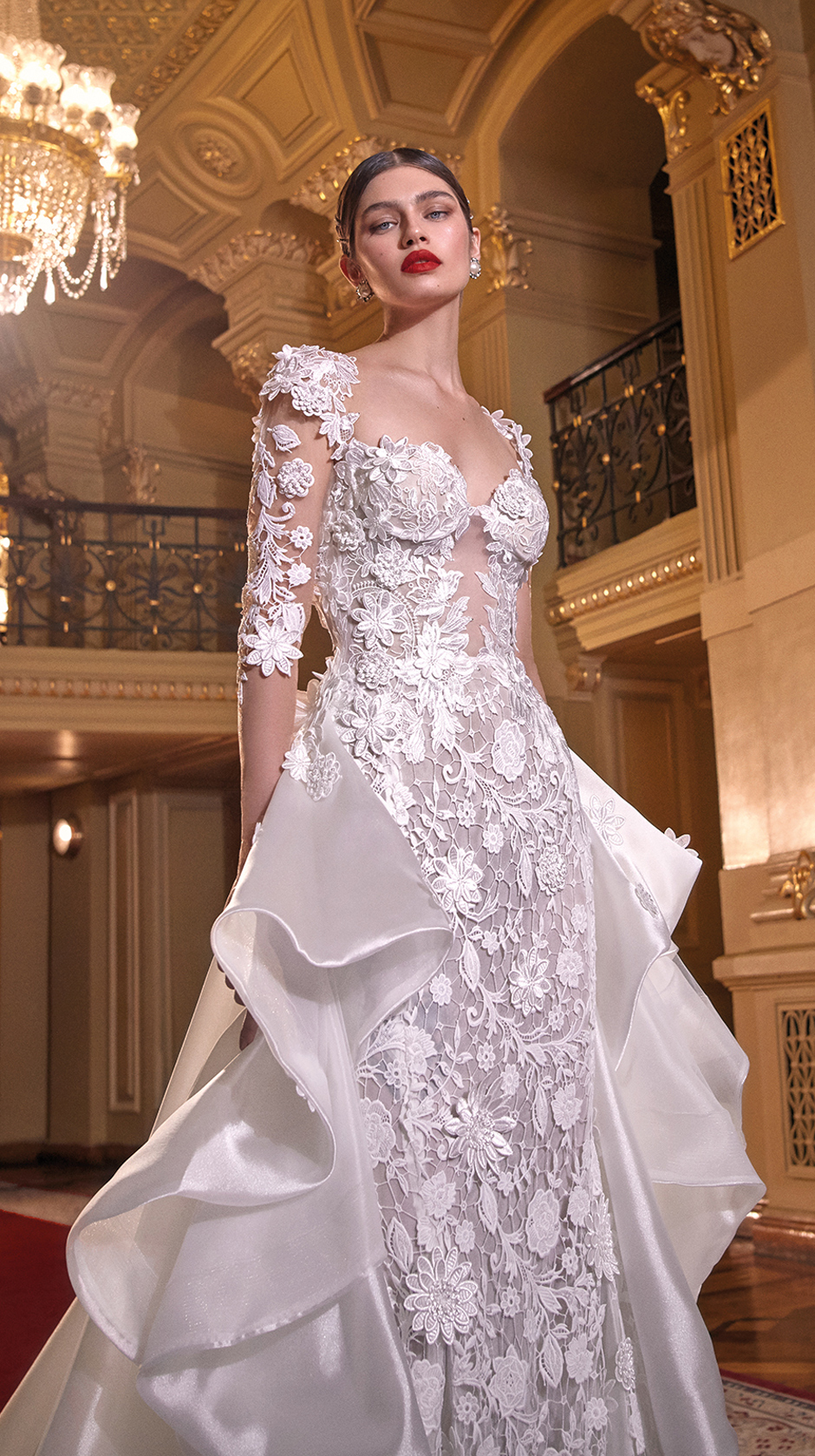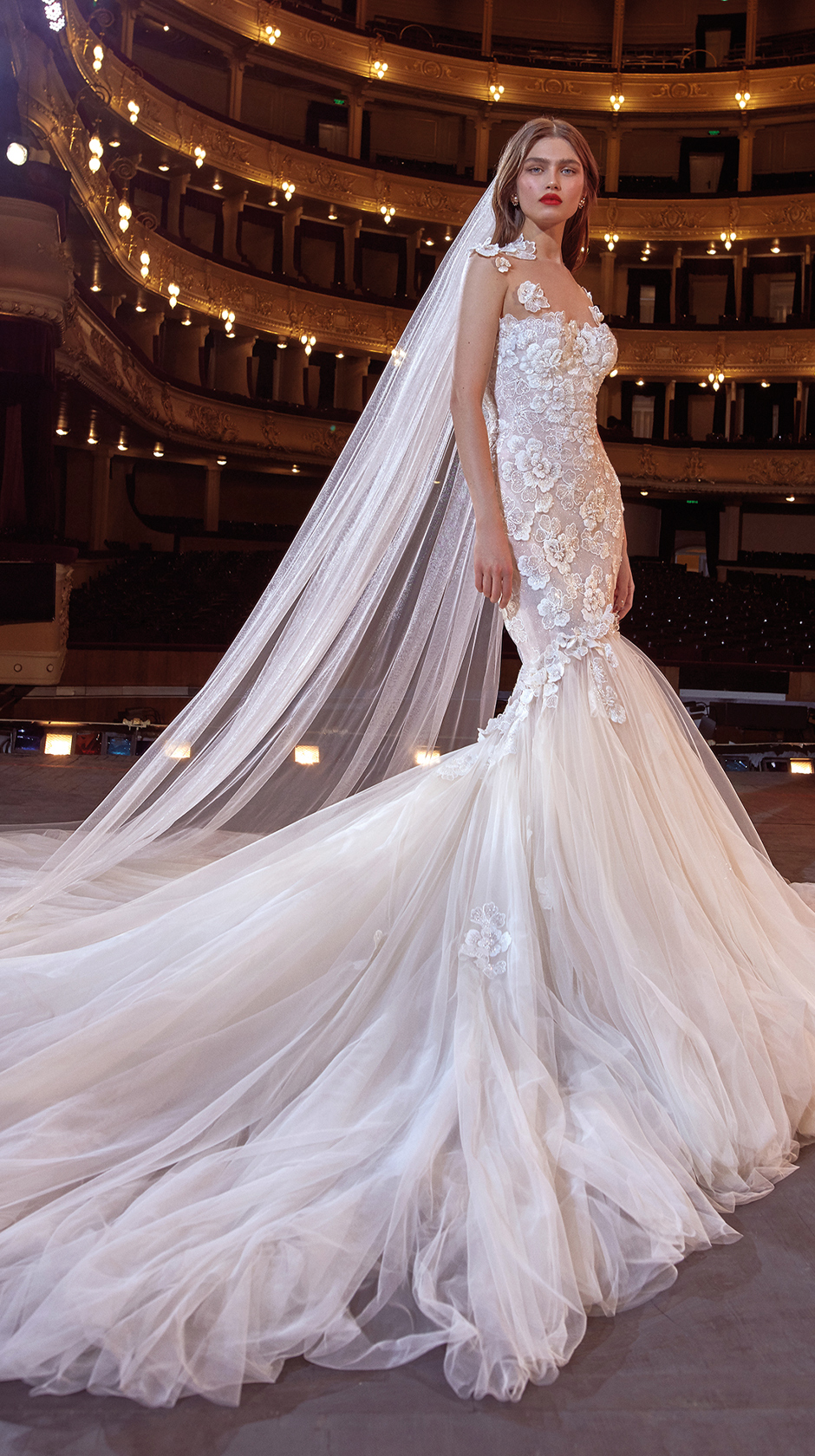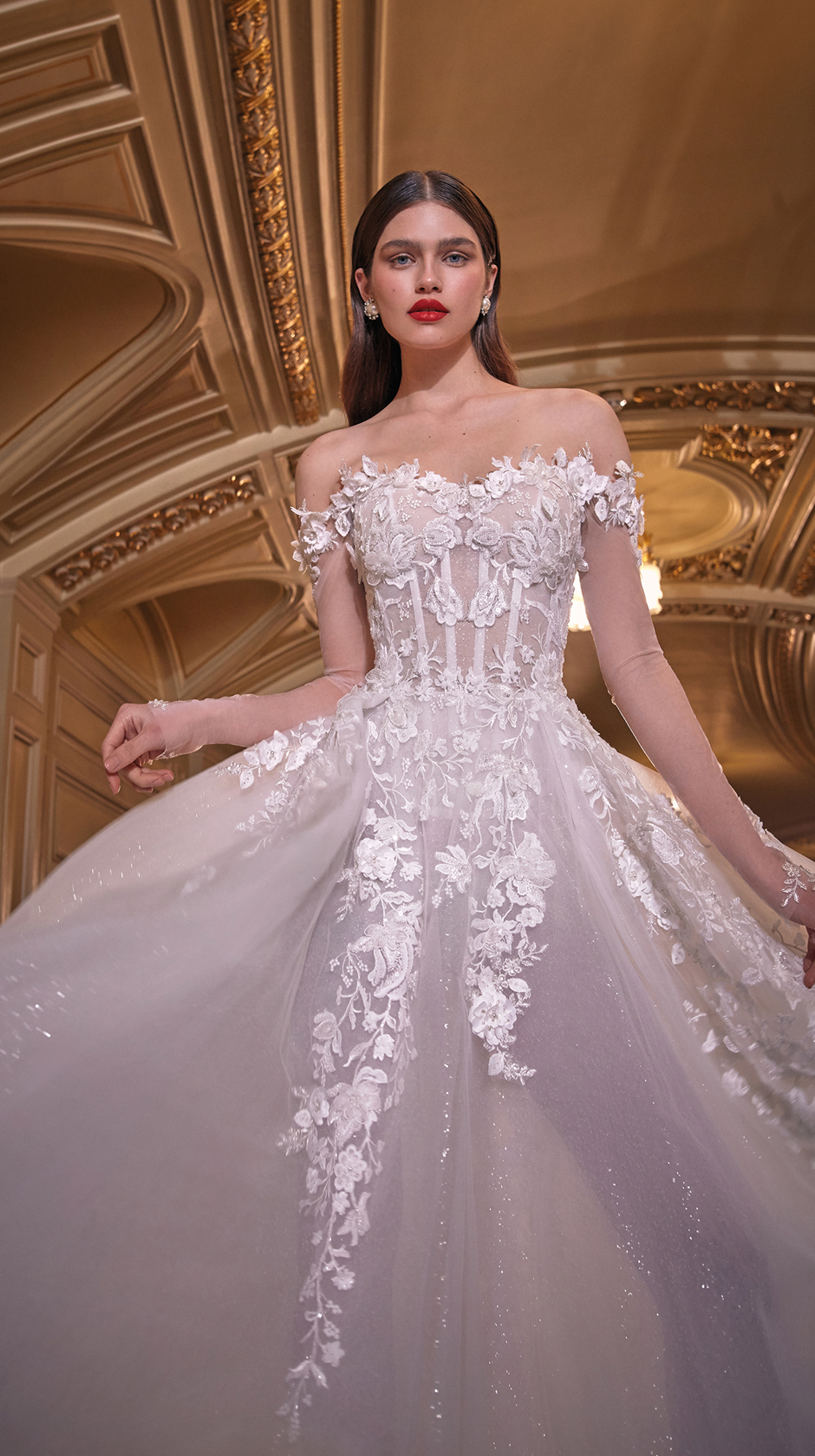 Register Now
We will contact you and schedule an appointment for that special day.
Couture & Gala
May. 31 - Jun. 09
Little White Dress Colorado in

Denver, Colorado, USA

Little White Dress Colorado
Couture & Gala
Jun. 06 - Jun. 16
Dion for Brides Perth in

North Perth, Western Australia, Australia

Dion for Brides Perth
More shows