FREE SHIPPING & RETURNS WORLDWIDE!

DUTIES & TAXES COVERED WORLDWIDE
Find your nearest boutique
Our GL Bride of the week is Sam Minton, who looked stunning in our Gia gown as she wed her fiance. The couple held a chic Great Gabsy inspired wedding at their early 20th century home in Delray Beach, Florida. In the following interview, Sam shares with us the details of her romantic backyard wedding and the moment she knew our Gia gown was the one.
How did you meet your husband? Tell us a little bit about your relationship.

I met my husband at work about 2 years ago. We started off just as work colleagues, until one afternoon he asked me to go to happy hour. Happy hour turned into 5 hours of talking and laughing, and closing the bar! It was all over after that. He proposed 10 months since our first date, and we were then married 10 months after that.
How did he propose?

He took us on a dream vacation to Paris. He told me we were going out for a romantic dinner and we went for a little walk first through the Tuileries Garden, which was the most beautiful garden I had ever seen. No one was around, except for a violinist that walked over and handed me a red rose. The violinist then started to play "Mine" by Bazzi… that was our song and a little inside joke. My heart started racing, I turned around to tell my husband how insane this all was, and he was down on one knee with the most beautiful diamond ring in the world.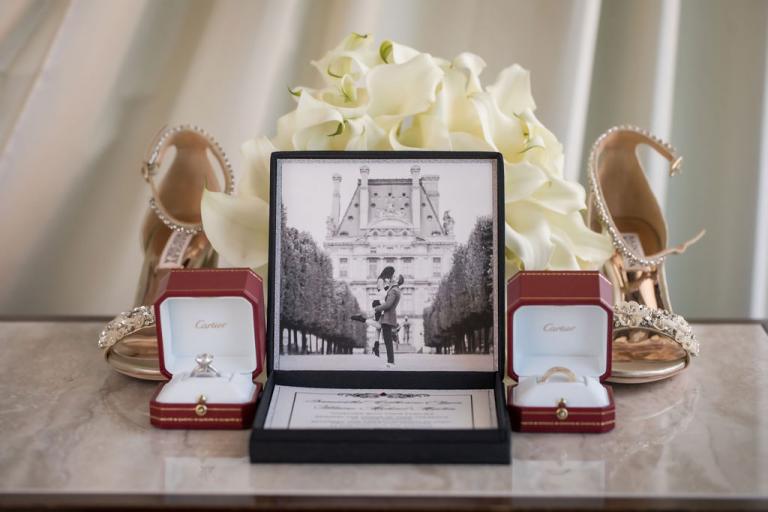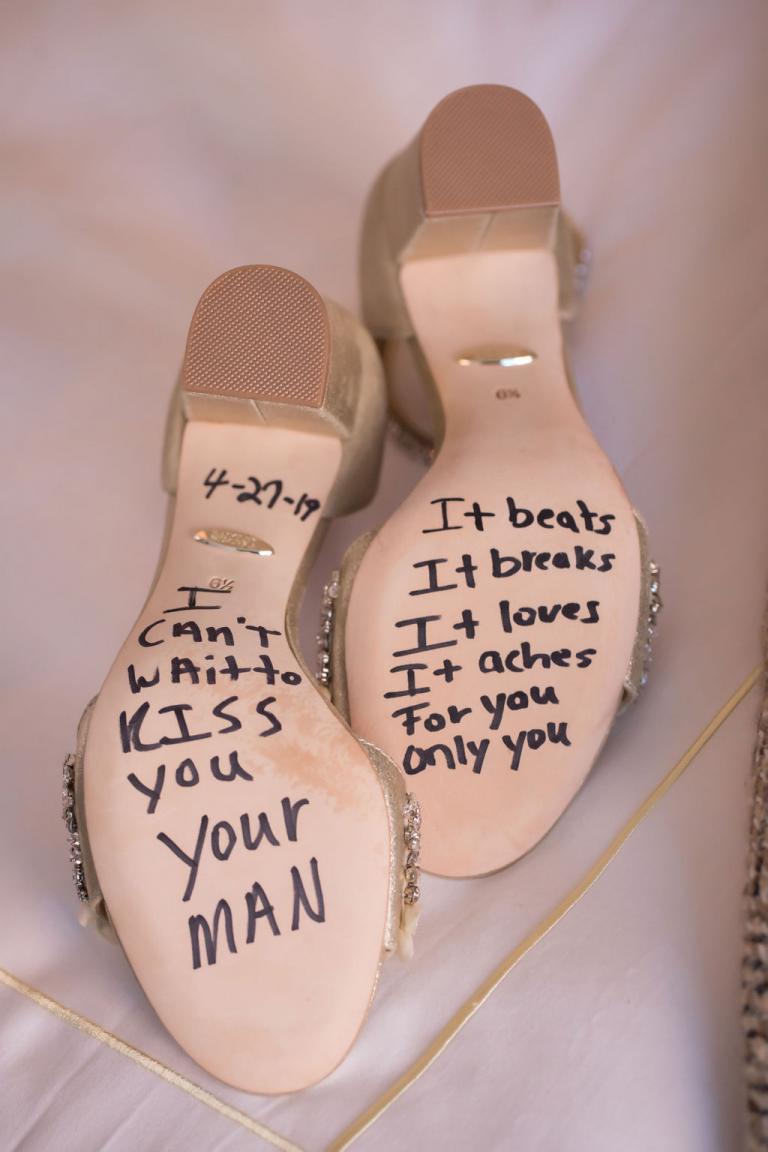 How did you find your perfect dress? And how did you decide to buy it?

My wedding dress was the very first one I tried on! I didn't know which style I would decide on, but I knew the dress would be from Galia Lahav! I had been following you on IG, and I thought the wedding dresses were so gorgeous and made all the girls wearing them look like a dream. Nothing measured up to that first dress, I had to have it.

Where was your wedding? Our wedding was at our home in Delray Beach, Florida. My husband purchased a home that was built in the 1920s, and he renovated and added to the existing property. The home is a historic home in Palm Beach County. It is absolutely stunning!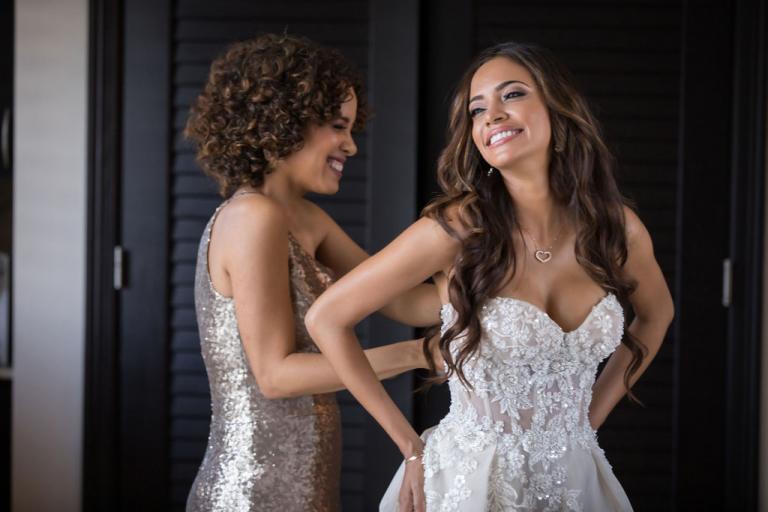 What was the theme? Did it require special planning? Share with us.

We went for a great Gatsby type of feel (minus the tragic ending). Lots of glam, lots of food, drinks and most importantly fun. Our home was a big part of the wedding and the planning. It was under construction the entire time we were planning. They were even finishing the landscaping 2 hours before the ceremony start time! That was certainly the most stressful part of the process for us. We were both very involved with every aspect of the wedding. My husband completed the construction of the home and I handled the wedding itself.

How was your experience with the Galia Lahav brand? Fantastic. When I received my dress, it fit like a glove… almost no additional alterations needed except for the hem.
Where did you purchase the dress?
What did you enjoy the most about planning your wedding?

The lighting and flowers, and of course finding my dress. It was magical watching it all come together.
What advice would you give to all our future GL brides?

Go with the dress that makes your heart sing. The dress that you compare all dresses to. The one that makes you feel like you are living your own fairytale.
Was your wedding the way you dreamed it?
Finish your registration for {City} Trunk Show