FREE SHIPPING & RETURNS WORLDWIDE!

DUTIES & TAXES COVERED WORLDWIDE
Find your nearest boutique
Our GL Bride of The Week is the stunning Lauren Ashley. Lauren tied-the-knot with her high school sweetheart Joe in beautiful Malibu, California. She shared with us her experience planning the entire outdoor wedding and the moment she knew our GALA-906 was the one. As told by Lauren:
How did you meet your husband?

My husband, Joe, and I met in High School and we were high school sweethearts.
How did you he propose?

He surprised me with a trip to Napa and proposed to me in a hot air balloon. He proposed after being together for 10 years ( High School sweethearts/ together 12 yrs now). Actually, I also proposed as sort of a joke when his ring came in for our wedding – while pretending to film a workout vid, boys should know what it feels like to be proposed to also right? Haha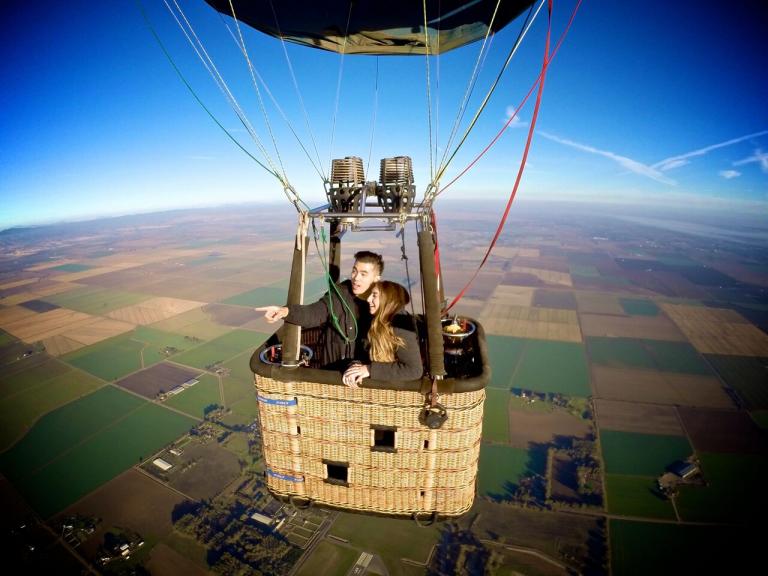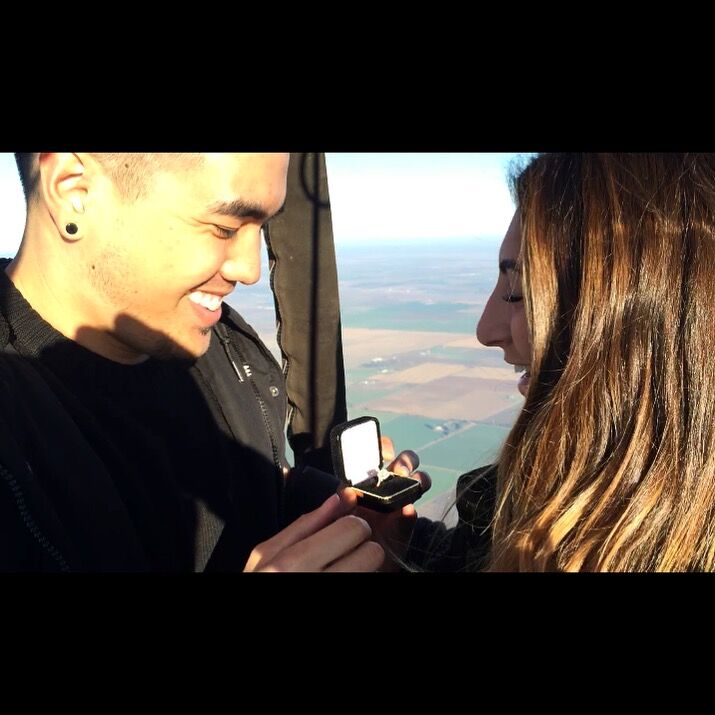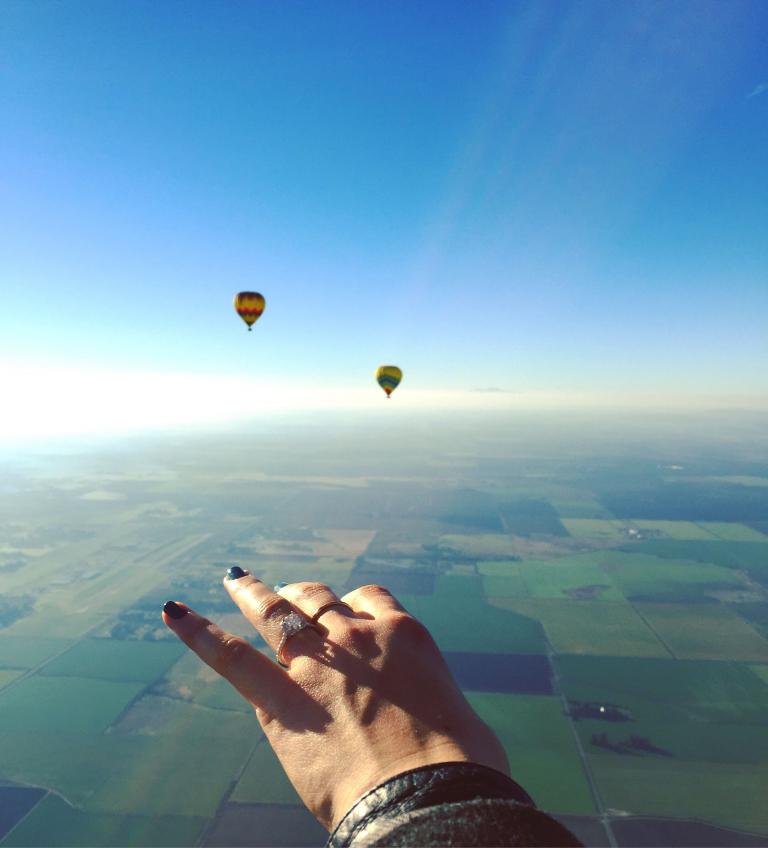 How did you find your perfect dress? And how did you decide to buy it?

I thought the dress part was gonna be the easiest and most fun. Oh, was I wrong! Absolutely the most difficult part! I went to countless wedding dress stores in LA to find the perfect dress- I really wanted something a little different and fun! I knew about Galia Lahav – but knew if I went in the store I'd NEED a dress from there. So, only after I had searched high and low, could I go into the La Brea Galia Lahav flagship store to try on dresses! I had my eye on other dresses in the store, until I saw a dress with wings. Knew it was the one before I tried it on- no tears, no heming and hawing, just- yep, finally!
Where was your wedding?

My wedding was in Malibu, California at a family friends home.
What was the theme? Did it require special planning? Share with us.

We let the property dictate the theme- outdoors covered in beautiful white rose bushes by the ocean. Rustic by the sea themed with sage greenery, blush, and lavender toned florals. My Mom and I planned the entire wedding on our own and spent hours hand making almost all of the decor for the event.
Which was your favorite part?

Finally seeing all our hard work come to life – and it came and went in a flash!
How was your experience with the Galia Lahav brand?

I didn't know much about weddings/ wedding dresses before it was my turn- I truly didn't need to have the big dramatic wedding celebration( although it was lovely and I wouldn't change a thing ) I could have eloped- but the one thing I did know about my wedding is that I'd have a pretty dress no matter the kind of celebration 🙂 Very quickly into my wedding/ dress research, Galia Lahav caught my eye! I found it while doing my wedding research and come to find out, I work just up the street from the La Brea Galia Lahav flagship location.
What did you enjoy the most about planning your wedding?

Planning a wedding was always very intimidating to me- we both have giant families with opinions and I'm just happy I pulled off planning a wedding and everyone was happy and had a wonderful time:)
Was your wedding the way you dreamed it?

Dream man, dream dress, and surrounded by so so much love all in one day – I'd say yes:)
Finish your registration for {City} Trunk Show