FREE SHIPPING & RETURNS WORLDWIDE!

DUTIES & TAXES COVERED WORLDWIDE
Find your nearest boutique
Have you ever woken from a dream so fanciful – yet so vivid – that you immediately missed the dazzling world you were just in? Well, the latest campaign from Galia Lahav draws you into a realm of surrealist decadence. A land where giant glittering wildlife and airborne dew drops are the norms and the GL bride is the stowaway in a beautiful dress. The dress, of course, looks fit to be in this new world thanks to its sublime beauty. It is just one of a few dresses that exist purely to empower and embolden women through exquisitely refined design. Each dress has a magic of its own; whether it be the silver roses of a diaphanous skirt or the angelic sleeve caps of a flowing gown that is candyfloss-airy in vision and movement. With her dress in tow, the GL bride can lose herself in the magic of imagination, enchanted and enchanting. Read on to discover how this exclusive behind the scenes video was created.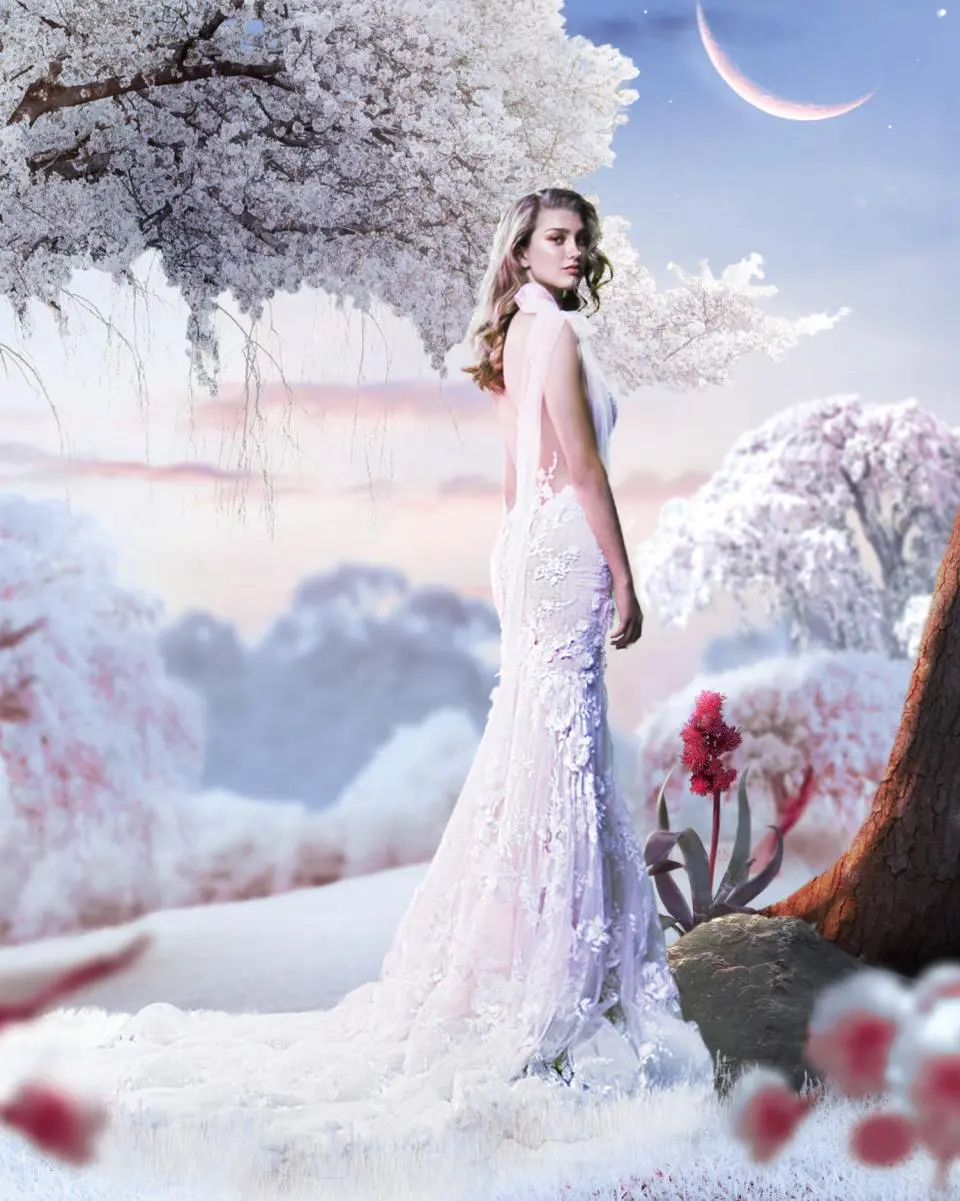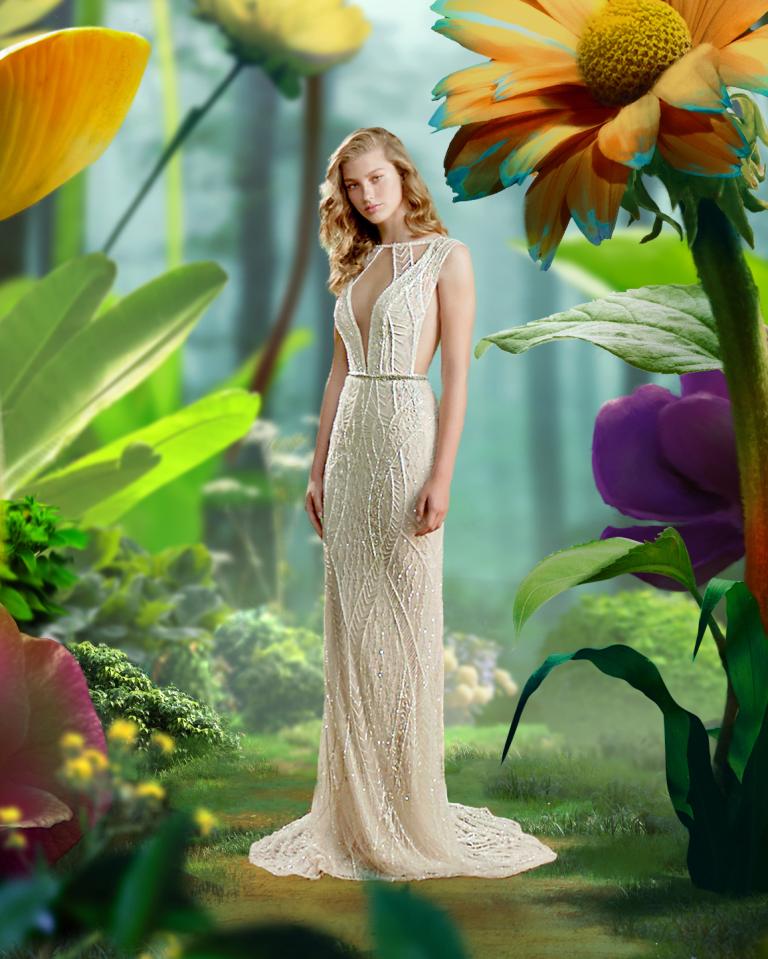 The behind-the-scenes footage gives an indication of how meticulously planned and elegantly executed this particular project was. The result was captivating: four videos set in magical destinations, each featuring a GL dress. The team was the stuff of dreams: compiled of creative company Mamash Productions (who has a taste for the magical and fantastical), combined with Galia Lahav's natural inclination towards whimsy, it's not surprising that the partnership was a perfect fit. The notion behind the videos was to recreate the fanciful magic of a wedding day through the youthful perspective. The trick was to make the dream-like vision into almost believable scenarios in an alternate universe. Where better to look for inspiration than Disney: the world of fairies, princesses and genies? Frome classic films like Mary Poppins, to modern accounts such as Enchanted, there was no shortage of entrancing inspiration to be sorted. So how did it all come together?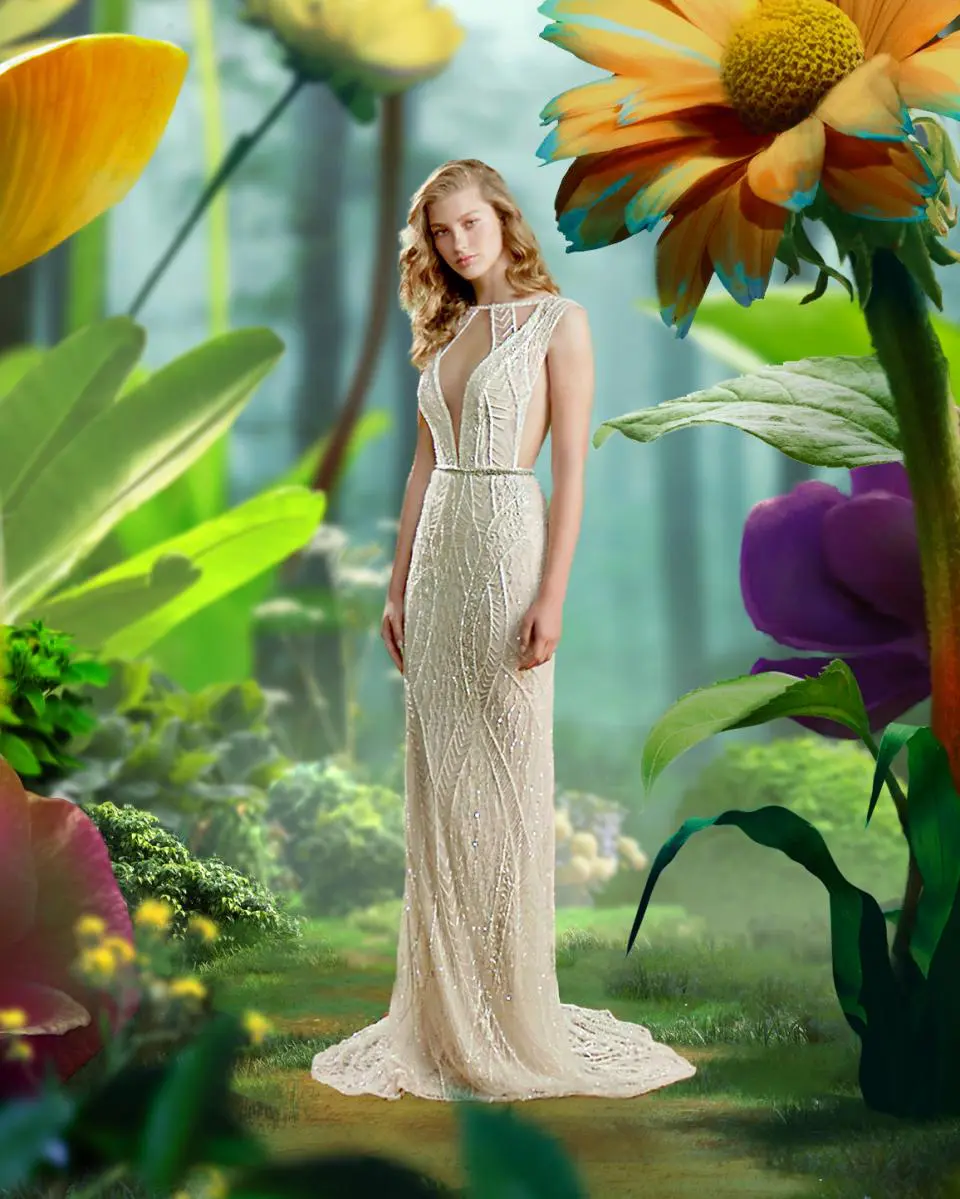 The team behind Gala 06 used a green screen and frame by frame technique to merge fantasy and reality seamlessly with oversized plants and cartoon creatures that seemed to exist for love, magic and laughter. Detailed preparation made it possible to shoot the video in a day. From countless sketches saved to fit into the story at a later stage, to layering various drawn backdrops that would aid to tell the story as authentically as possible. Adding the model, who wore twelve dresses from the Gala No. 6 collection, as the final step was no easy feat. Simply put, adjustments in colour and lighting needed to be made to achieve an authentic look and feel. It was important to Michael, the project's director and animator, to create a "surrealist trippy vibe."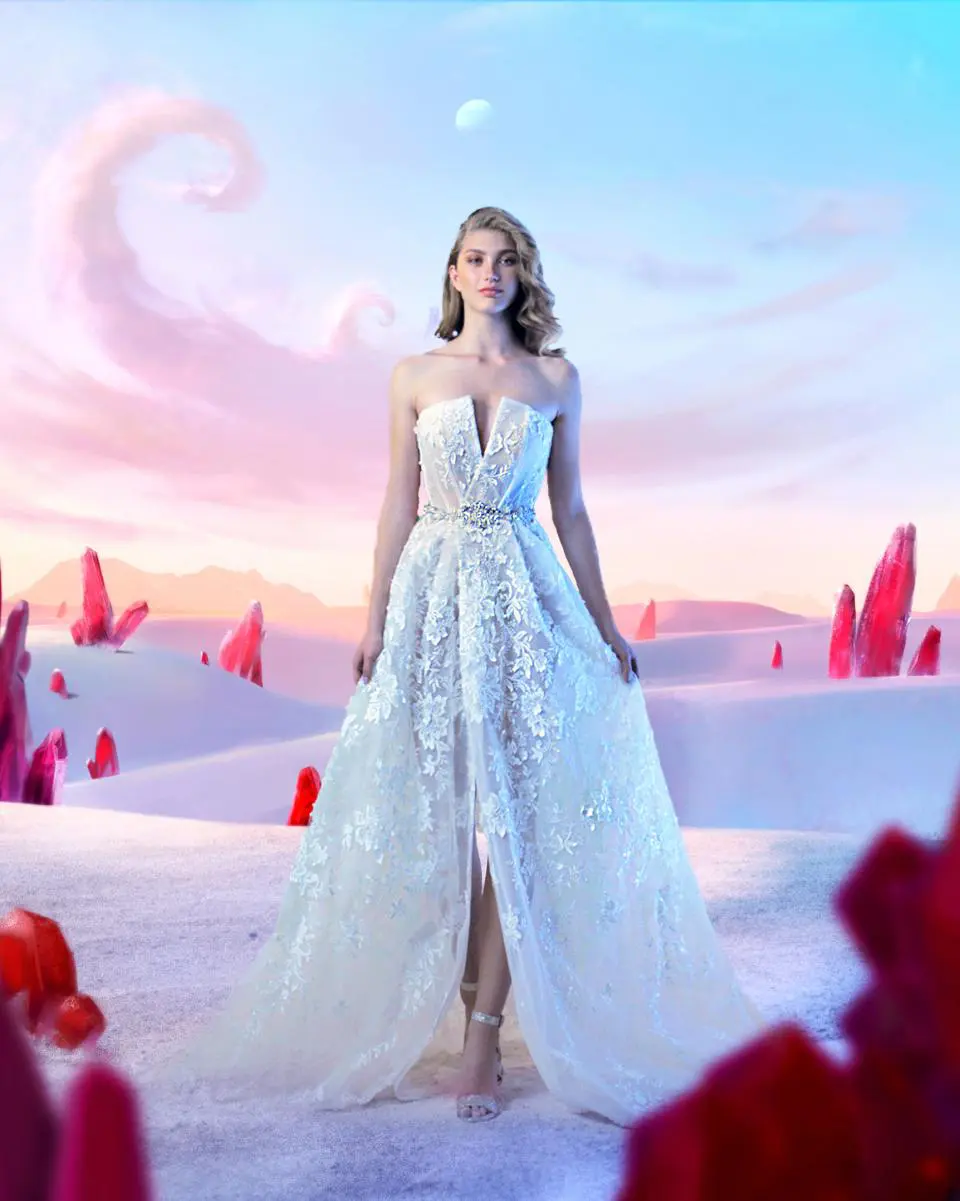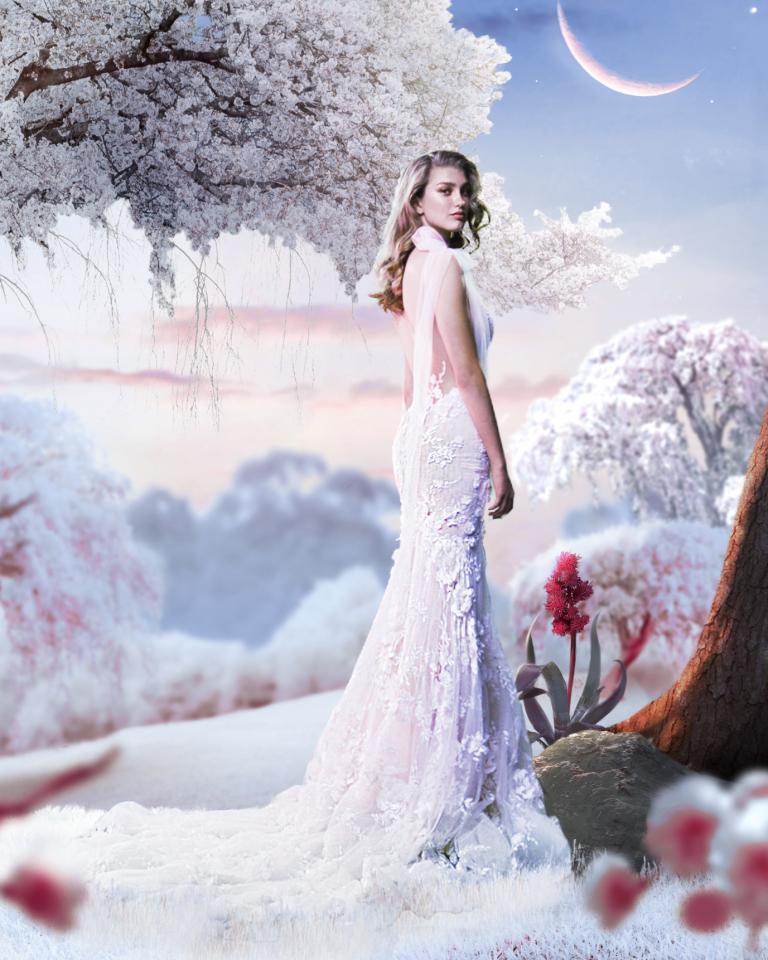 Although a visually striking result, the making of these videos were not without serious effort. The set was kept busy; what with creating and adding, adjusting and changing, but the result was well worth the tremendous effort. Team Gala No. 6 strove to create a world where every Galia Lahav fan, whether a dreaming little girl or an excited bride-to-be, could see that fantasy and reality are not so disparate.
Finish your registration for {City} Trunk Show