FREE SHIPPING & RETURNS WORLDWIDE!

DUTIES & TAXES COVERED WORLDWIDE
Find your nearest boutique
The incredible career of fashion photographer Greg Swales has included countless covers of Vogue, Elle and Harper's Bazaar, in addition to stunning shoots with stars like Priyanka Chopra, Kim Kardashian, Kylie Jenner, and Katy Perry. But this multifaceted creative has also been a longtime collaborator with Galia Lahav, using his incredible eye to bring six bridal and couture collections to life—the latest being our Fancy White collection. Here's a peek inside his creative process.
How did you get your start in the world of photography?

I was always into drawing and painting, especially when it involved photorealism. So, when I started to learn about photography and could experiment with color, dodge and burn to enhance my photos, it was perfect!

My first ever Vogue cover shoot was in Jodhpur, India the blue city with actress Alia Bhatt. I had dreamed of going there since I was 10 years old and found an image of the city in National Geographic.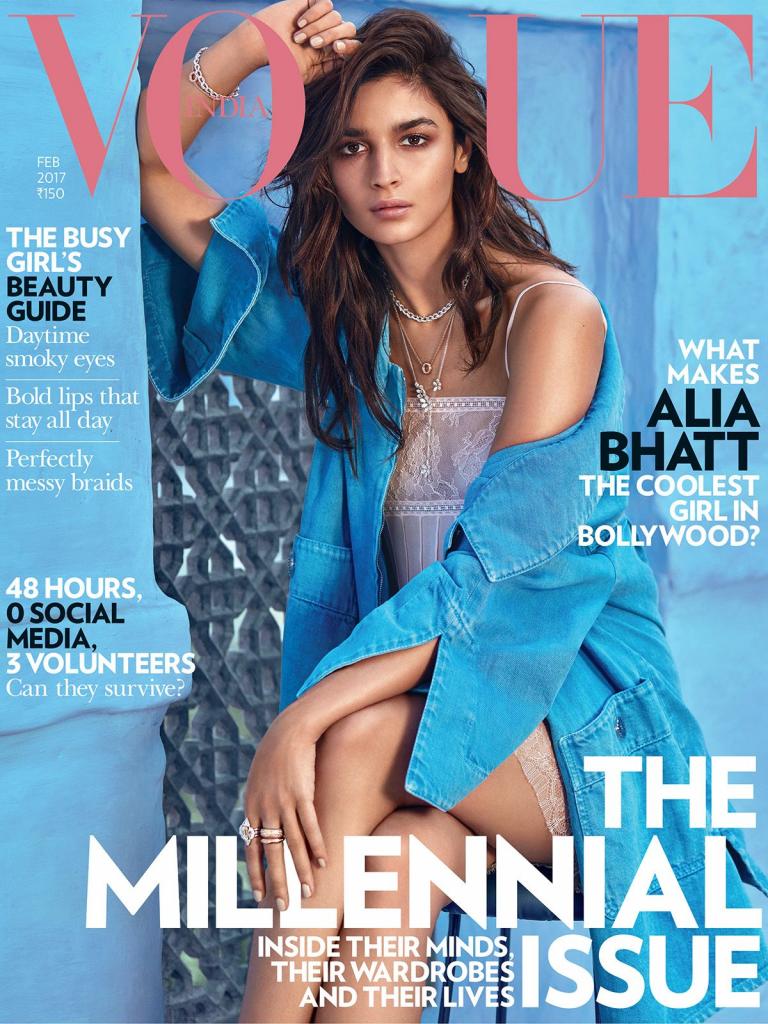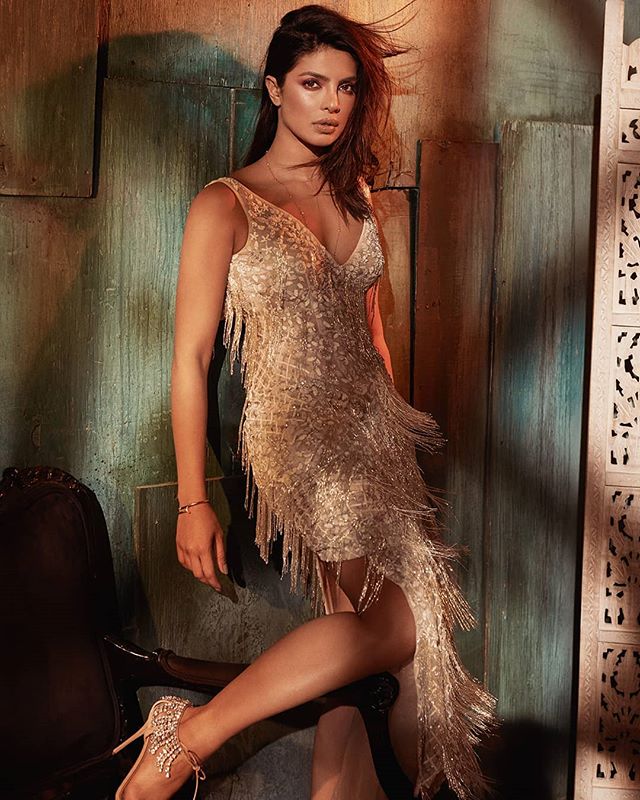 What are some other treasured locations that your career taken you to?

All of my favorite places are epic landscapes with mountains and oceans but Lanzarote, in the Canary Islands, is one of my all-time favorites. My first shoot there was with Hilary Rhoda for IRIS Covet book, then I brought Galia Lahav there! I actually never imagined myself going to Africa because when I was younger it just felt so unreachable. Now I've been to Cape Town, South Africa for several campaigns. I truly felt like I was on the tip of the globe, at the most South-Western point before Antarctica.
How did you first start working with the Galia Lahav team?

I did a couture shoot with the team in Spain. It was very daring and decadent with an S&M inspiration. The Galia Lahav team was drawn to daringness and sublime beauty of it, and I am always interested in photographing fashion that is a work of art.
How are you able to deliver your own creativity and photographic signatures to bring a bridal collection to life?

I love to (and strive to) only work with brands that bring me in on the creative ideas in the early stages, so we can build an amazing vision together. I like to be a part of location and model selection, because I have to be inspired by everything. Galia Lahav is a great collaborative client and I consider the team members as friends. 

The difference with bridal is that the back shot is really important, while it might not be for other types of brands. With Galia Lahav, sometimes the shots of the back of the dresses are my favorite! There's lots of skin on an open back, long dramatic trains, and that stunning over the shoulder glance that the model gives.
In addition to being a photographer, you're also a painter! How do your photos inspire your paintings—or vice versa?

I definitely use my photos as part of my paintings. I usually select a strange photo that didn't quite work as a photo itself, but has something powerful to me, and then I paint it using surreal colors that are wild and expressive. Photography can be so much about control, and I like my paintings to be totally out of control.
You've shot with an insane list of celebs, like JLo, Kylie Jenner, Paul Rudd and Katy Perry, but what's become a personal career highlight for you?

Shooting a September Vogue cover with icon Lara Stone felt surreal. Some of my favorite images in fashion photography are of Lara and she has worked with all my idols.  Creating something with her felt like a big marker in my career.
What's a secret about your work that no one else knows?

The people close to me know everything. But for people that don't know me, I love to laugh on set, have fun, I'm not mean or crazy, and I treat everyone in the team like equals. We're all there to create beauty, and nobody is more worthy of kindness and respect than others.
The sumptuous interior of the Chateau de Villette was the perfect complement to the gorgeous dresses in our latest collection, Fancy White. How did you work with the team to select where each dress should be photographed?

During hair and makeup I like to walk around the entire location with my team and take pictures of each other as tests. Obviously the light and time of day needs to be considered but the size of each dress is also a factor. For the huge gowns we need bigger open spaces and for dresses more fitted to the body we can be in narrow corridors, doorways, etc. Each gown also will have a style in the details that makes sense in certain places, like if it's floral, architectural, or musically-inspired. 
What was it like working with Valentina Sampaio throughout the course of this shoot?

I've never worked with Valentina before but I had always wanted to. She has a universal beauty that everyone can see, but also a mysterious and powerful look. Our jaws all dropped to the floor every time she walked on set in a new dress—she's just incredible.
What was your personal favorite dress from the Fancy White collection to shoot and why?

The Simone was quite simple, and slightly transparent. It had an asymmetrical strap going across the bust to one shoulder, intricate floral and vine detail all over. We photographed Valentina wearing it at the main entrance to the Chateau surrounded by glowing, natural light. We spent so much time with that dress because it looked amazing from every angle, close up portrait and full body, the moment was stunning.
To date, what has been your most memorable Galia Lahav shoot?

The most memorable Galia Lahav shoot was possibly my first one many years ago, because I produced it by myself, I was also the driver for the whole team of 15 people! It still is one of my favorites because I love the New York abandoned warehouse look. One of my favorite images is probably the Opera house rooftop at sunset in Budapest. The dresses were light pink and nude, floating in the wind and glowing in the light.
Finish your registration for {City} Trunk Show