FREE SHIPPING & RETURNS WORLDWIDE!

DUTIES & TAXES COVERED WORLDWIDE
Find your nearest boutique
Your wedding day will be one of the happiest days of your life. But the lead up and anticipation may not always feel that way: overseeing all the logistics, dealing with family stress, defusing wedding party revolts and wrangling vendors. But on the flip side, there's your excitement to celebrate your future with your soul-mate, spend the day with all your friends, family and loved ones and luxuriate in your dream wedding dress that perfectly expresses you.
In short, you're experiencing a lot of feelings. So throughout your wedding planning process, think about finding your zen place, which can help you productively accept and manage those emotions, especially when you're on a short fuse.
"Finding a meditation practice centered around what it is about your wedding day — that is most important to you — can give you a helpful mantra to repeat when you are feeling the weight of pressures and expectations of everyone else," says Lawrence Carroll, Mind/Body Instructor at luxury health and wellness destination, Canyon Ranch Lenox.
There's so much happening actually on your actual wedding day, too — all the guests, the excitement, ceremonial obligations and champagne. So it can be hard to actually be present and enjoy your special moment. "So many brides say after their wedding day, 'I don't remember a thing!' Taking some opportunities throughout the day to slow down and look around with that mantra in mind will allow you to take a mental snapshot and keep it in your memory bank forever," says Carroll. "Meditation will align you to be your authentic self on this beautiful day."
But we get it. You're busy: running around, planning, working, etc. But as Carroll points out, you can easily take a moment, while only committing a few minutes a day. "It allows you to carve out some time to just 'be' and quiet the noise coming in from all directions," he adds. Carroll has a quick and easy three-minute meditation to do at anytime, even right before you step down the aisle — which he highly suggests.
"Close your eyes and awaken your senses. Hear the sounds. Allow the sounds. Sense the odors. Allow the odors. Feel your heartbeat. Let it beat. Open your eyes into a soft gaze. Keep the soft gaze and walk slowly. Notice every breath. Relax the shoulders. Keep coming back to your breath, racing heartbeat and soft shoulders. Don't let the mind rob you of this precious last walk before you are married. Be totally alone and the world will embrace you. Everyone who is in that space, in that moment, is there because they love you. How often does that happen? It's your wedding day, the focus is on love. The love you have for your future spouse and the love that is surrounding both of you from the most significant people in your life. Smile and feel the love."
Take in more of Carroll's practices with his nine-step guided meditation CD and check out 7 more ways to meditate, via apps on your phone, as you take a break from scrolling through Instagram and Pinterest for wedding day inspo.
Headspace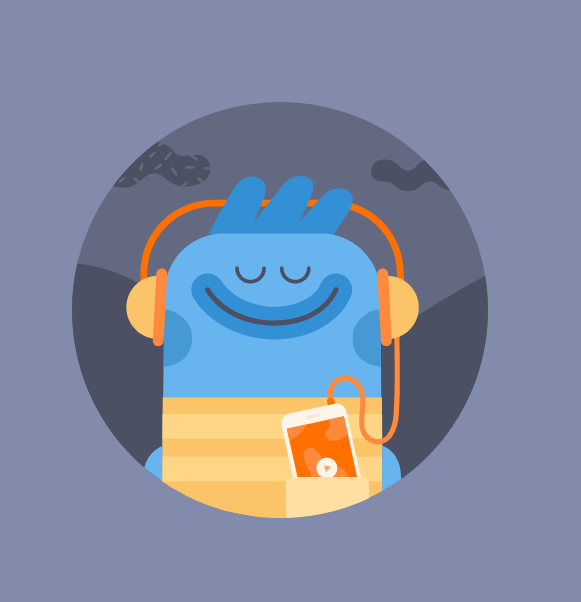 Headspace is basically the O.G. of meditation apps — great for novices and regular practitioners alike. Led by former monk Andy Puddicombe, the practices offer two to three minute "mini-meditations," perfect for when you need to take a moment to reset and focus. Plus, the aptly-named "SOS" sessions are ideal for those code red instances, like when the caterers tell you the champagne vintage you ordered won't be available. You can even recruit your wedding party to create a virtual studio together. Headspace claims its meditation reduces stress in 10 days, improves focus by 14% in a month and — most importantly — increases happiness by 16% in 10 days.
https://www.headspace.com/headspace-meditation-app
Calm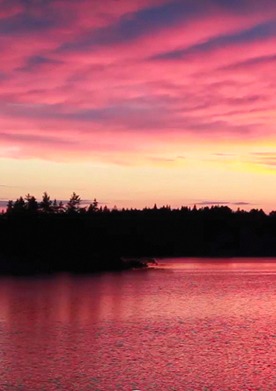 Calling all levels of meditation to optimize your mindfulness, practice breathing techniques and catch up on much-needed sleep, which in turns reduces anxiety. With the goal in the name, Calm even offers walking meditations, also accessible through your Apple Watch, to make the most of your commute or errand run to the tailor. The flexible app also works with your time as sessions run from a brief three minutes to a more luxurious 25. Calm also helps you fall into REM with "sleep stories," led by famous voices (and faces), including Matthew McConaughey and Stephen Fry.
https://www.calm.com/
Relax & Rest Guided Meditations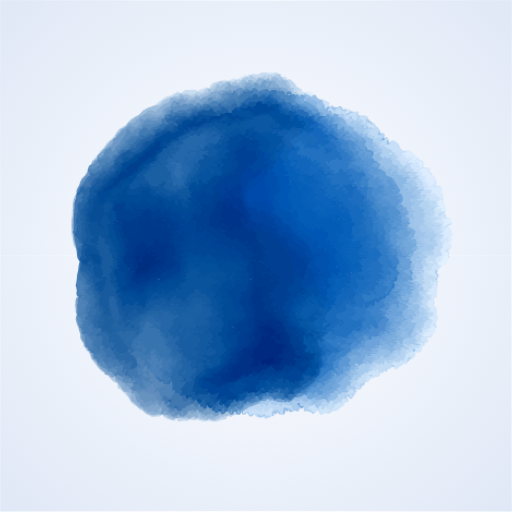 The step-by-step guided meditations on this app are ideal for beginners and/or the overs-scheduled, which includes pretty much all of us planning a wedding. Squeeze in five-minute breath awareness sessions help you quickly center yourself, opt for a 13-minute deep rest session, which could possibly lead to sleep, or dedicate 25-minutes for a whole body tension practice. The sessions are also soundtracked by the soothing nature sounds of Emmy Award-winning nature recordist Gordon Hempton.
https://apps.apple.com/us/app/relax-rest-guided-meditations/id354176883, $1.99
Buddhify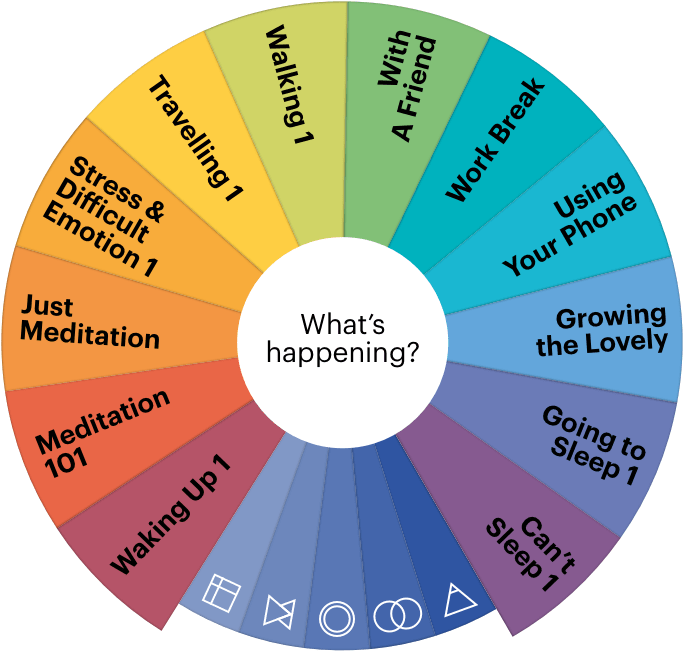 You're busy with work, life and wedding planning, so you sometimes can barely even think straight. Buddhify simplifies the meditation process by offering guided practices specified by activity — like walking, taking a break from work and even "using your phone," which we're guessing you do a lot — and mood. Plus, the practices are organized by an appealing looking and pretty brainless to select from color wheel. Even better, the sessions run from a very compact, but satisfying, four-minutes to a commute time of 30.
The Breathing App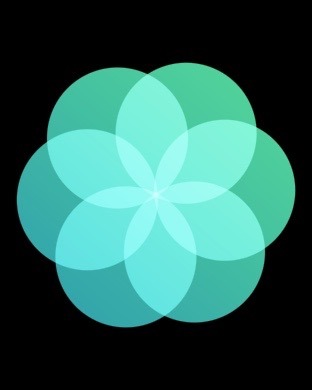 Proper breathing practice is the foundation of a mindful meditation, but you'd be interested to know, we're not always doing it the optimal way. So yoga teacher Eddie Stern, guru Deepak Chopra and musician Moby offer the The Breathing App, which takes you through practices that benefit mental, emotional and physical health, including lowering blood pressure. (And we all know how wedding planning tends to bring that up.) Meditations can run anywhere from 30 down to one-minute — for all those times you really need to take a moment.
https://apps.apple.com/us/app/the-breathing-app/id1285982210
The Mindfulness App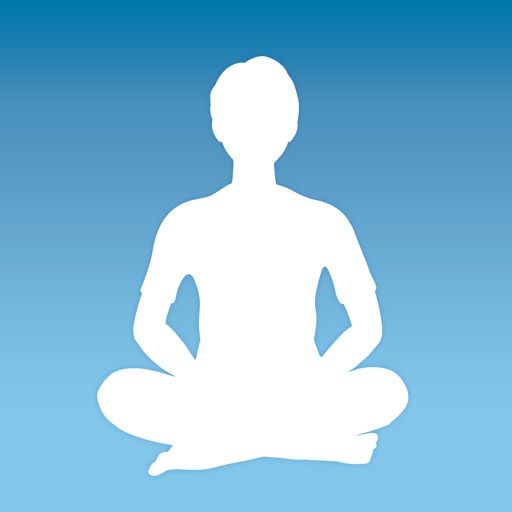 Chances are, you're into organization. Encompassing all levels, The Mindfulness App offers a structured, guided five-day meditation practice. It's still relaxing, of course, and offers the flexibility of selecting from guided or silent sessions of one-, three-, five-, 15- or 30-minutes. You can even customize your practice with guided intros and ceremonial bells. Plus, you can track your meditation journey through in-app stats, which speak to the meticulous record keeping skills exhibited in wedding binders and spreadsheets.
https://themindfulnessapp.com/
Colorfy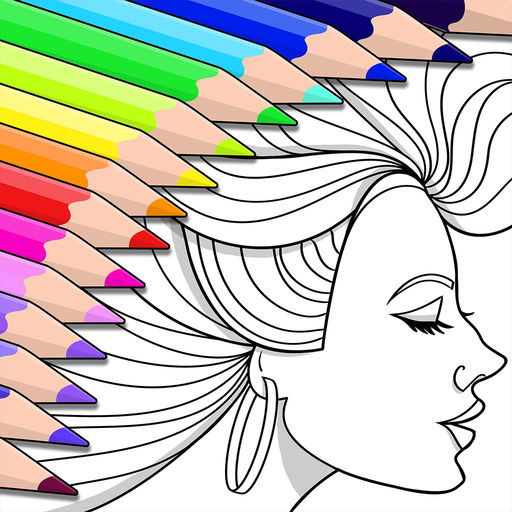 Not necessarily a meditation app per se, but this app offers soothing color therapy to help you work through anxiety, relieve stress and exercise your creativity during the planning process. Luxuriate in your zen by shading in your own mandalas, perusing art from fellow users and maybe even gleaning more wedding color inspiration. New images are available every week for download. This could also be a fun bachelorette party activity!
https://www.colorfy.net/
Finish your registration for {City} Trunk Show