FREE SHIPPING & RETURNS WORLDWIDE!

DUTIES & TAXES COVERED WORLDWIDE
Find your nearest boutique
Awards season kicks the new year off on a glamorous, exhilarating pace chock-full of nominations, red-carpet looks, films, and of course—the award shows themselves. While the season is spread out through January and February, it culminates with the most iconic awards ceremony of all time: the Academy Awards (AKA, the Oscars). For those of us not involved in cinema, this time of year still elicits an urge to participate in the festivities, ranging from viewing parties all the way to winner predictions.

On the style side, seeing what these women wear is half the fun. This time around, we decided to scour the list of nominated ladies and pair each with a bold look from our Belle Du Jour collection. From the baby blue gown we'd dress The Little Women star in, all the way to a striking white dress we envision this Hustlers actress looking stunning in, continue ahead for award-winning ensembles we're excited about this season.
The Nominee: Jennifer Lopez for 'Hustlers'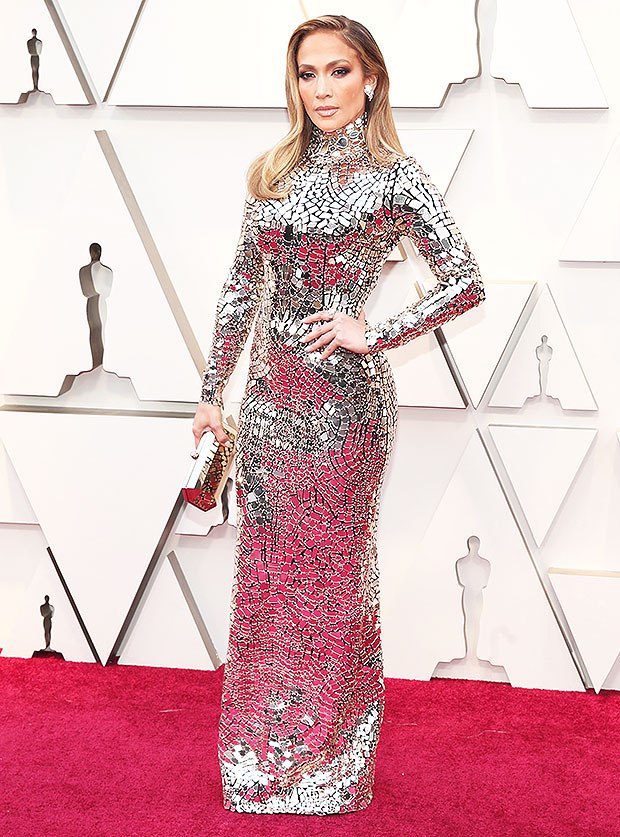 There's no other dress in the Belle Du Jour collection that feels more fitting for Lopez than our Catherine. The asymmetric hemline and sleek white palette are right up her alley.
The Nominee: Cynthia Erivo for 'Harriet'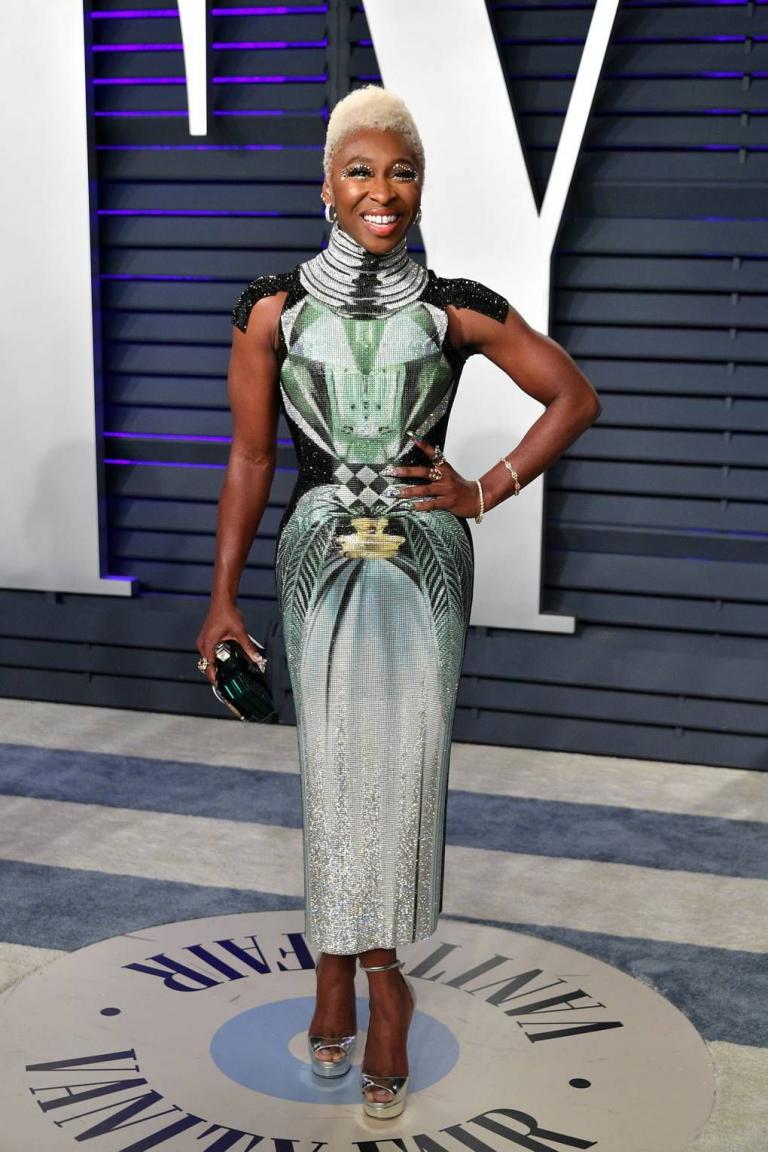 If you've kept tabs on this up-and-coming actress then you already know she's a red carpet stunner. We'd put her in the Aimee due to its bold ruffled shoulders and unexpected white collar.
The Nominee: Margot Robbie for 'Bombshell'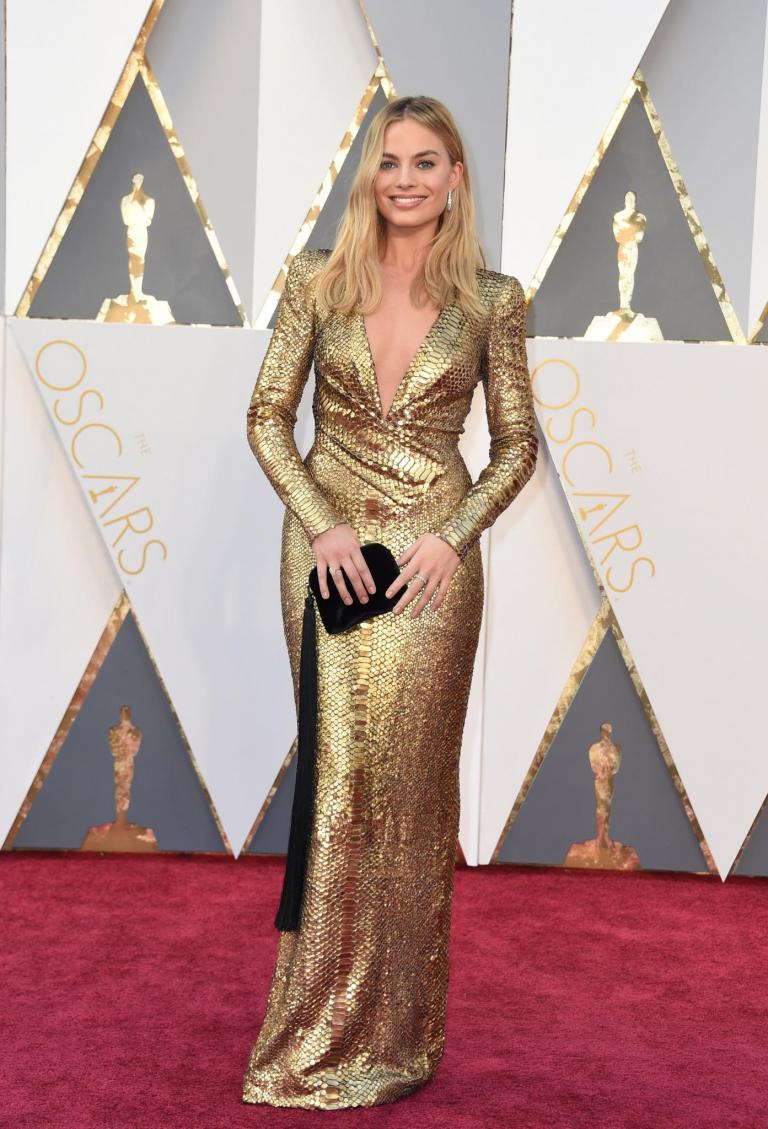 Robbie's aesthetic has always felt in line with Old Hollywood glamour and our Clementine is a modern interpretation of that.
The Nominee: Octavia Spencer for 'Luce'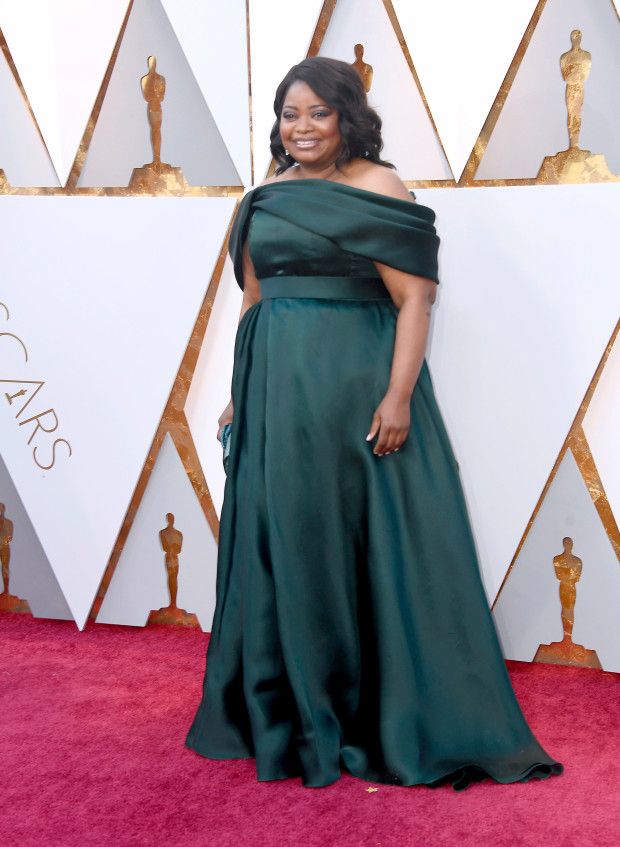 Spencer's vibrant performance is matched by her vibrancy on the red carpet. The Colette would complement her refined sense of style.
The Nominee: Charlize Theron for 'Bombshell'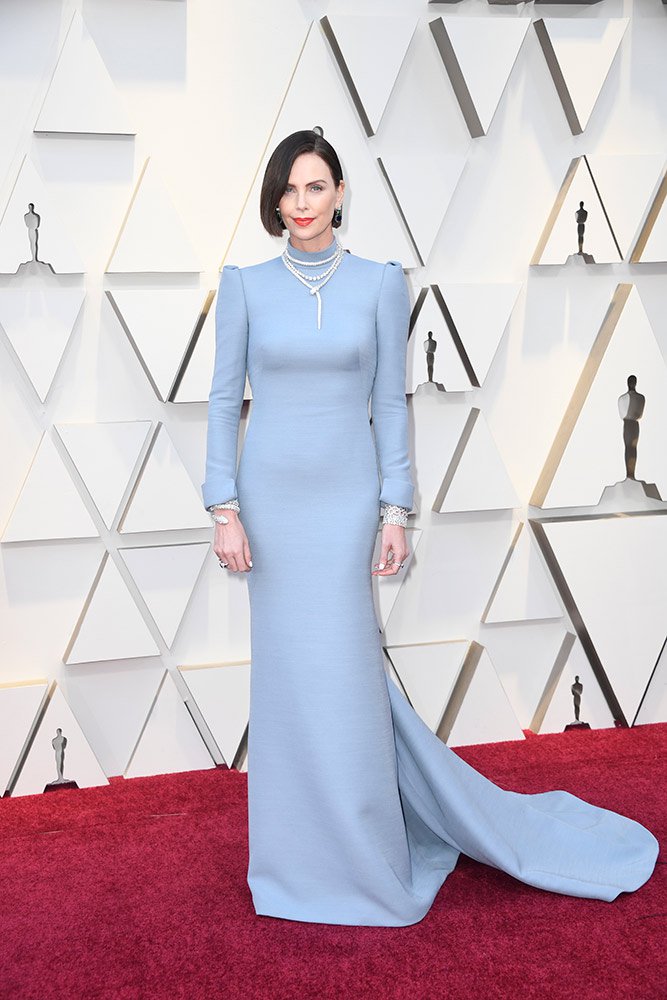 Whenever Theron steps out onto the red carpet it feels like a moment. The Corinne would be a perfect look for her to make a statement in style.
The Nominee: Scarlett Johansson for 'Marriage Story'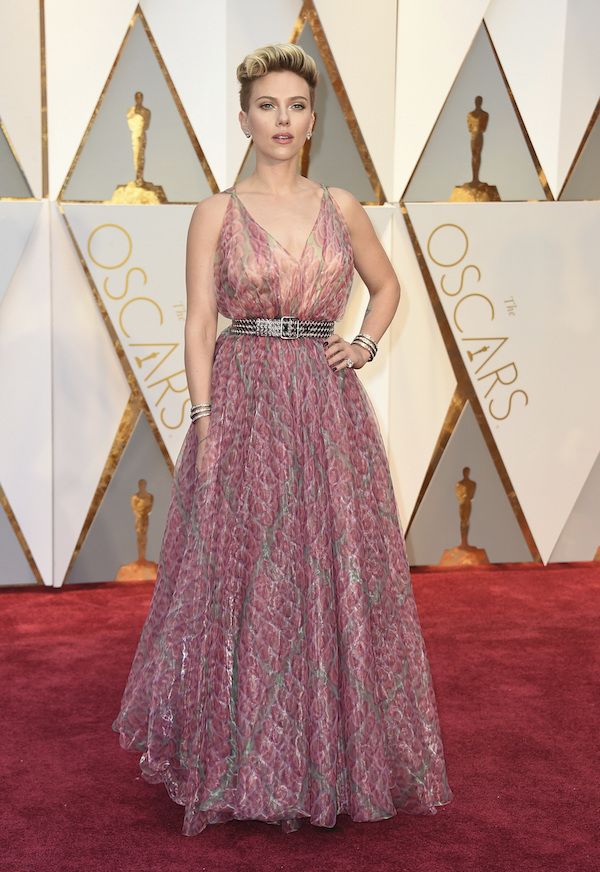 Johansson has always been one to experiment with silhouettes and proportions, which is why we'd dress her in Fleur. The bold femininity of the corset top combined with the slim pants make for a jaw-dropping look we'd know she'd look amazing in. Plus, red has always been her color.
The Nominee: Laura Dern for 'Marriage Story'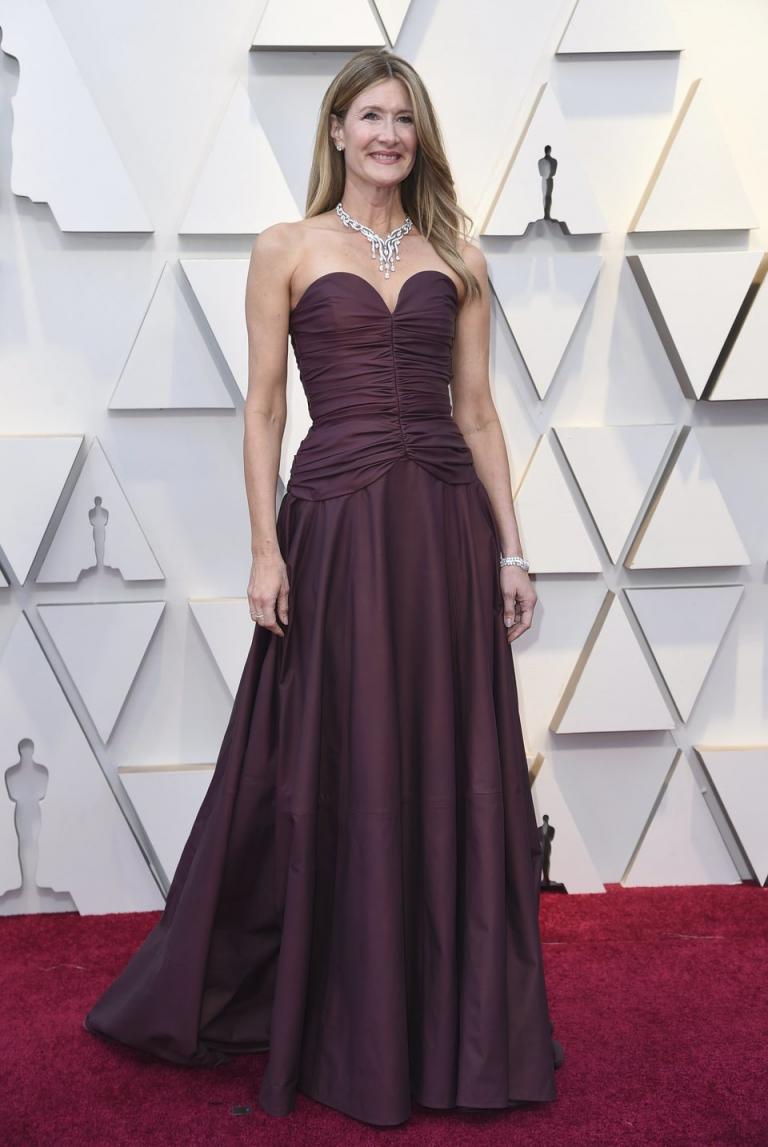 The iconic actress never shies away from splashy colors and extravagant silhouettes, which is why our Gabrielle would be her perfect match.
The Nominee: Renee Zellweger for 'Judy'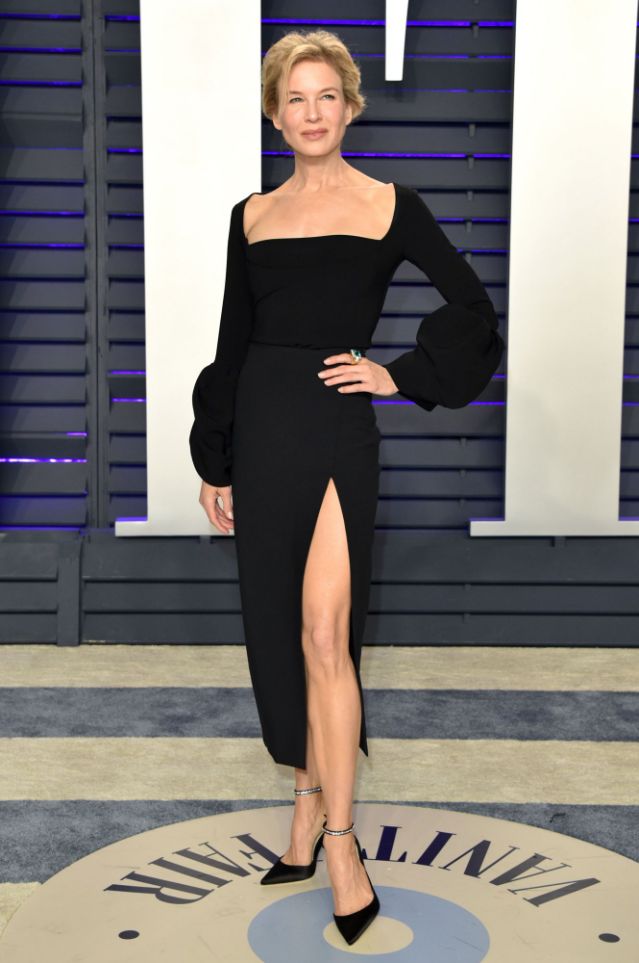 We can envision Judy Garland in our Joli dress, which is why Zellweger would be ideal in this look. The collared neckline combined with plunging neckline and thigh slit make this all-black ensemble anything but ordinary
Finish your registration for {City} Trunk Show