Couture & Gala
Galia Lahav Tel Aviv - Summer Sale
June 25, 2019→ June 28, 2019 | Tel Aviv
Request an Appointment
GALIA LAHAV 2019 Summer SALE
מתרגשים להזמין אותך למכירת הקיץ השנתית שלנו!
בואי לראות מקרוב את הטרנדים החמים של העונה, לצד דגמים נבחרים מקולקציית קודמות וליהנות ממכירה אקסלוסיבית!
איפה: בחנות הדגל שלנו ברחוב הרצל 39 ת״א.
מתי:  25-28 ליוני
טווחי מכירים: 5000-8000 ש״ח (דגמים מקולקציות קודמות).
פגישה בתיאום מראש.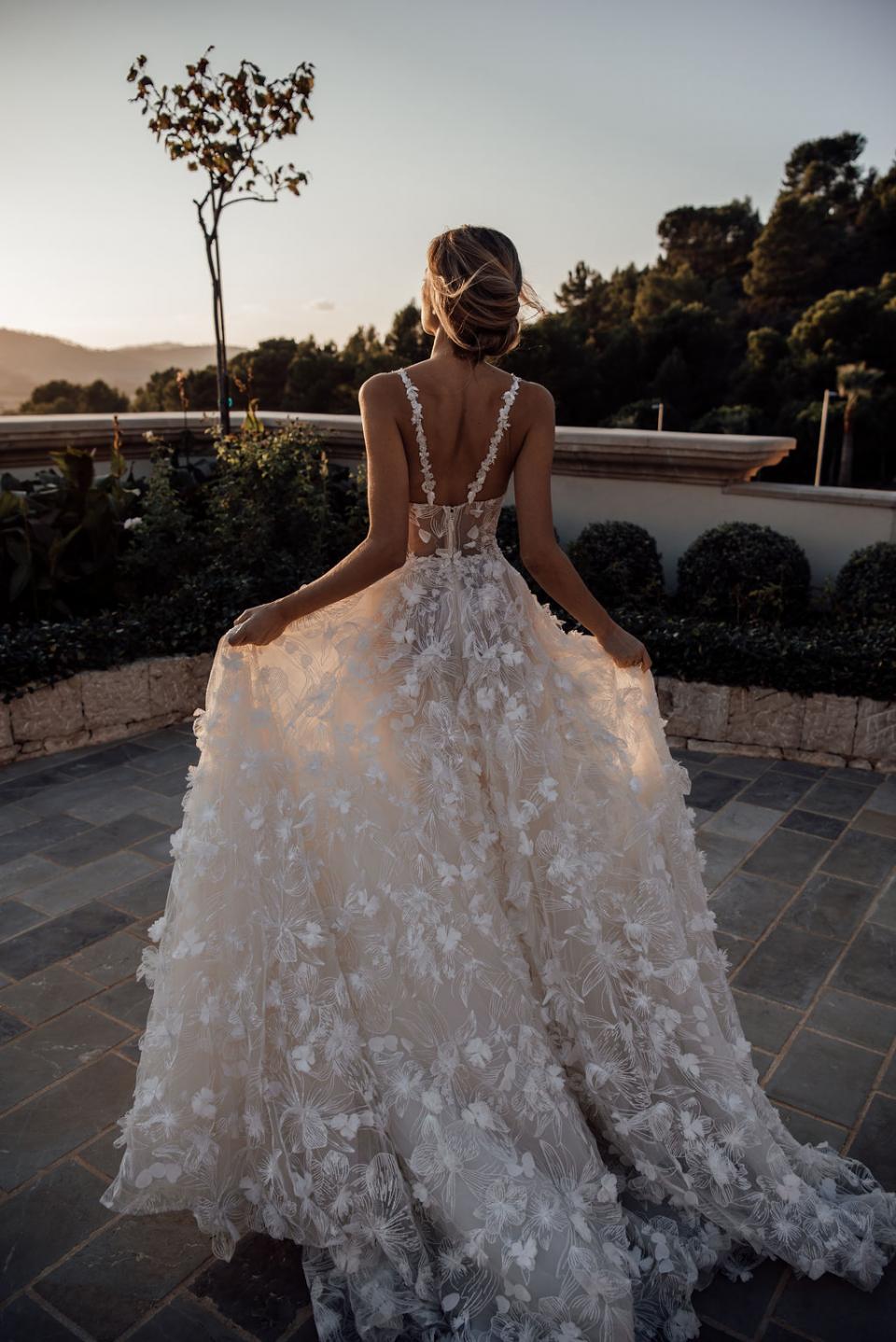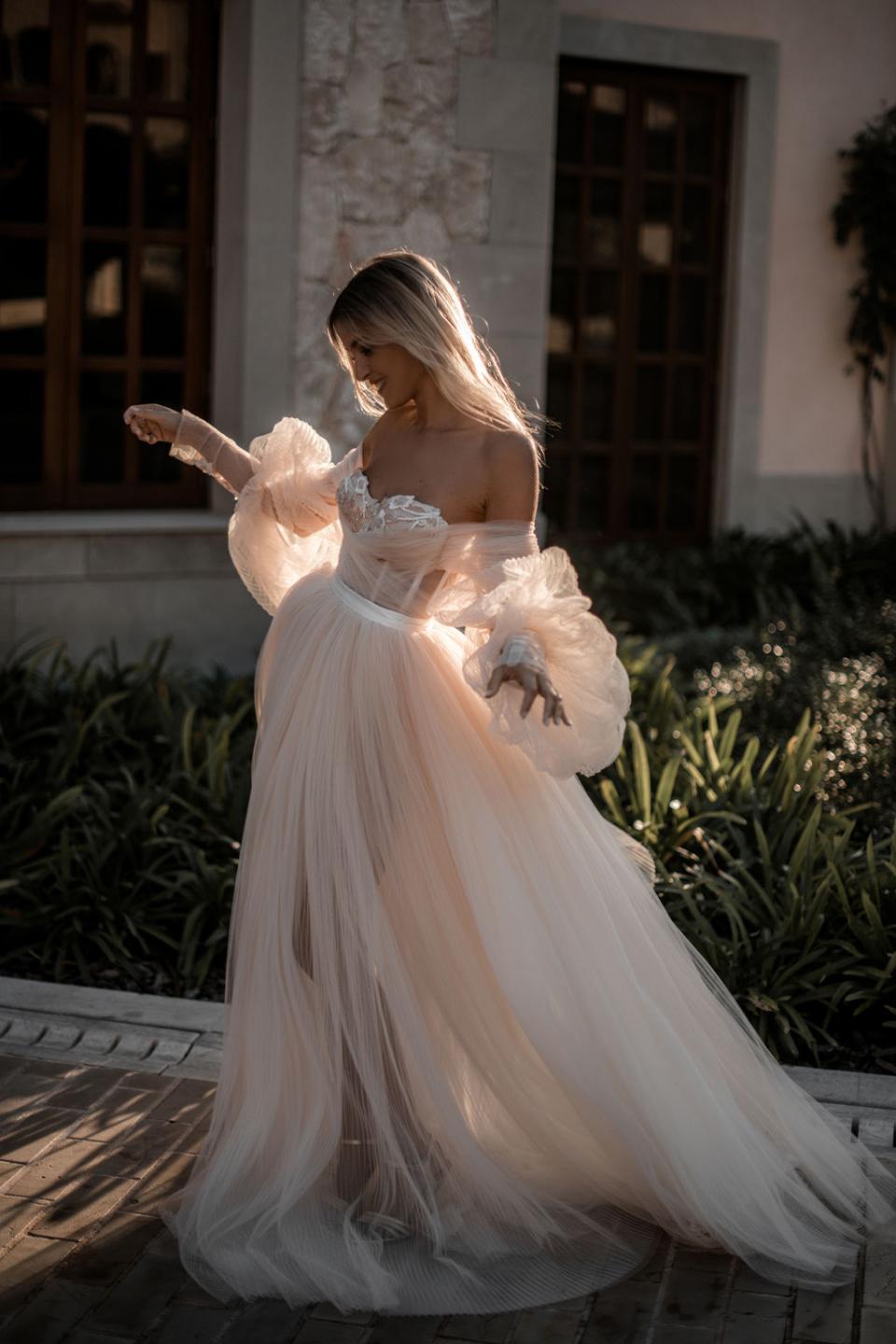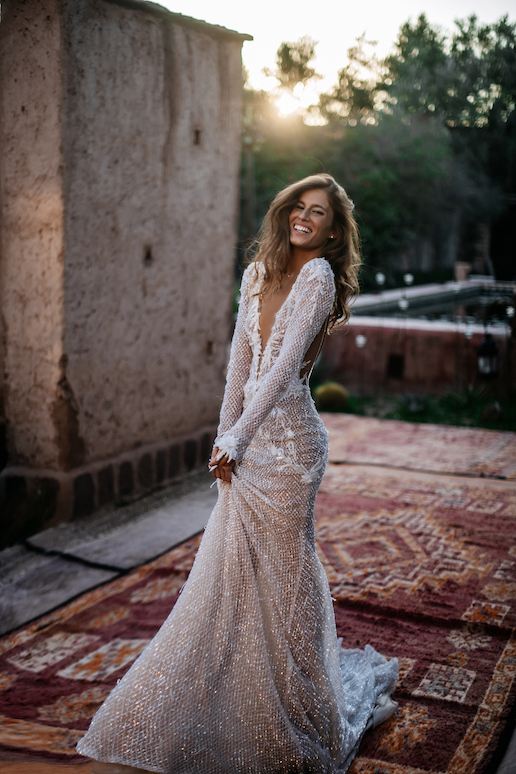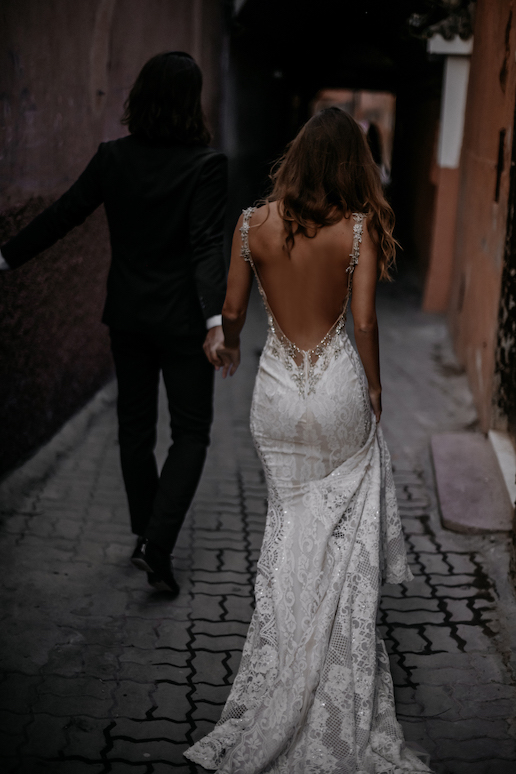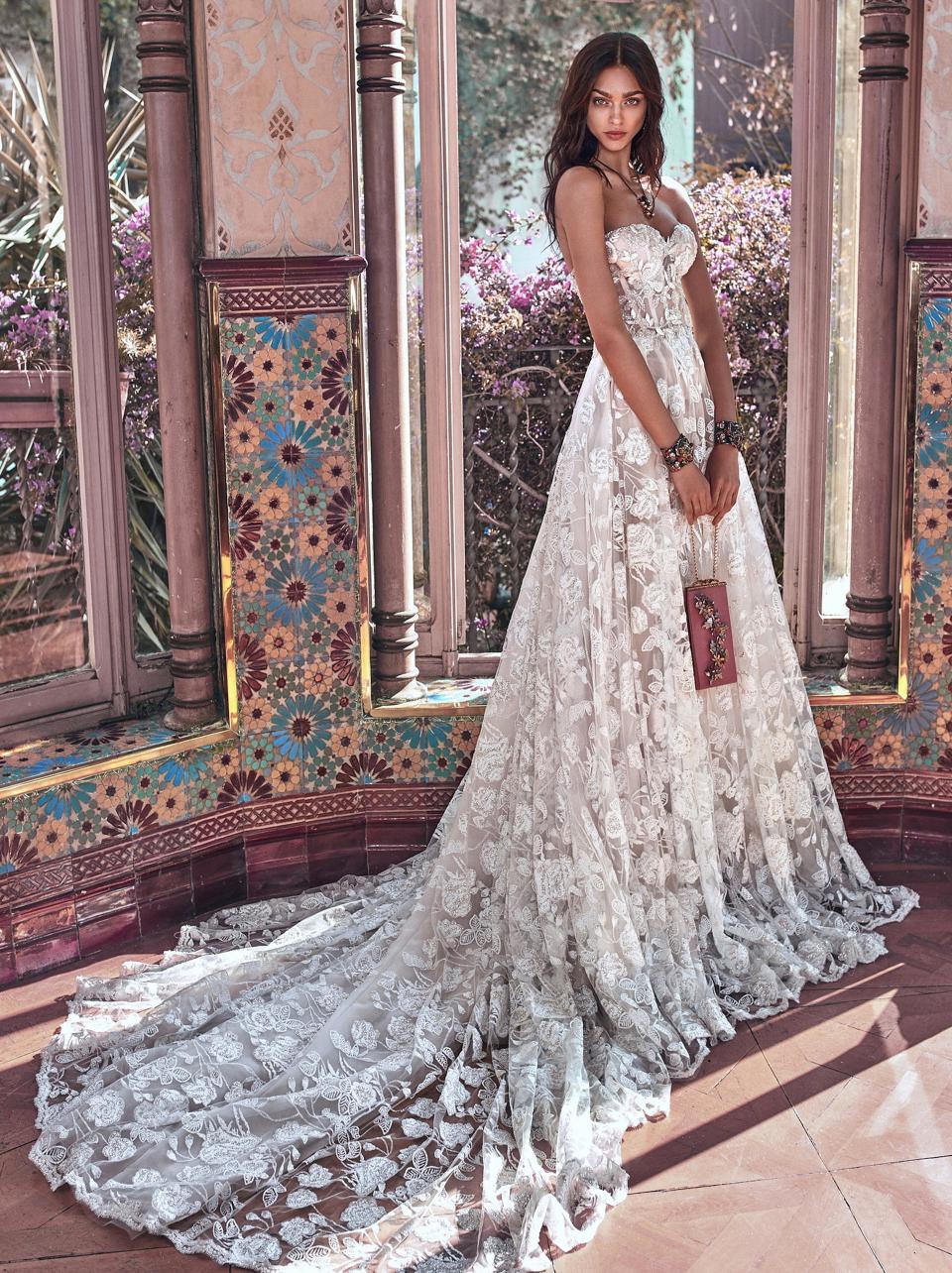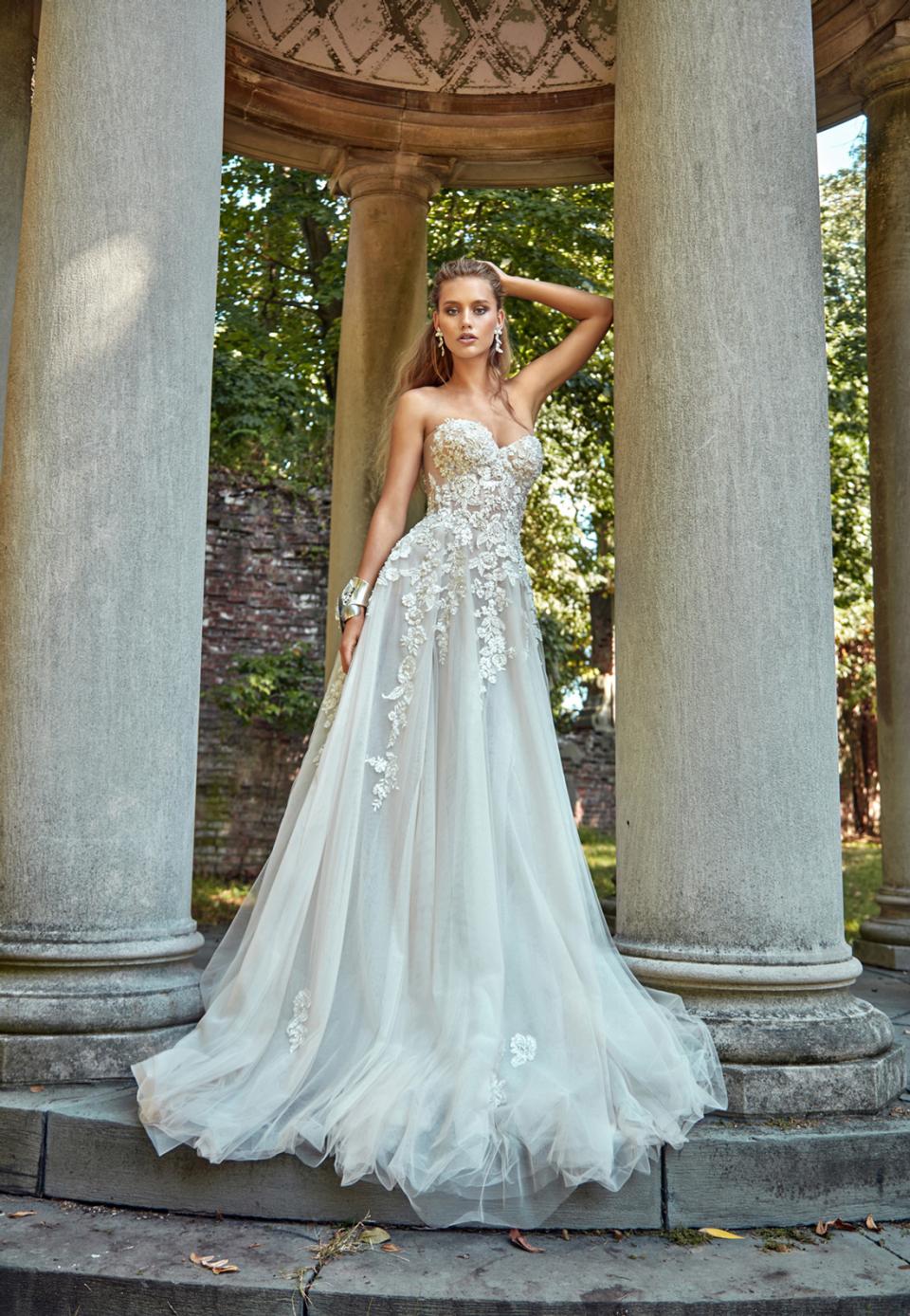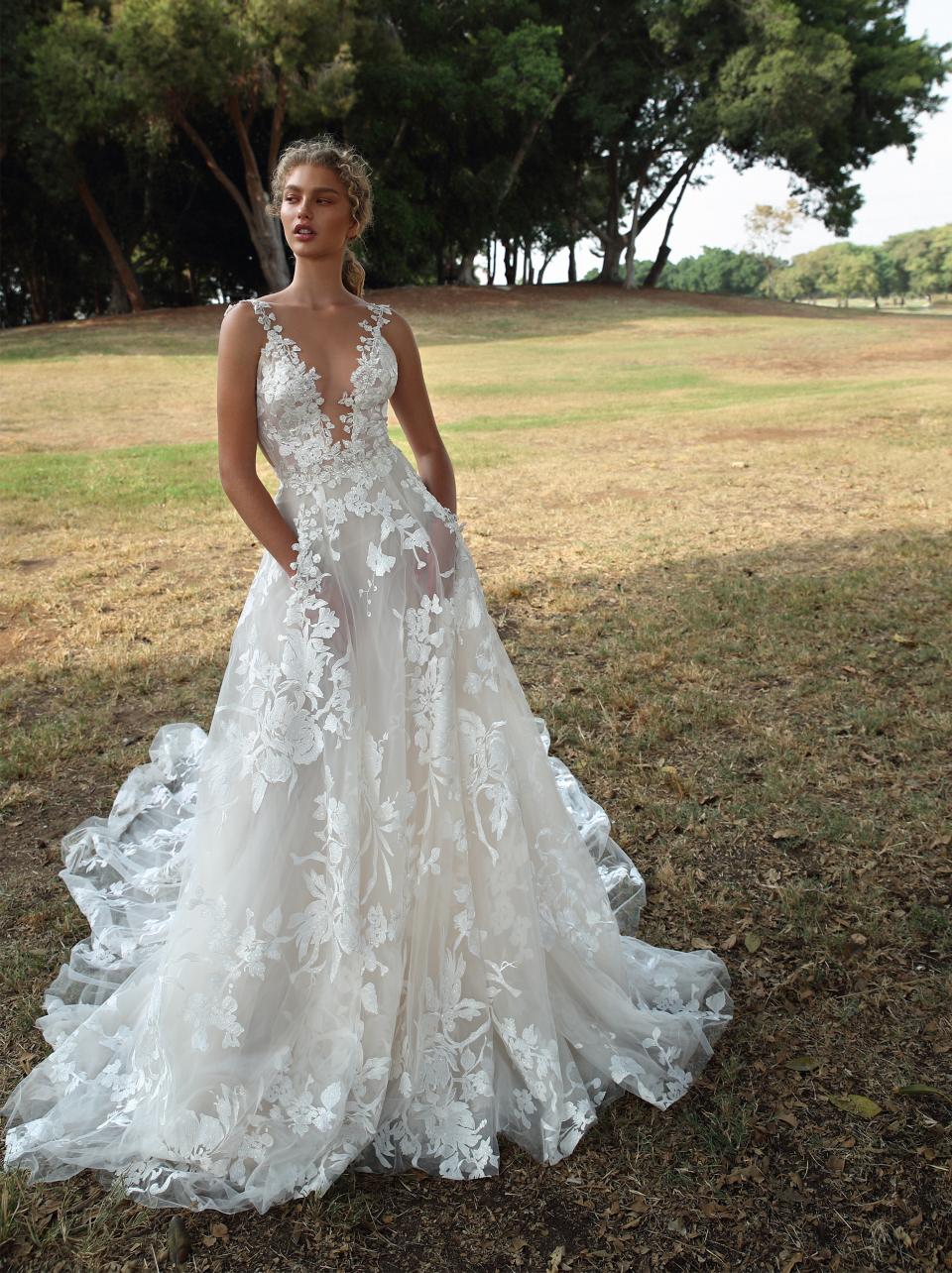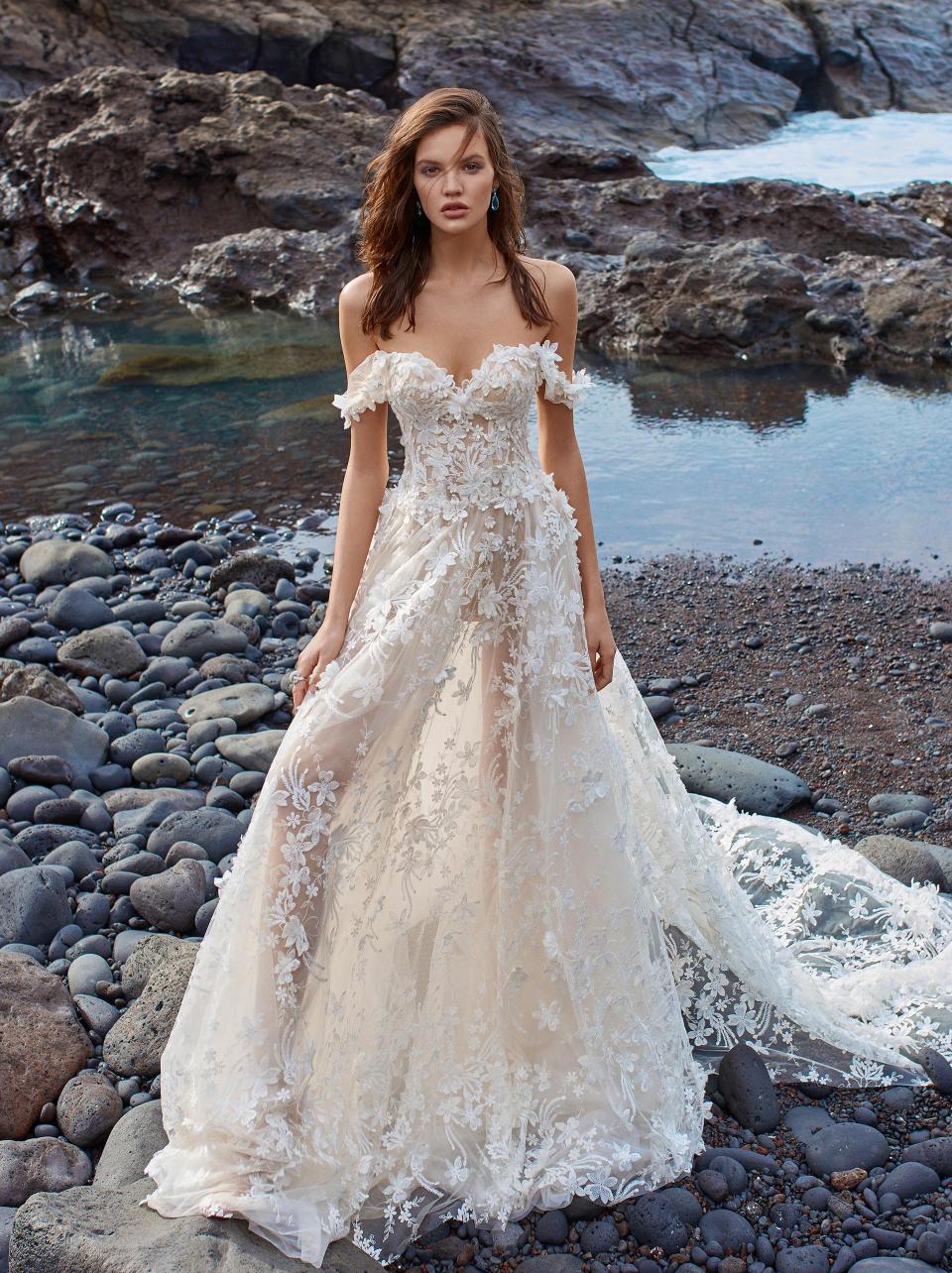 Register Now
We will contact you and schedule an appointment for that special day.
Couture & Gala
Jun. 05 - Jun. 07
Roma Sposa Michigan in

Birmingham, Michigan, USA

Roma Sposa Michigan
Couture
Jun. 11 - Jun. 14
Ivory Bridal Atelier Houston in

Houston, Texas, USA

Ivory Bridal Atelier Houston
More shows