Couture & Gala
Galia Lahav Tel Aviv - Sample Sale
November 13, 2018→ November 16, 2018 | Tel Aviv
Register now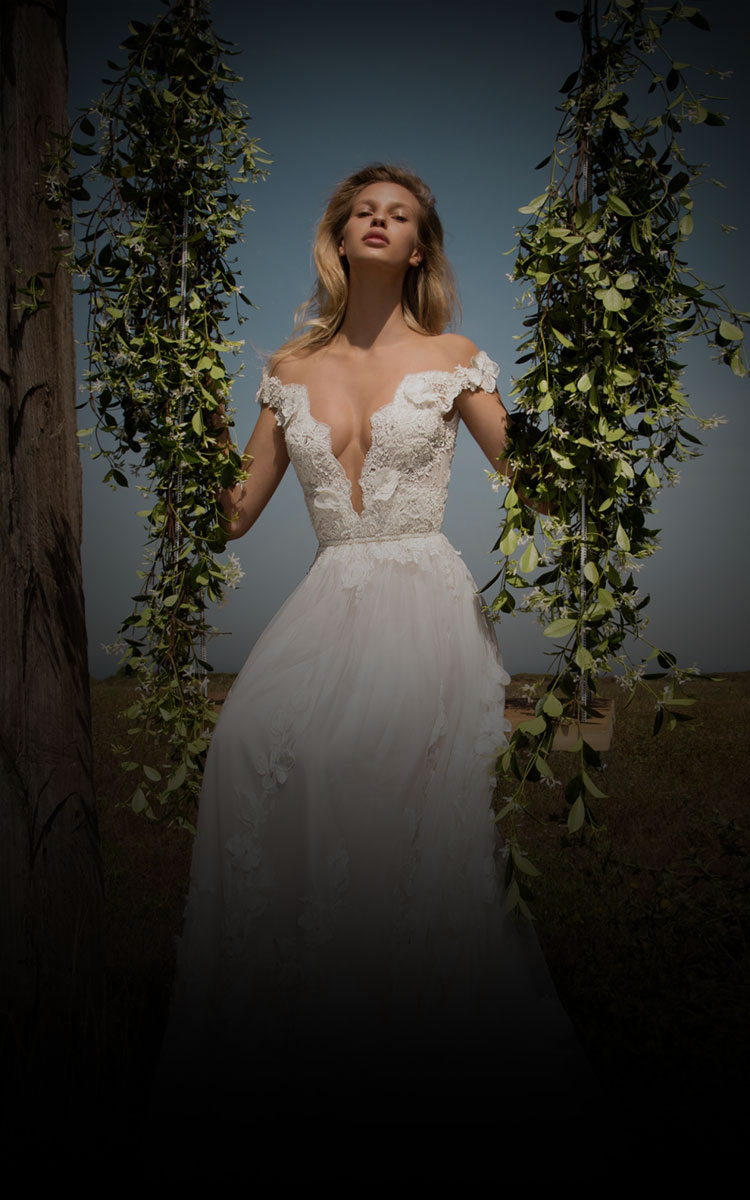 אם תמיד חלמת להתחתן בשמלת קוטור, אז האירוע הזה בדיוק בשבילך!
בית האופנה גליה להב מזמין אותך למכירת סמפלים אקסולוסיבית וחד פעמית!
אנחנו מתרגשים להציע לך חוויות קניה מפנקת ואינטימית.
את מוזמנת להגיע יחד עם אמא, חברה טובה, או אפילו לבד, להנות מכוס שמפניה ועוד מלא פינוקים שהכנו במיוחד עבורך.
מתי: ב13-16 לנובמבר בין השעות 10:00-19:00 ובשישי 9:30-14:30
איפה: בסטודיו שלנו בהרצל 39 תל אביב
מה: קולקציות קודמות בהנחה של עד 70% ובטווח מחירים של 5000-7000 ש״ח.
בואי לחוות איתנו את הרגע המרגש הזה!
מחכים לך!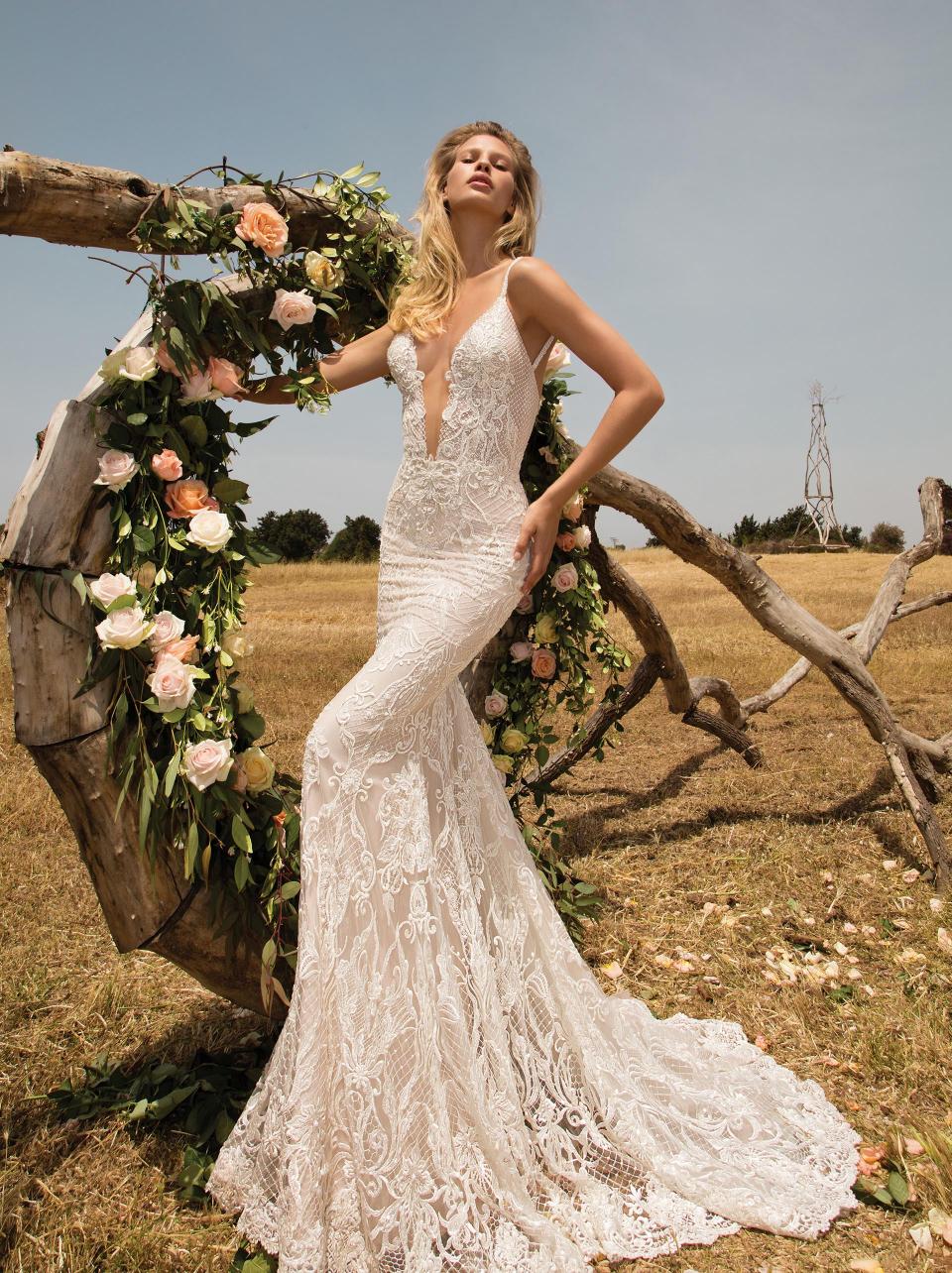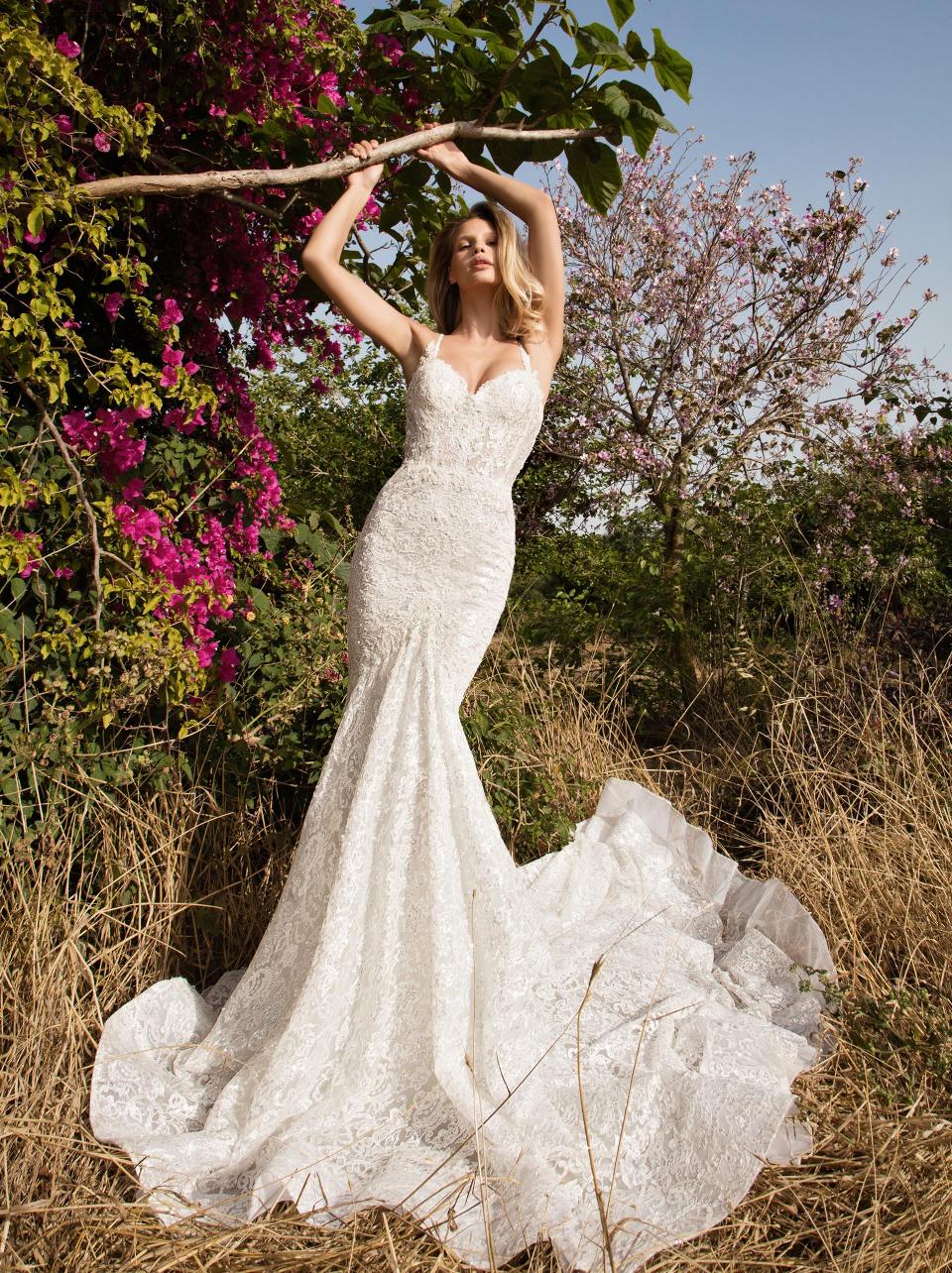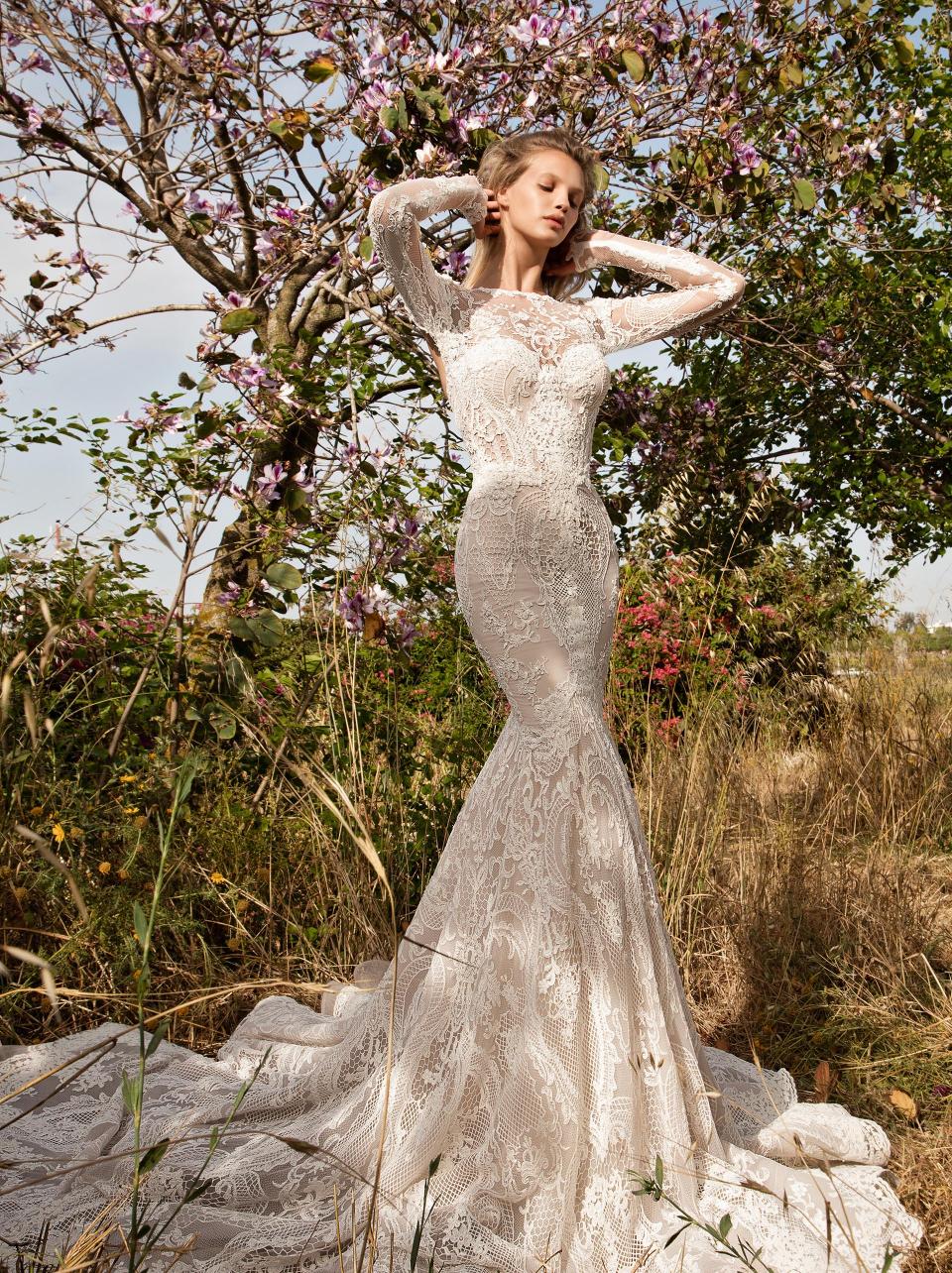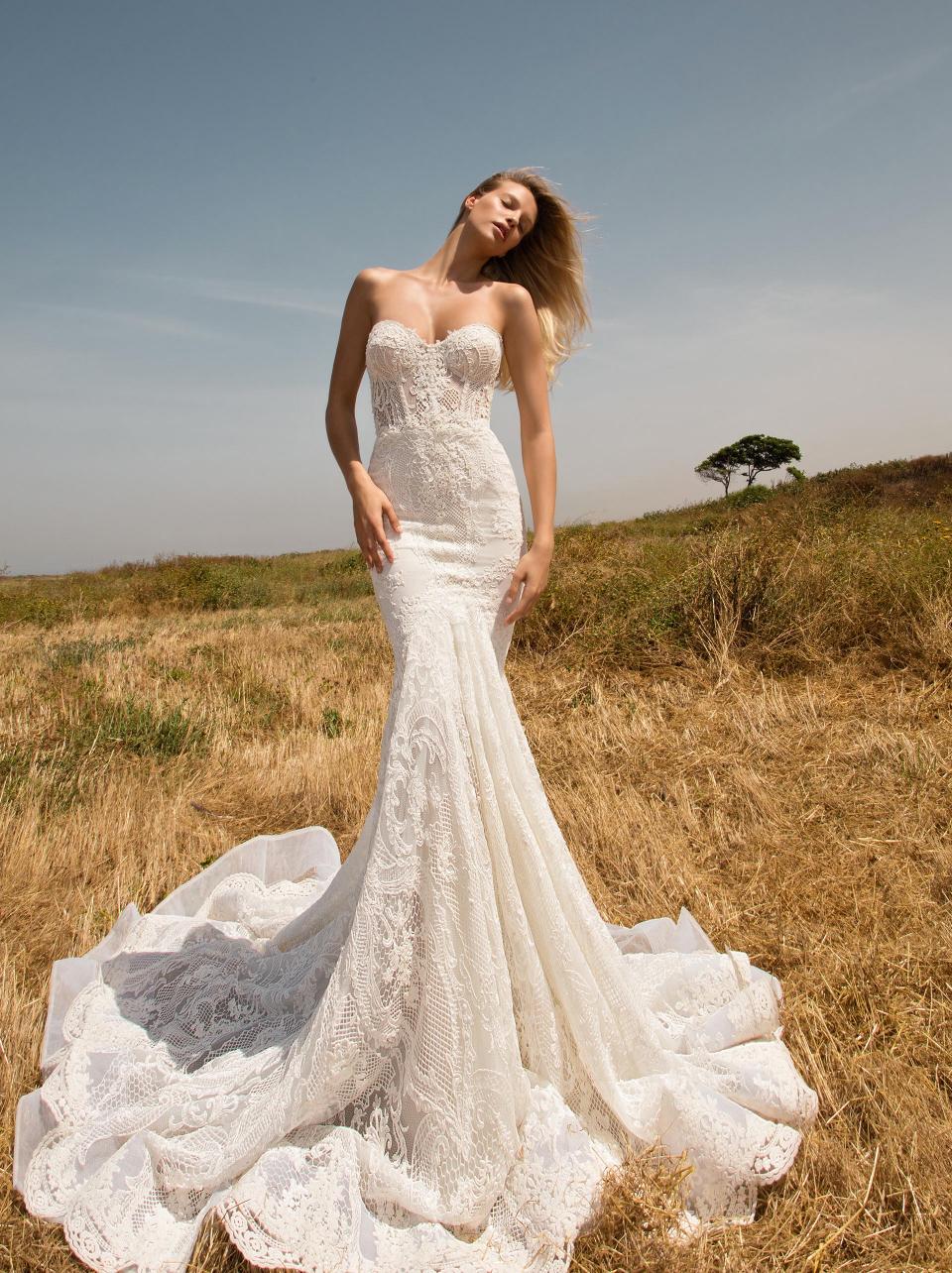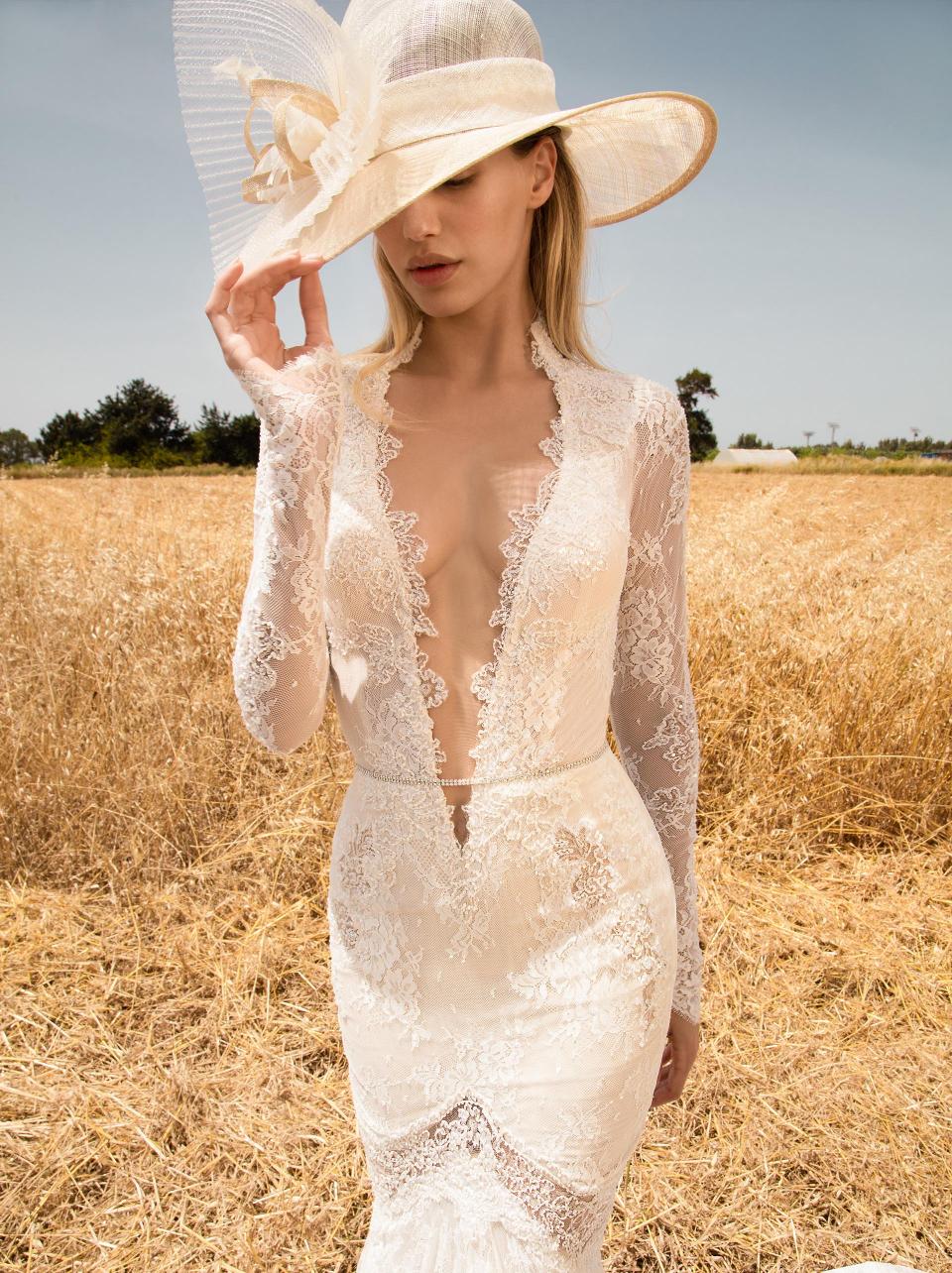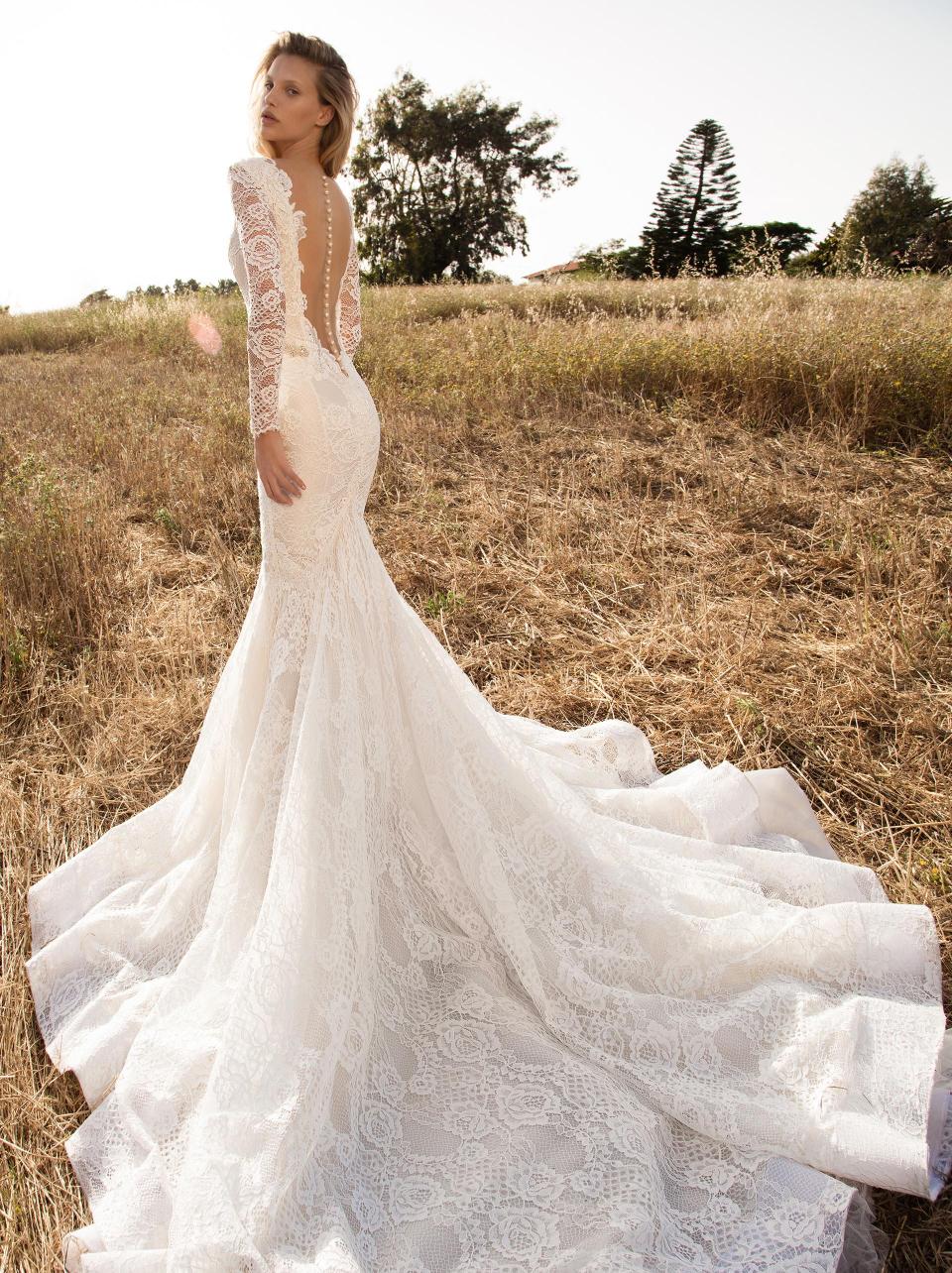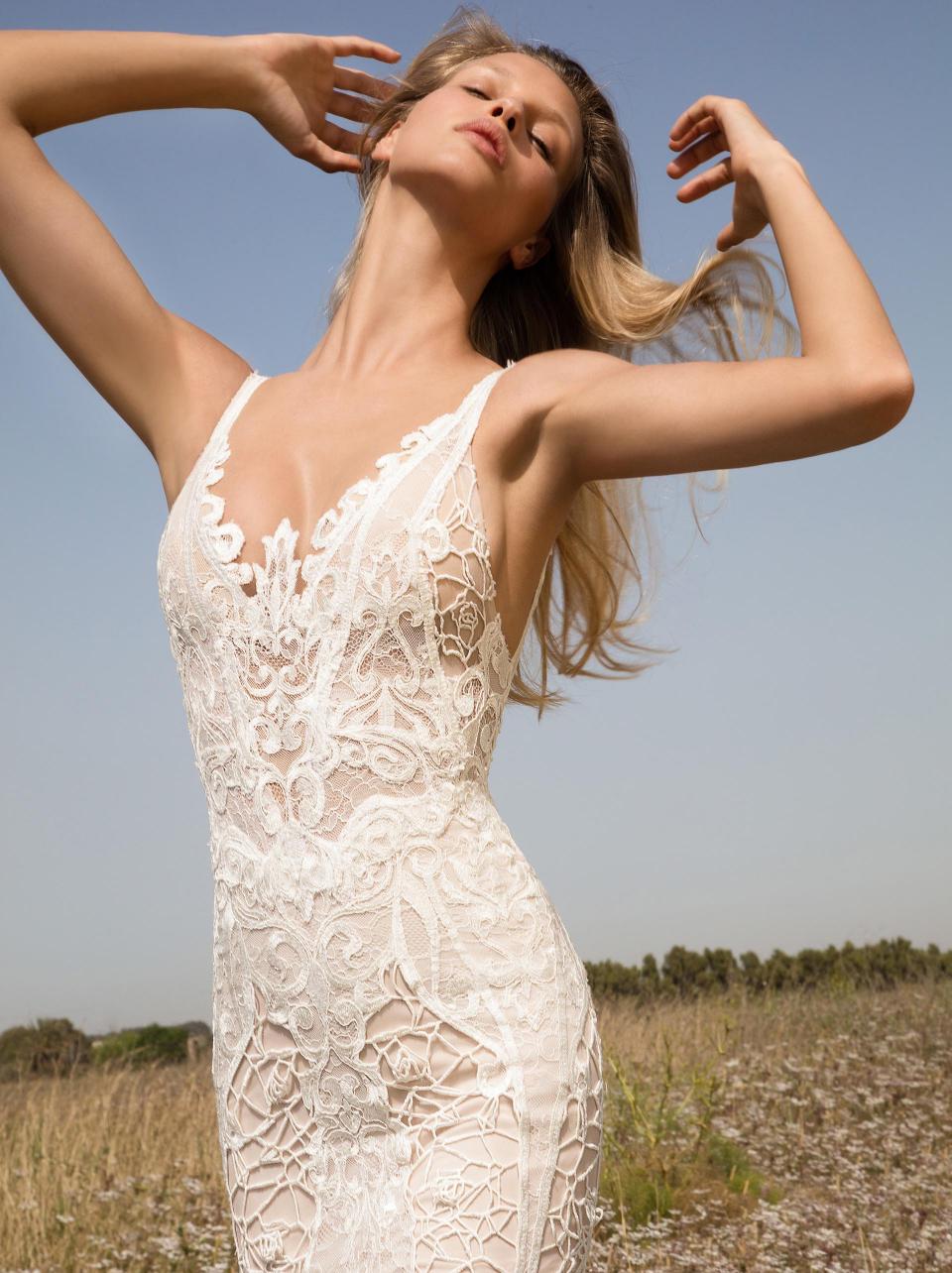 Register Now
We will contact you and schedule an appointment for that special day.
Couture & Gala
Nov. 16 - Nov. 18
The Proposal Bridal in

Center, Singapore, Singapore

The Proposal Bridal
More shows