Couture & Gala
Galia Lahav Tel Aviv - Sample Sale
December 25, 2018→ December 28, 2018 | Tel Aviv
Request an Appointment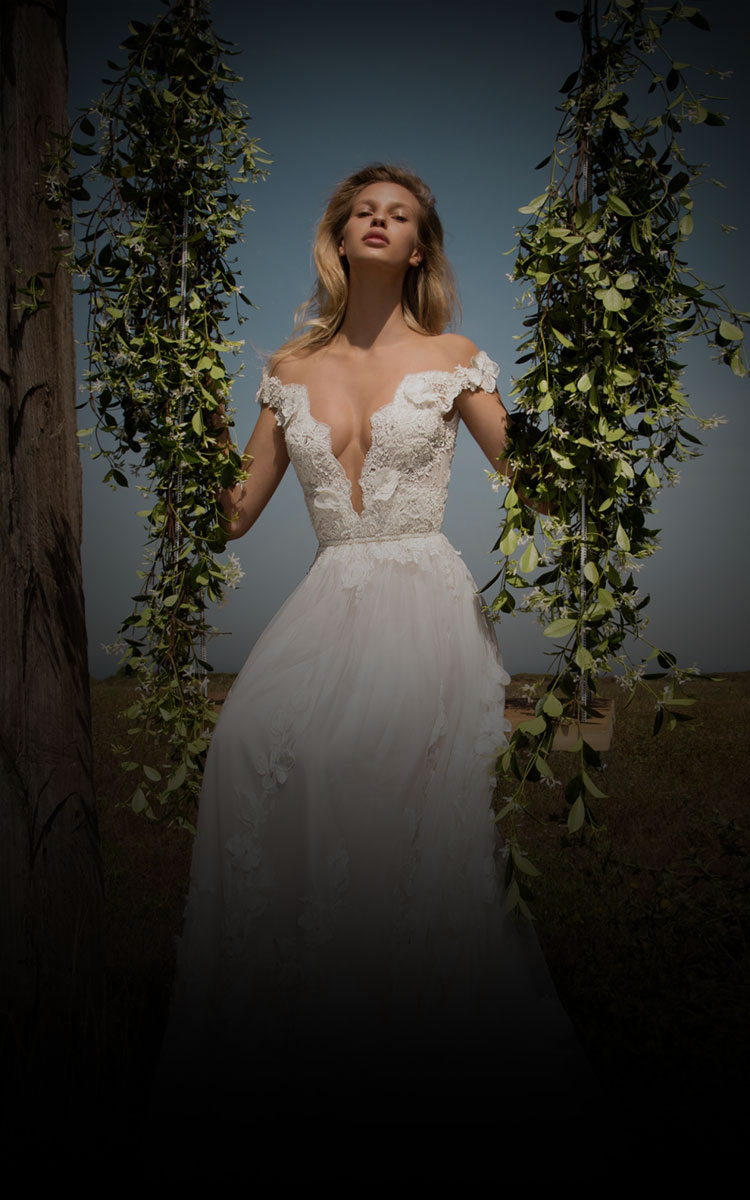 EXCLUSIVE SAMPLE SALE
בית האופנה גליה להב במכירת סאמפלים שאסור לפספס!
הדגמים הנמכרים בעולם יגיעו לסטודיו במיוחד עבורכן.
בואו לראות מקרוב את הטרנדים החמים של העונה וליהנות ממכירה חד פעמית!
מתי: 25-28/12
איפה: בסטודיו שלנו בהרצל 39 תל אביב
מה: קולקציות קודמות בהנחה של עד 70% ובטווח מחירים של 5000-8000 ש״ח.
*הגעה בתיאום מראש. מספר המקומות מוגבל.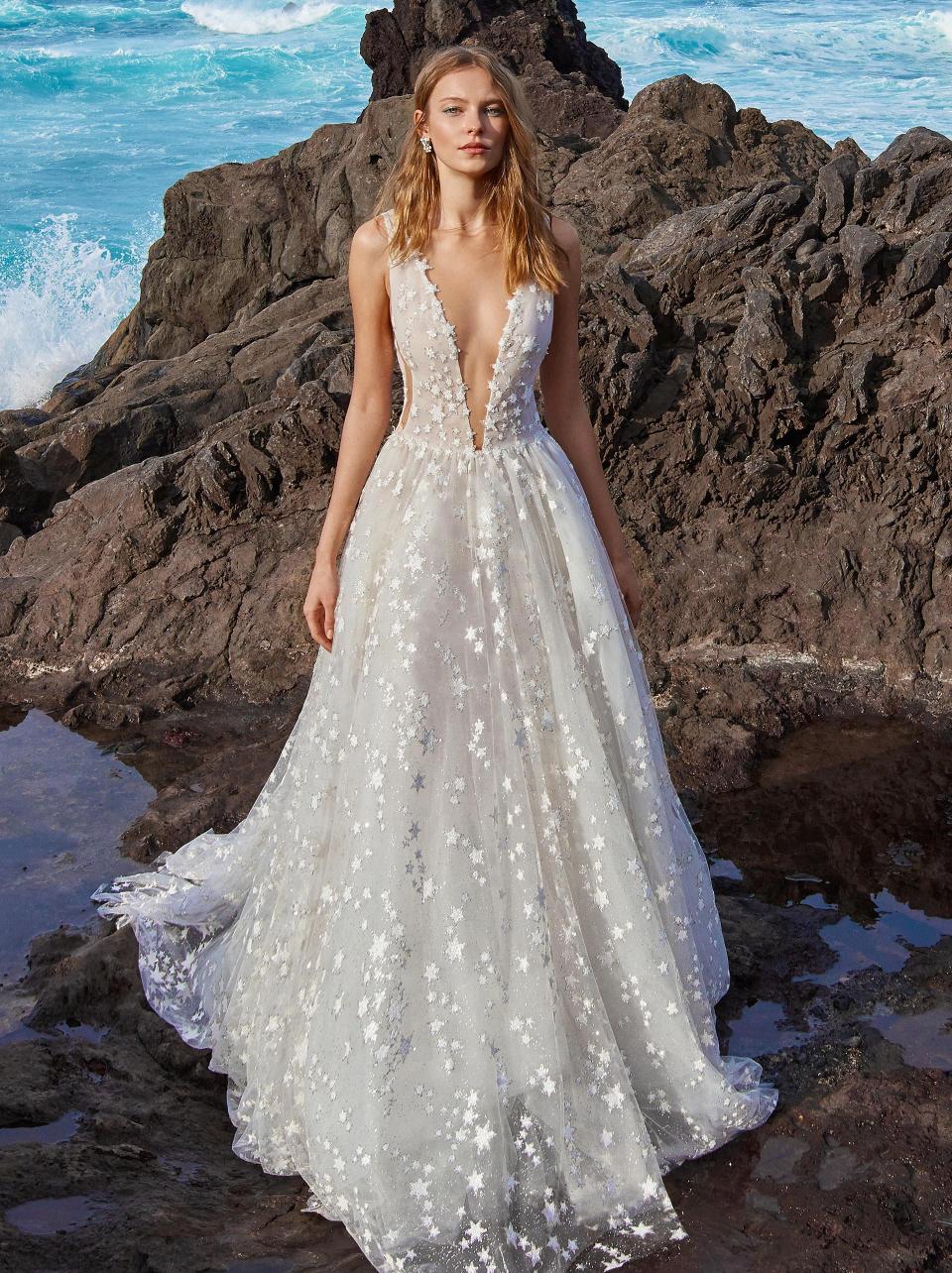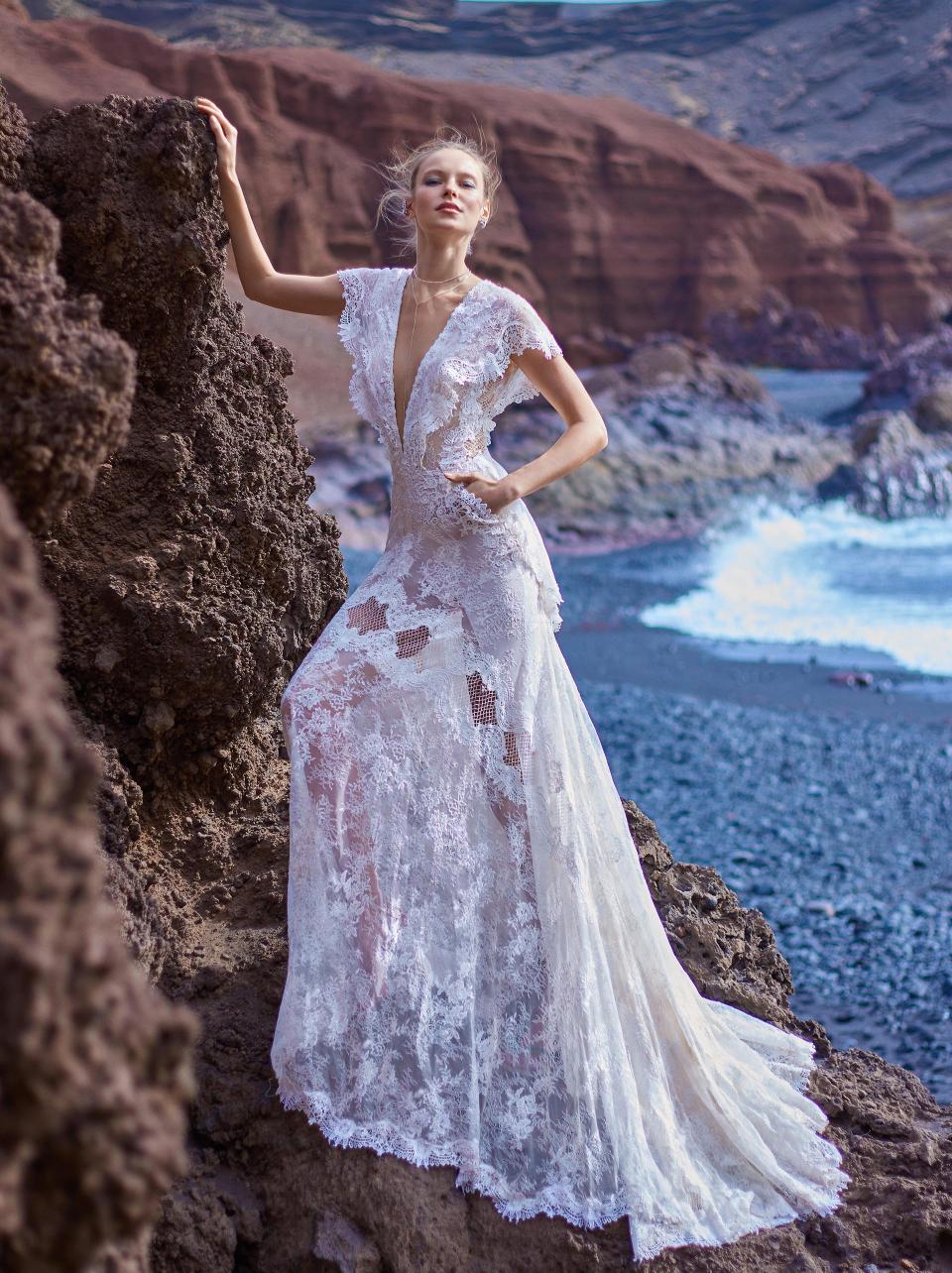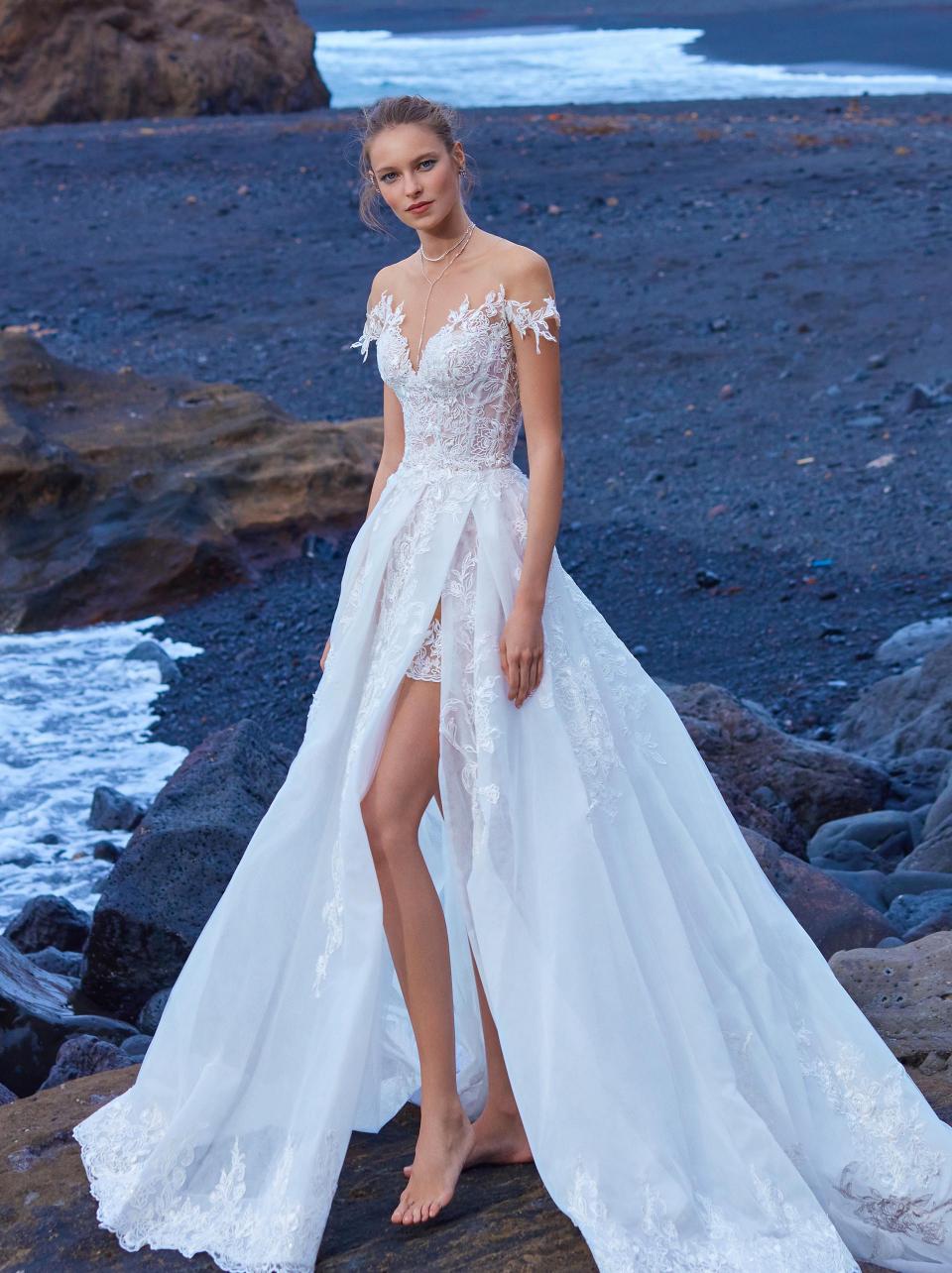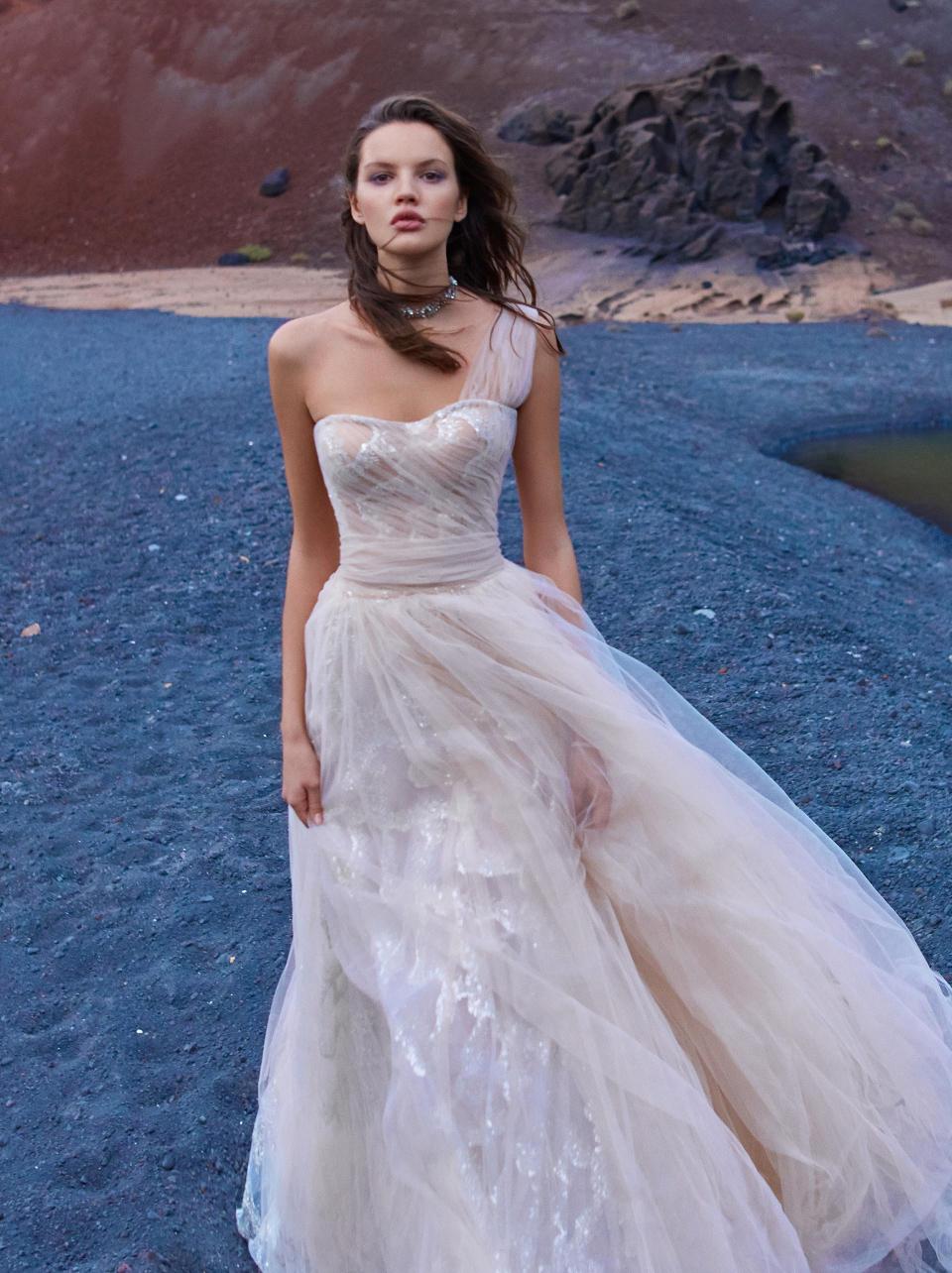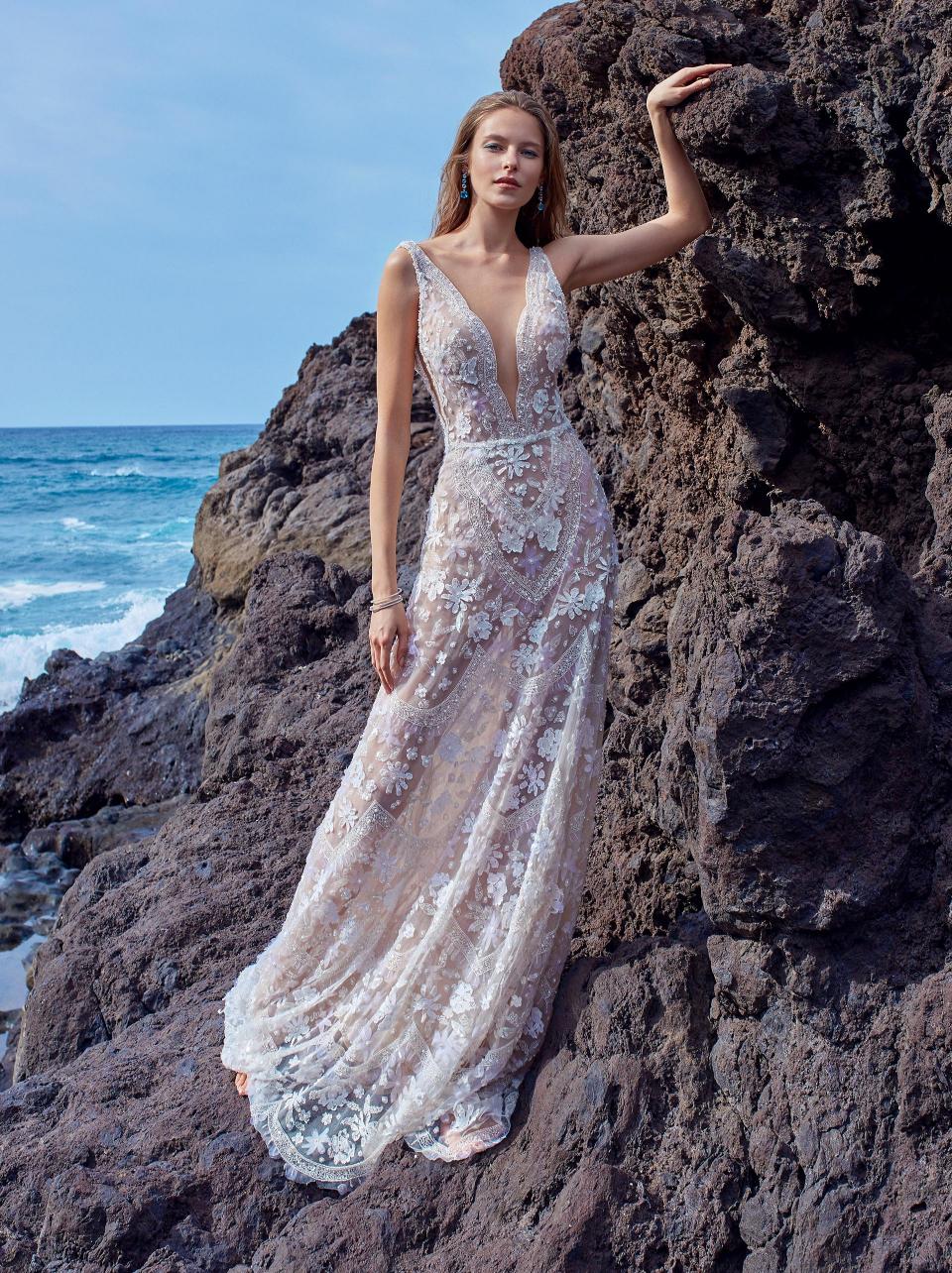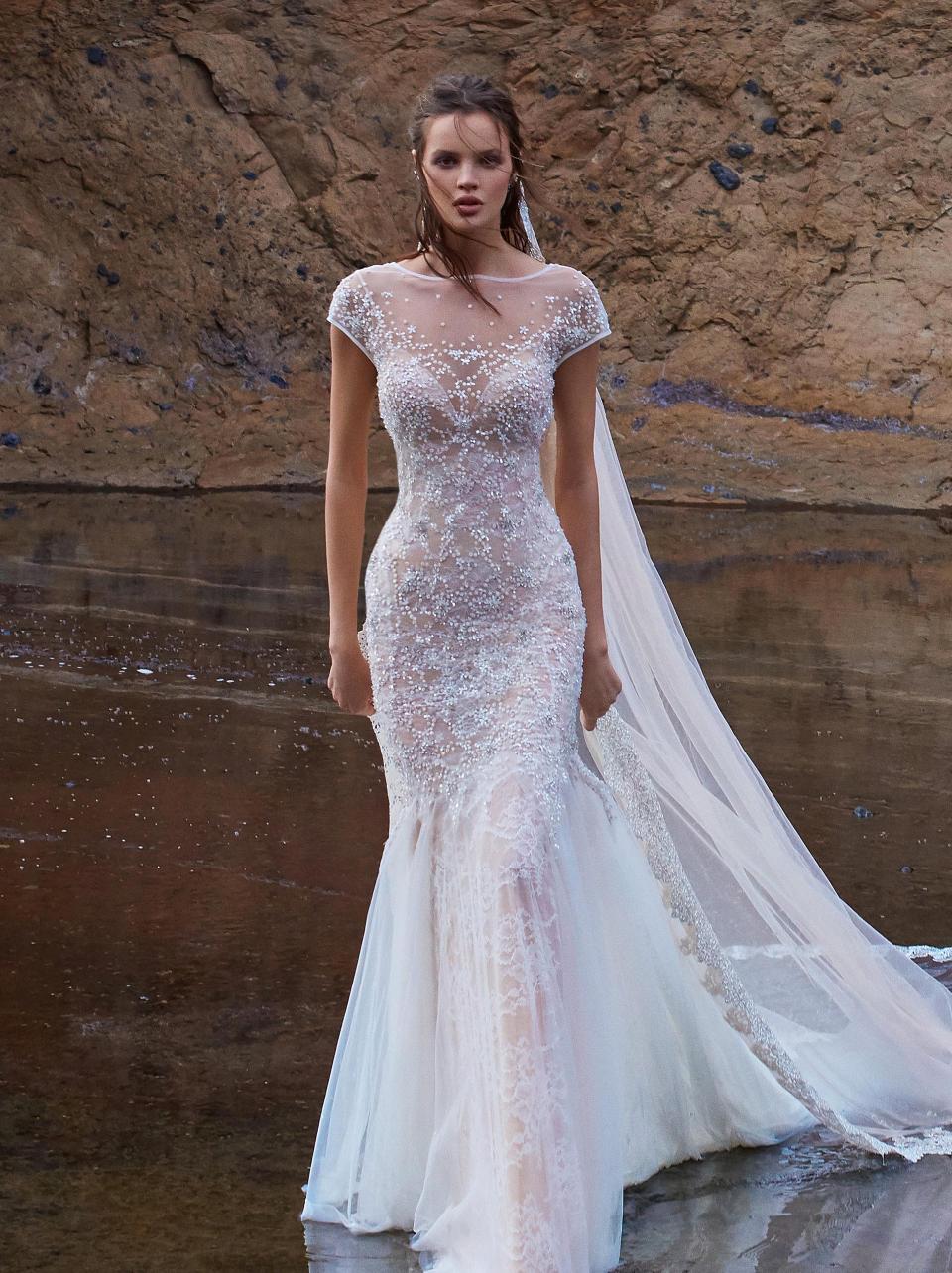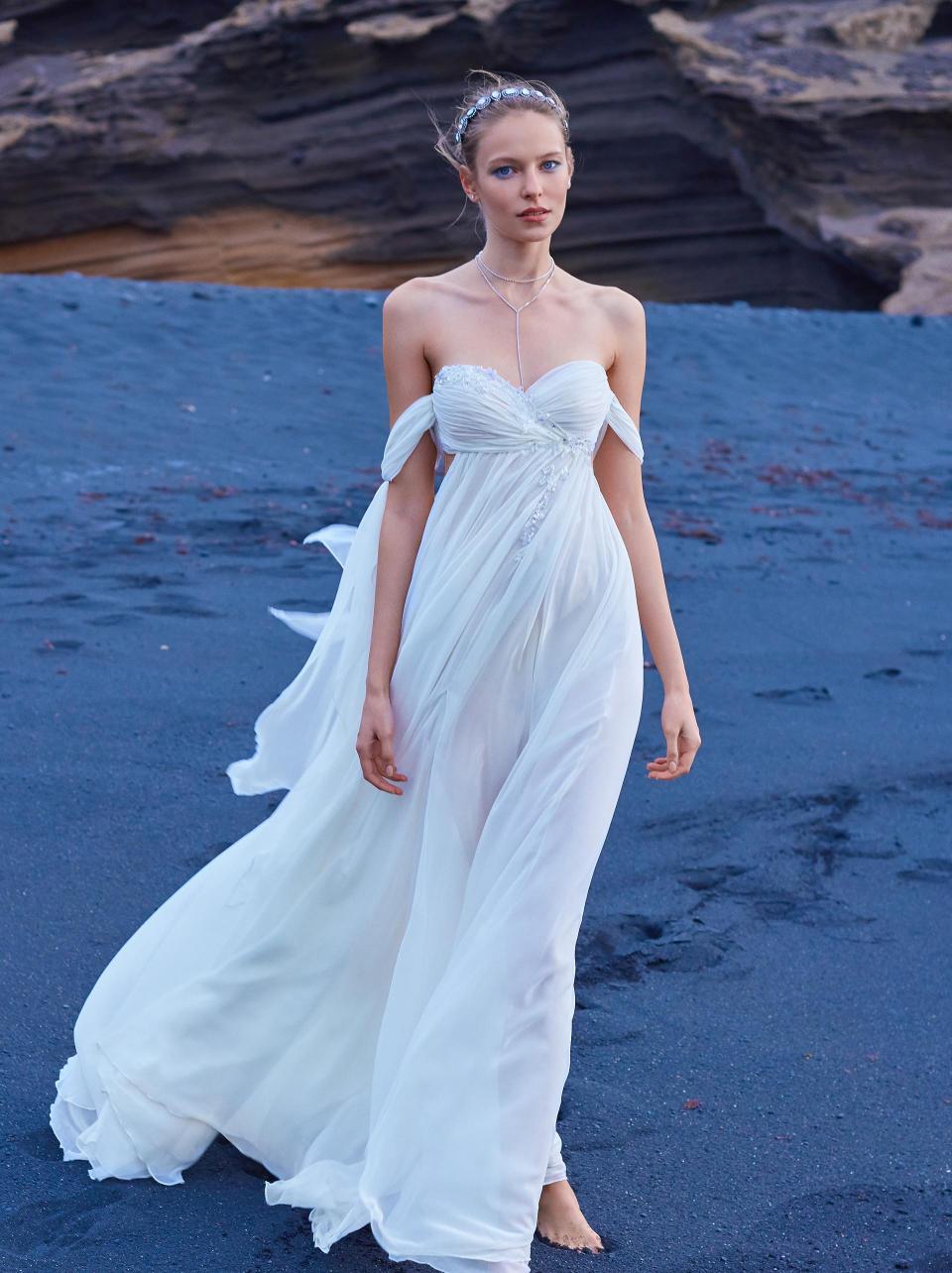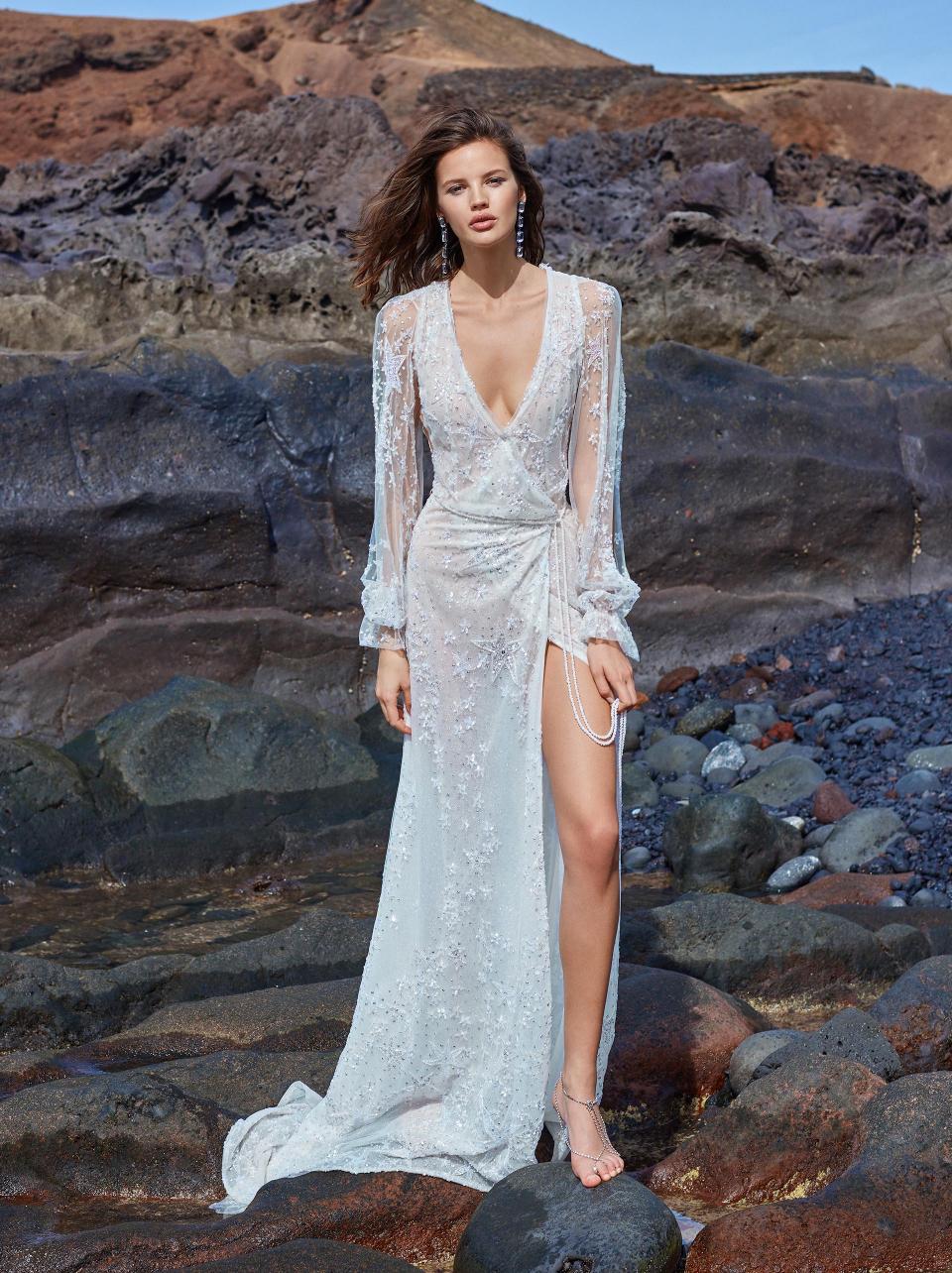 Register Now
We will contact you and schedule an appointment for that special day.