Care future spose!

L'ultimissima collezione di Galia Lahav sta arrivando in Sicily!

Non perdetevi questa opportunità esclusiva di essere le prime a vedere la nuova collezione couture!

Registratevi al nostro evento in modo da provare la magica emozione di trovare l'abito da sposa dei vostri sogni, fatto su misura per adattarsi perfettamente al vostro corpo e stile!

Ci saranno più di 20 degli abiti più venduti!

Le fascie prezzo partono da 4,500€ per un abito Galia Lahav vestito da sposa!

I posti sono limitati! Prendete appuntamento oggi e sarà il giorno più bello prima del vostro matrimonio!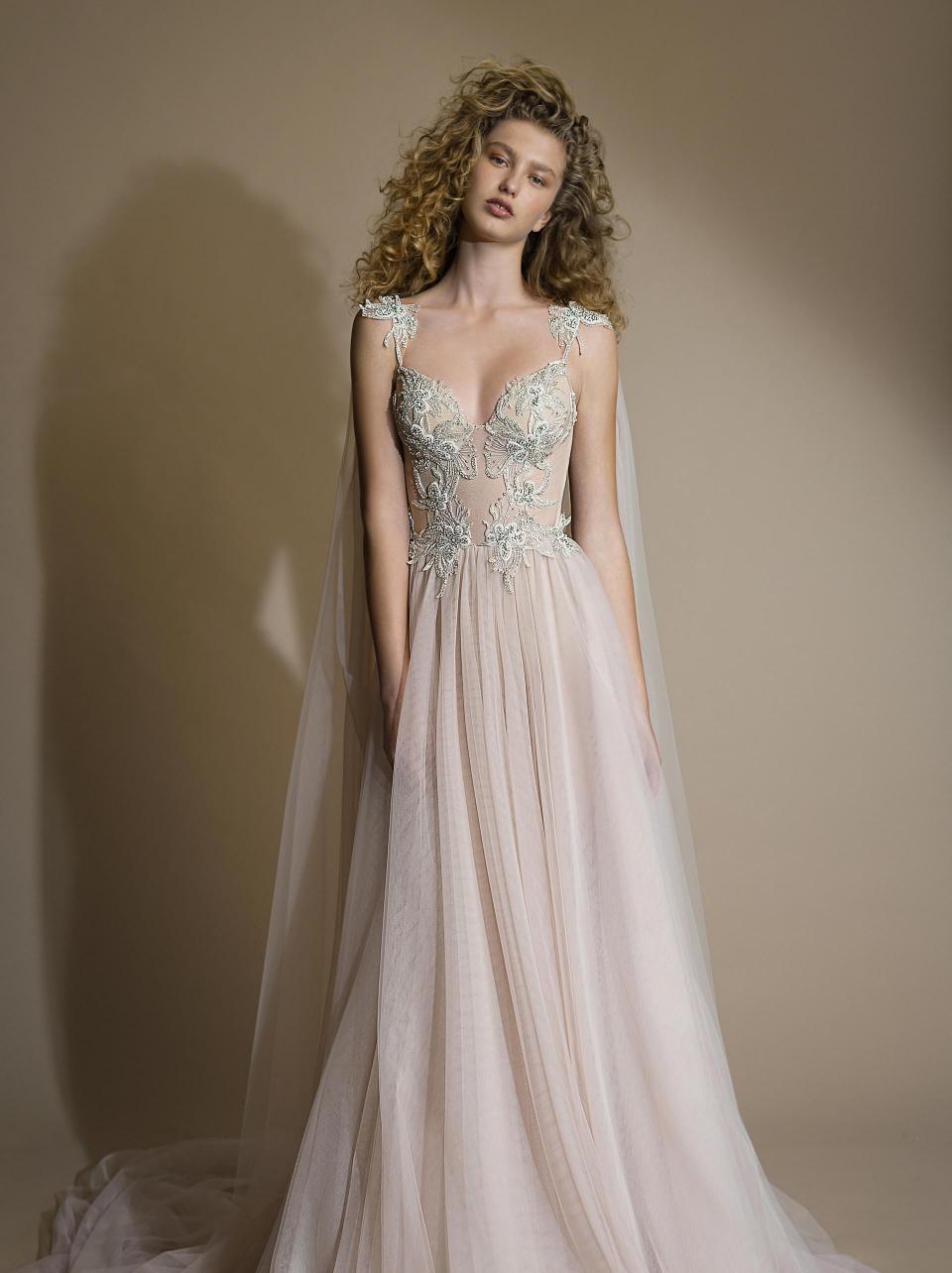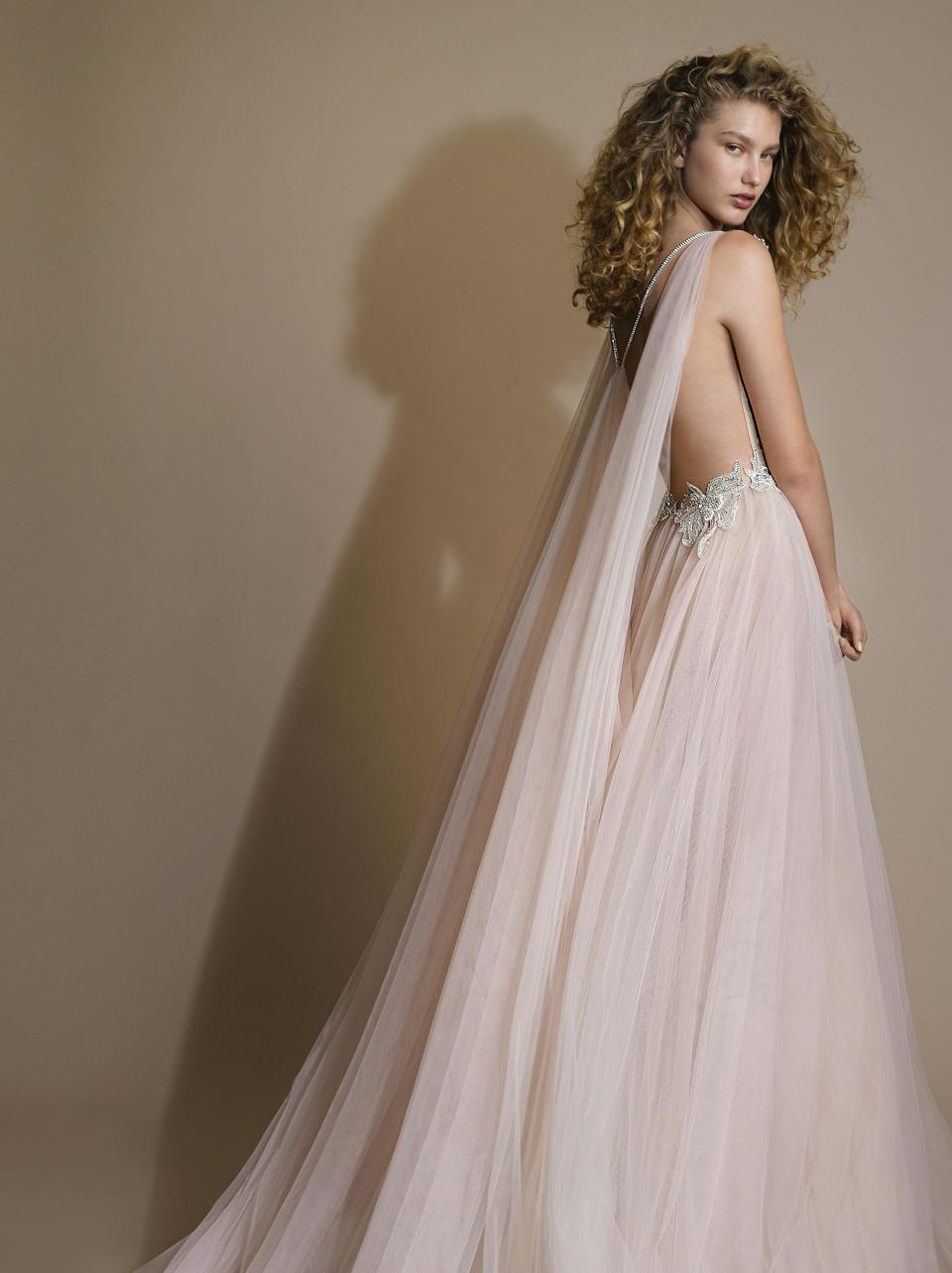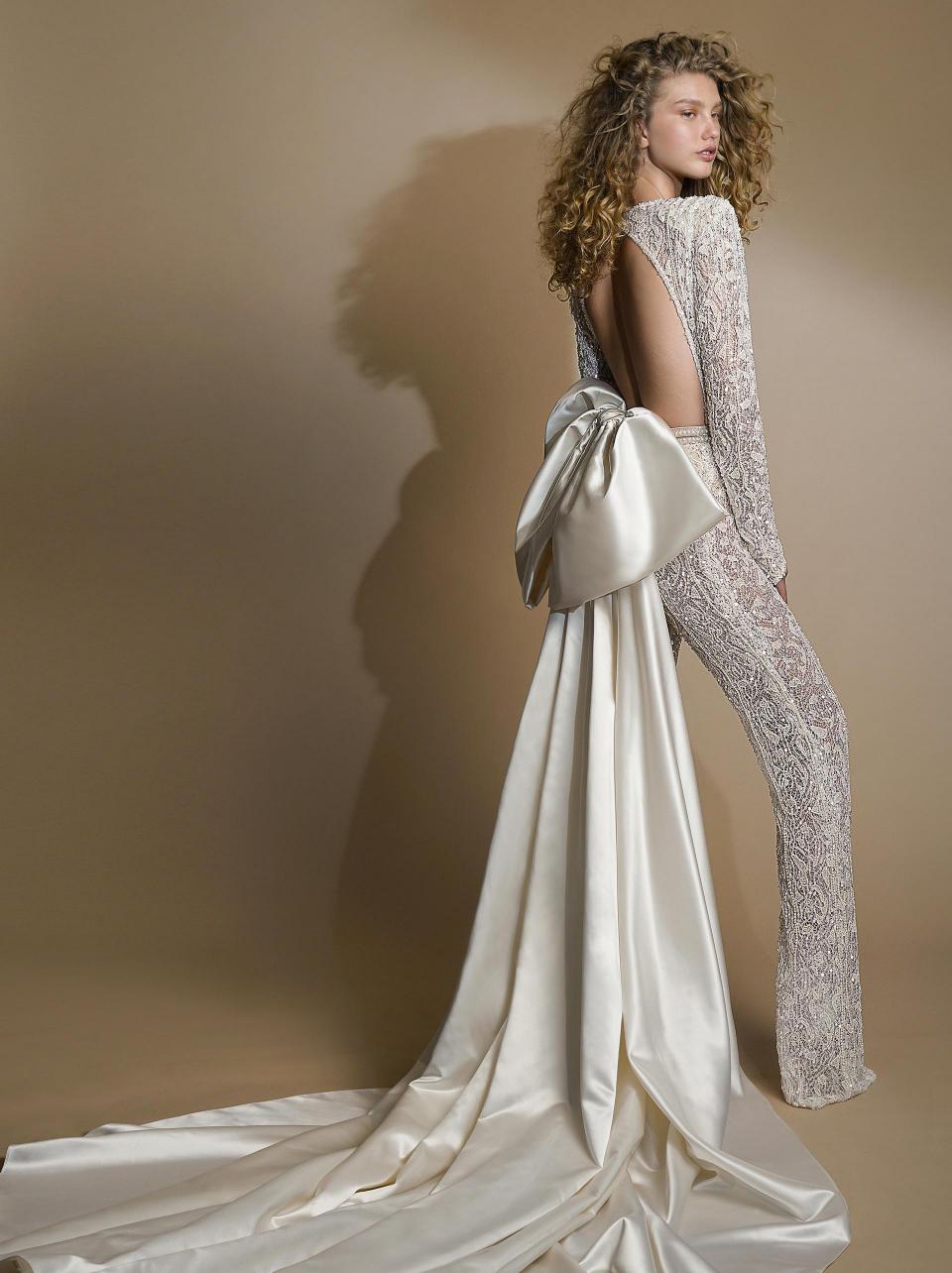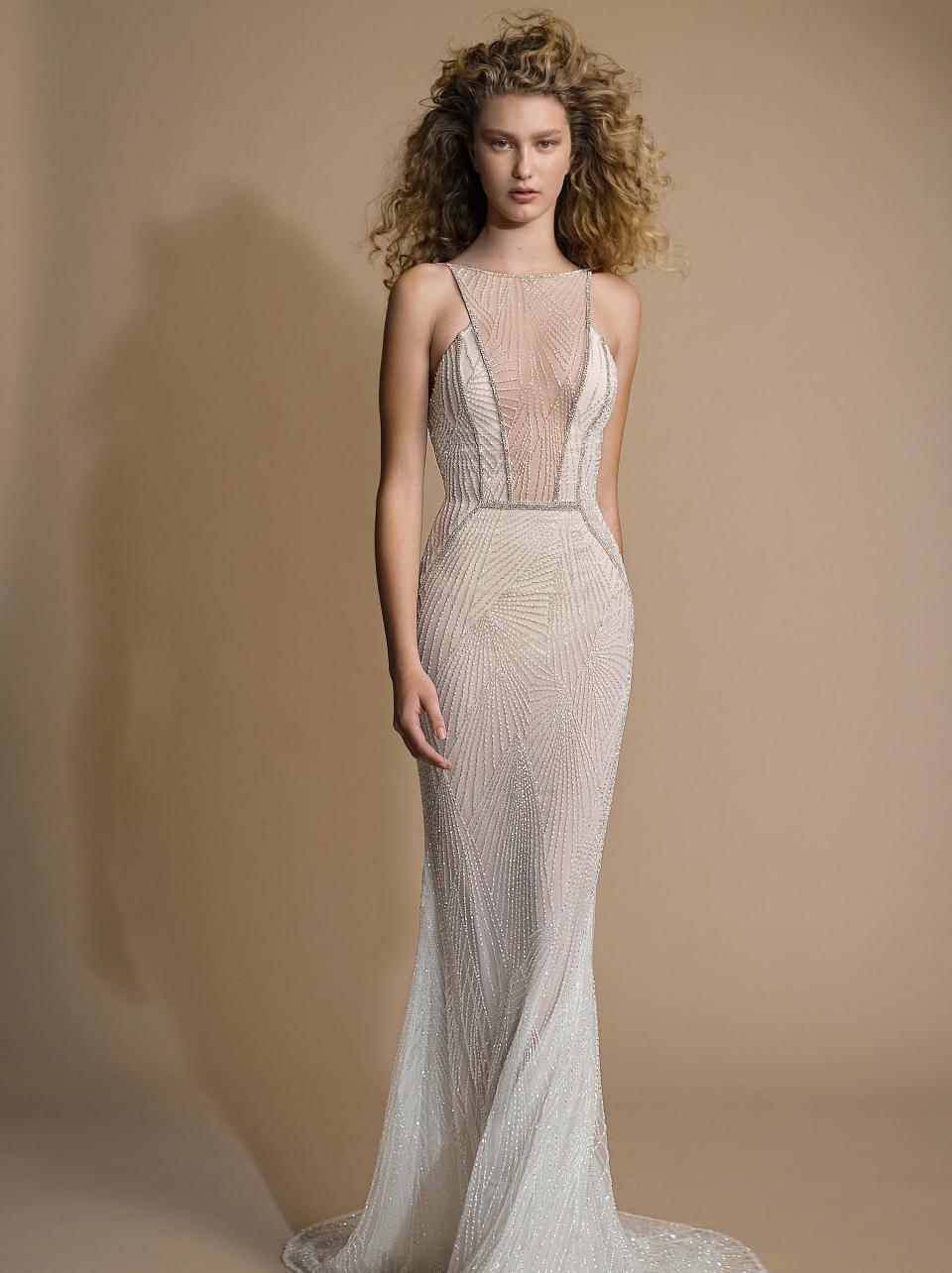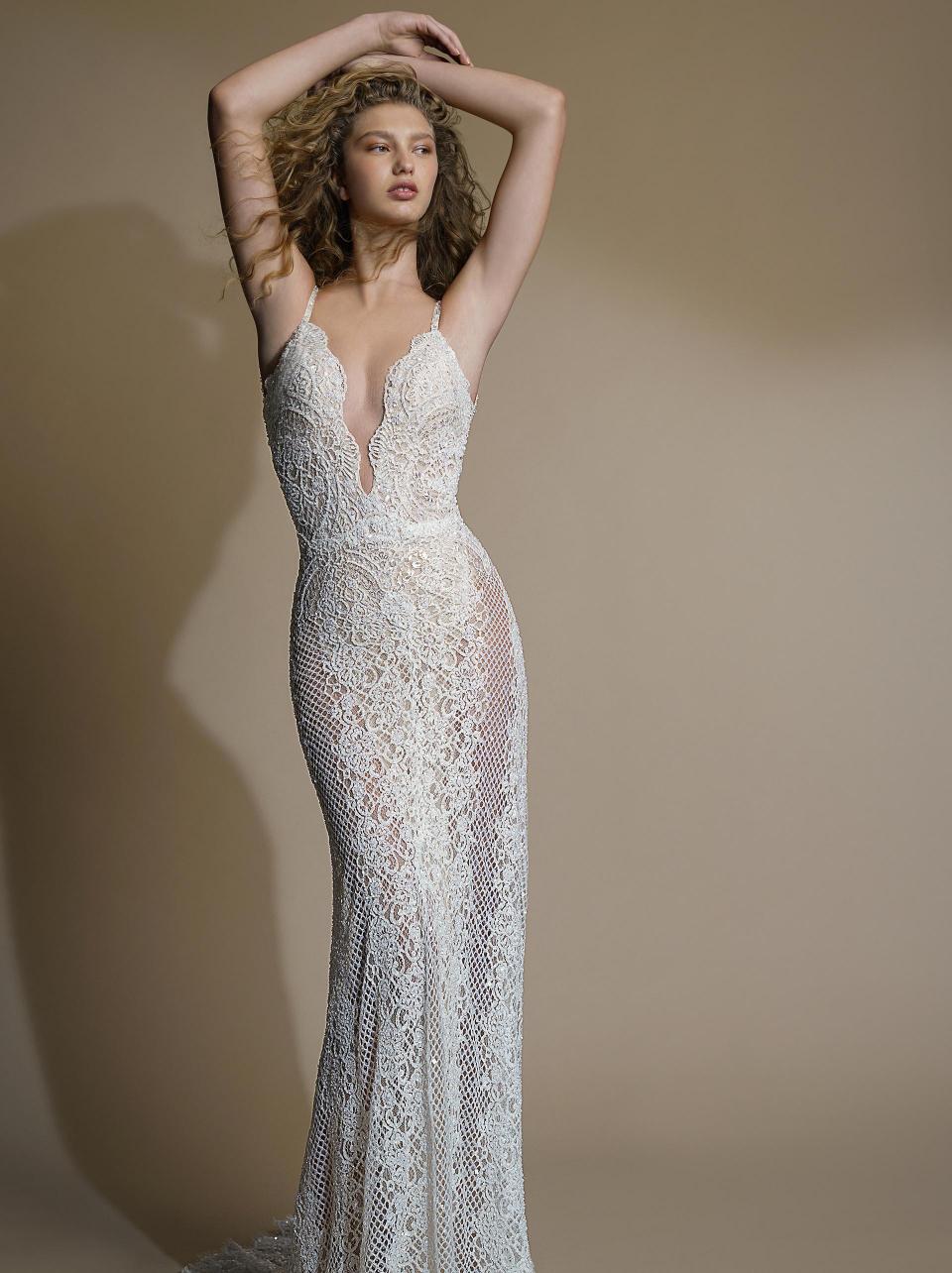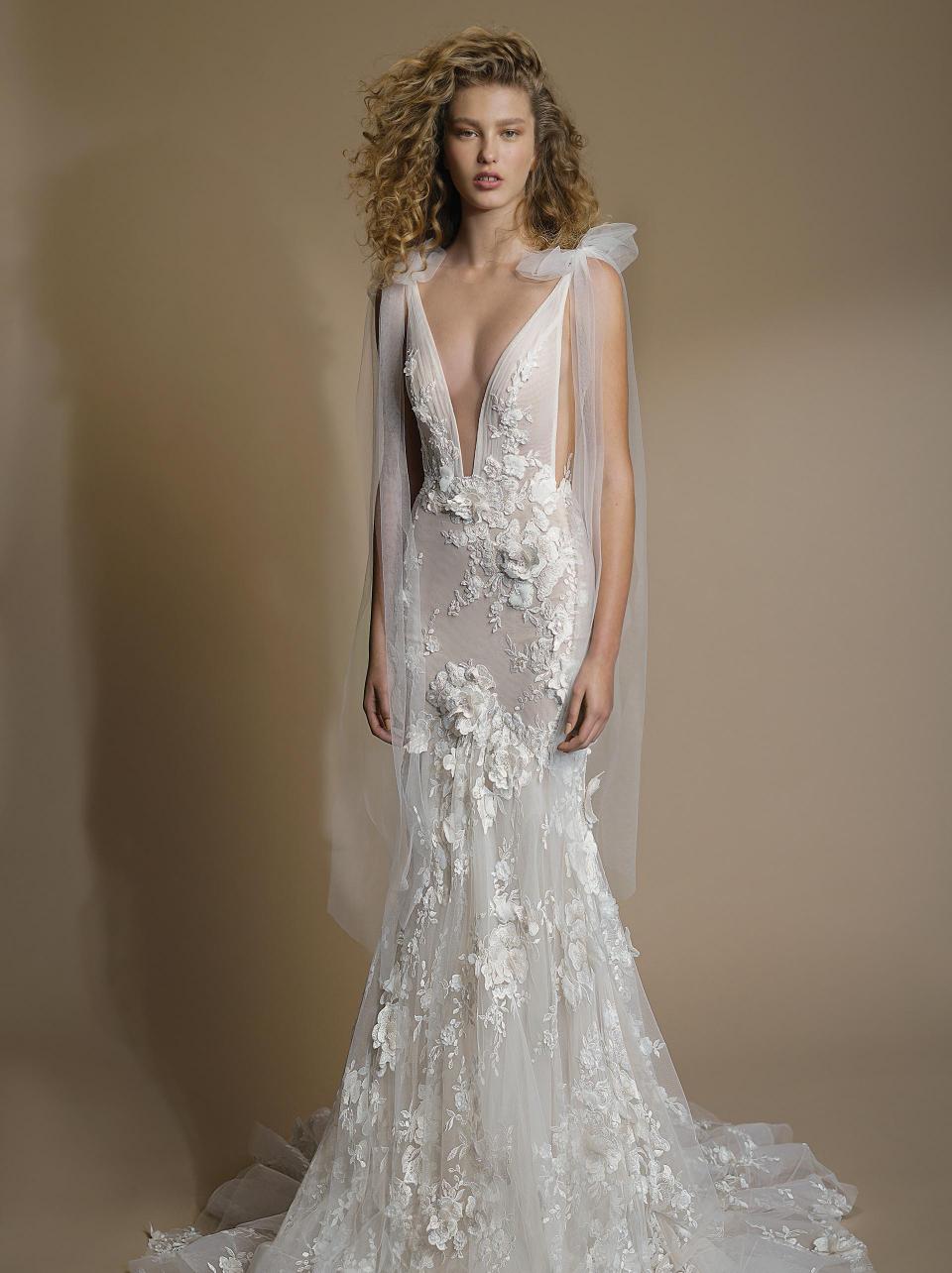 Register Now
We will contact you and schedule an appointment for that special day.