Couture
Galia Lahav Dubai
February 5, 2021 → February 7, 2021 | Dubai, United Arab Emirates
Request an Appointment
Galia Lahav is coming to Dubai!

Brides of Dubai, for the first time ever we are coming to meet you with our brand new Couture collection.

Don't miss this rare opportunity to meet Galia in person, and custom make your one-of-a-kind couture wedding gown!

The price range starts at $9000 USD.

*Please note, Information regarding the location of the showroom and hours will be given after signing up and requesting an appointment. Sign up in the form below and a brand rep will contact you shortly to provide more information.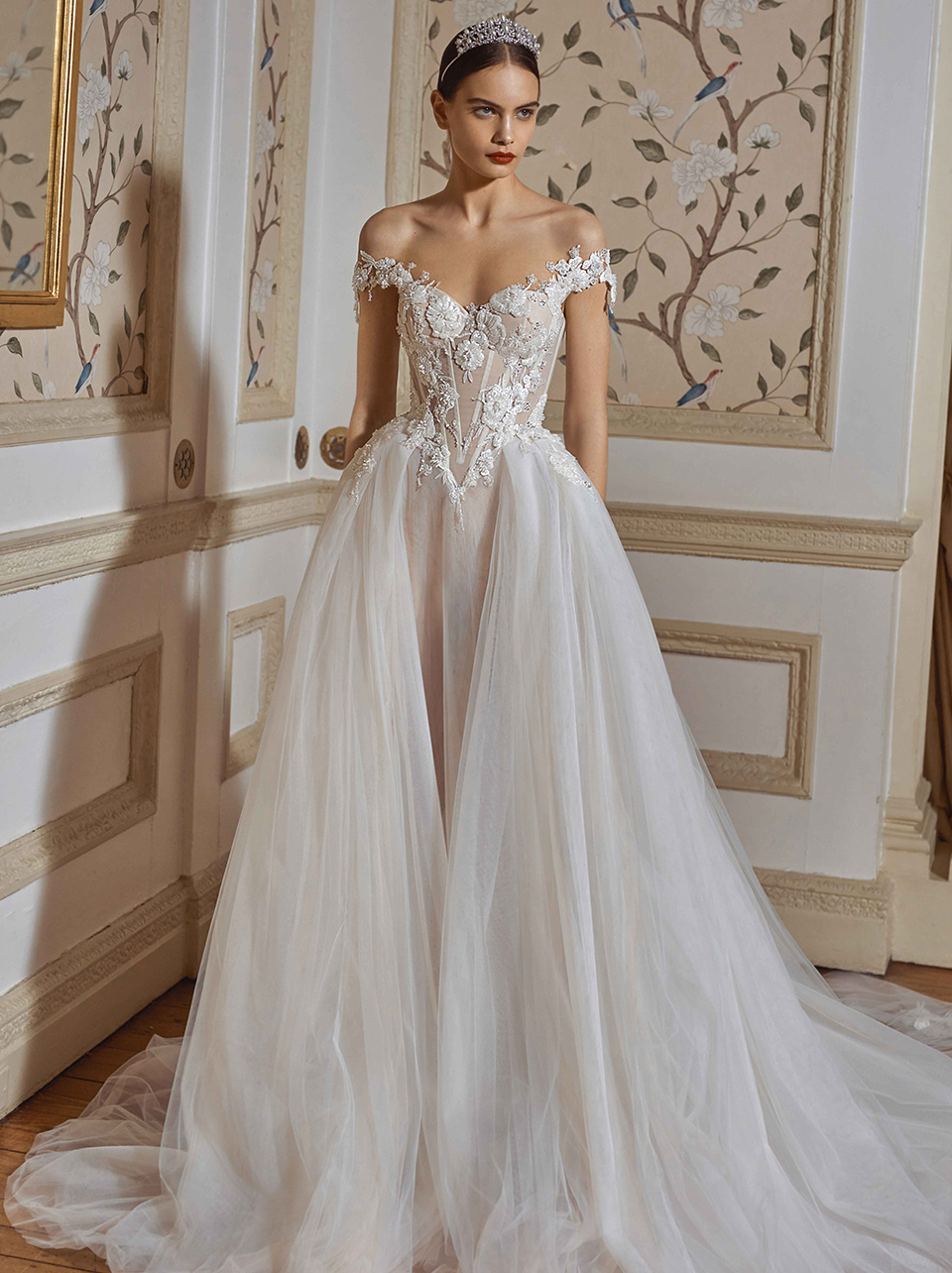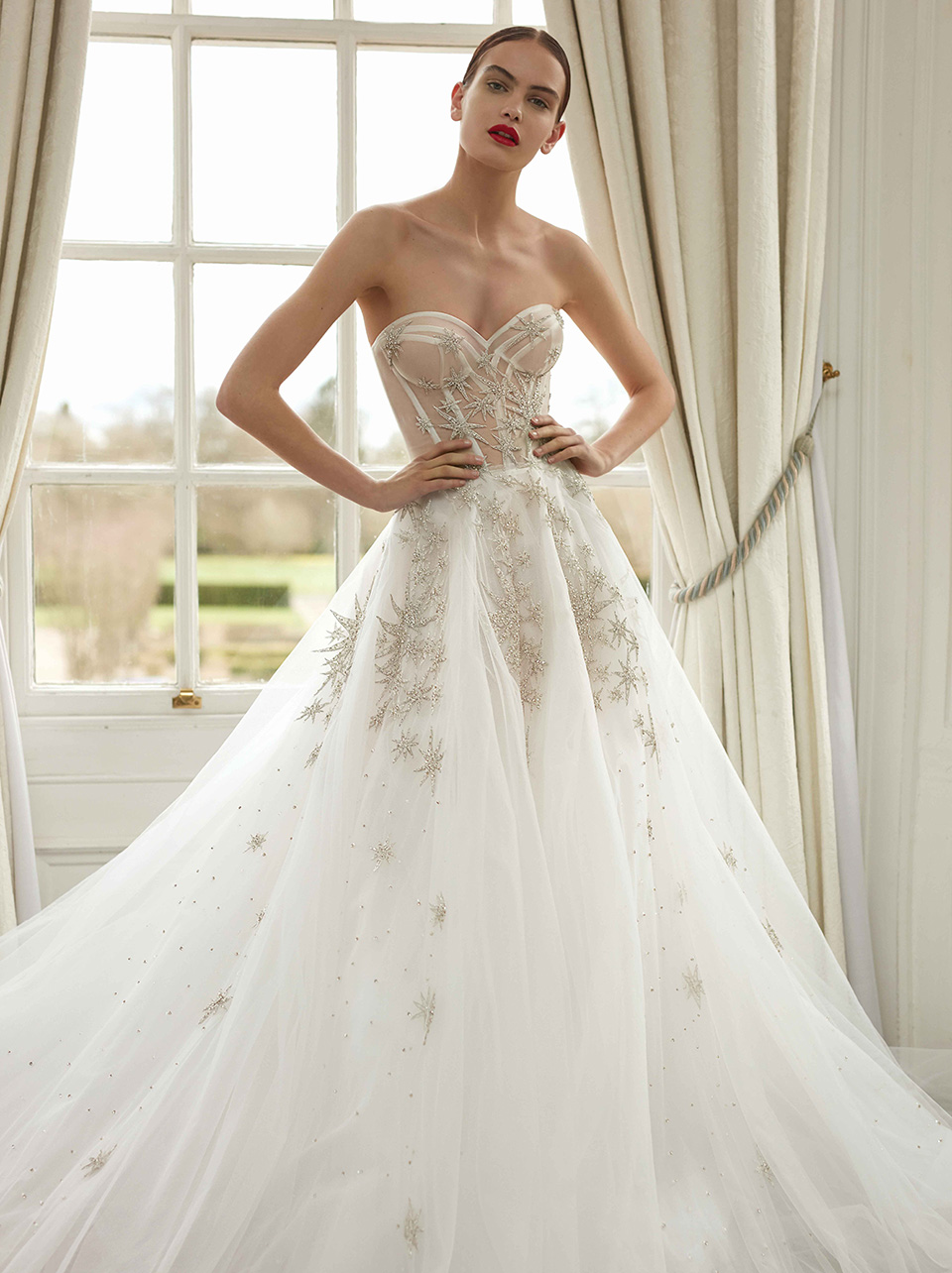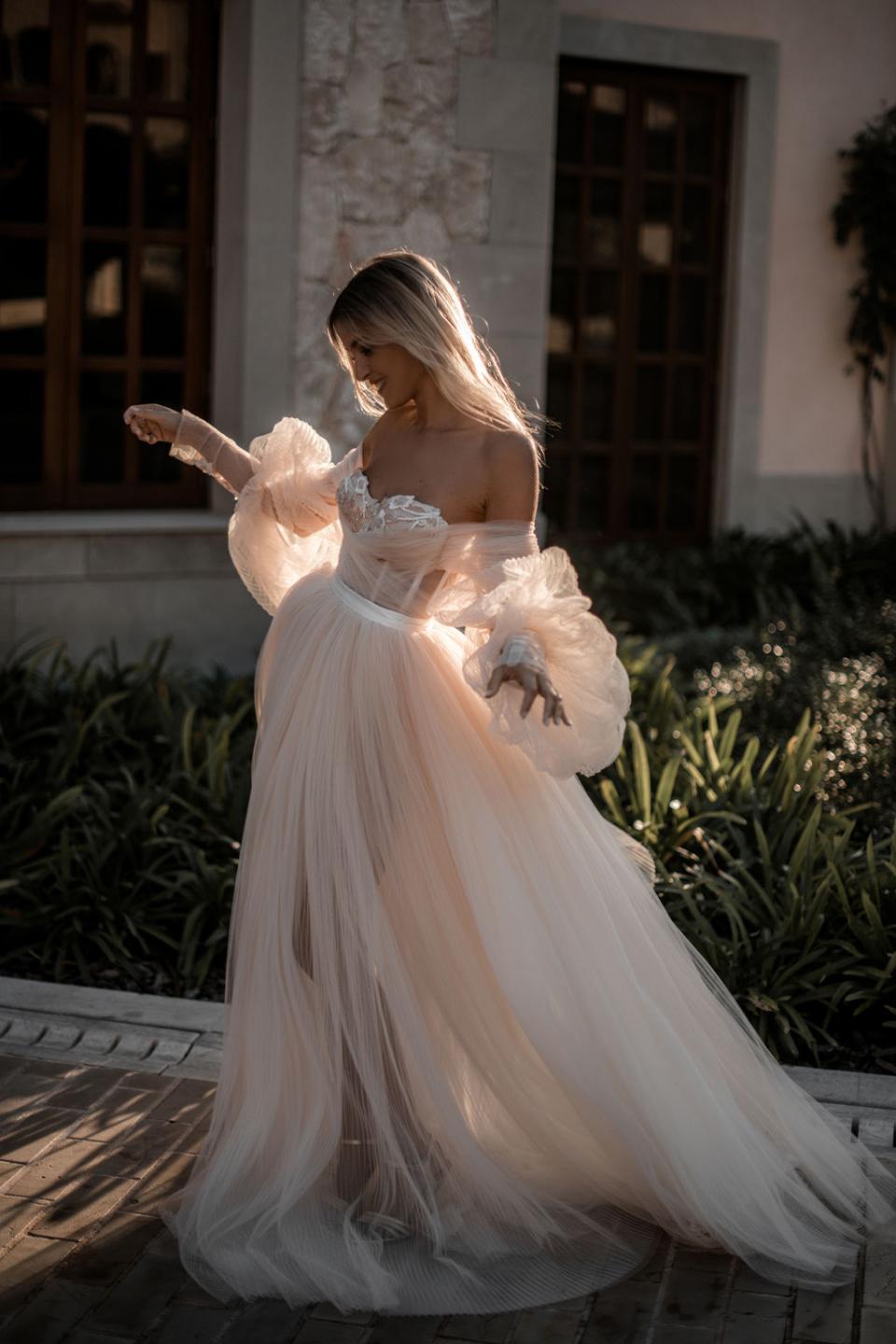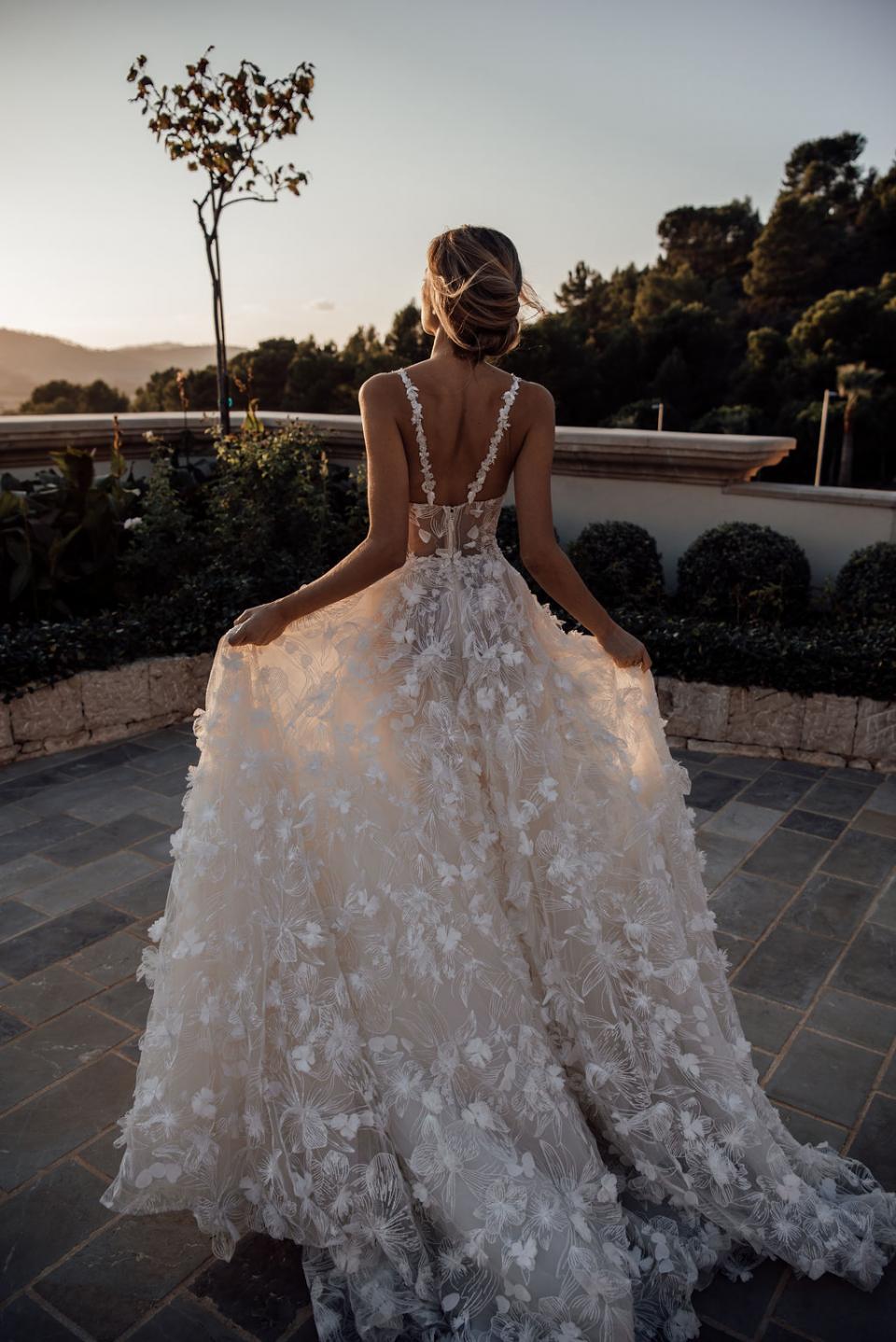 Register Now
We will contact you and schedule an appointment for that special day.
Couture & Gala
Dec. 03 - Dec. 06
Bridal Reflections New York in

Manhattan, New York, USA

Bridal Reflections New York
Couture & Gala
Dec. 04 - Dec. 06
Bisou Bridal Vancouver in

Vancouver, Canada, Canada

Bisou Bridal Vancouver
More shows