Επίλεξε και δοκίμασε το φόρεμα των ονείρων σου, από τη  συλλογή νυφικών της Galia Lahav της boutique !
Πάρε και εσύ μέρος στο πολυτελές μας trunk show. Συμπλήρωσε την φόρμα κράτησης ή απλά τηλεφώνησέ μας και επιβεβαίωσε τo ραντεβού σου !

Price ranges from 6,100€ for a hand made Couture gown customized from beginning to end according to your exact measurements.
Price ranges from 3,800€ for a luxurious 'made to order' GALA by Galia Lahav handmade gown.

Book your appointment today!
It'll be the best day before your wedding day, guaranteed!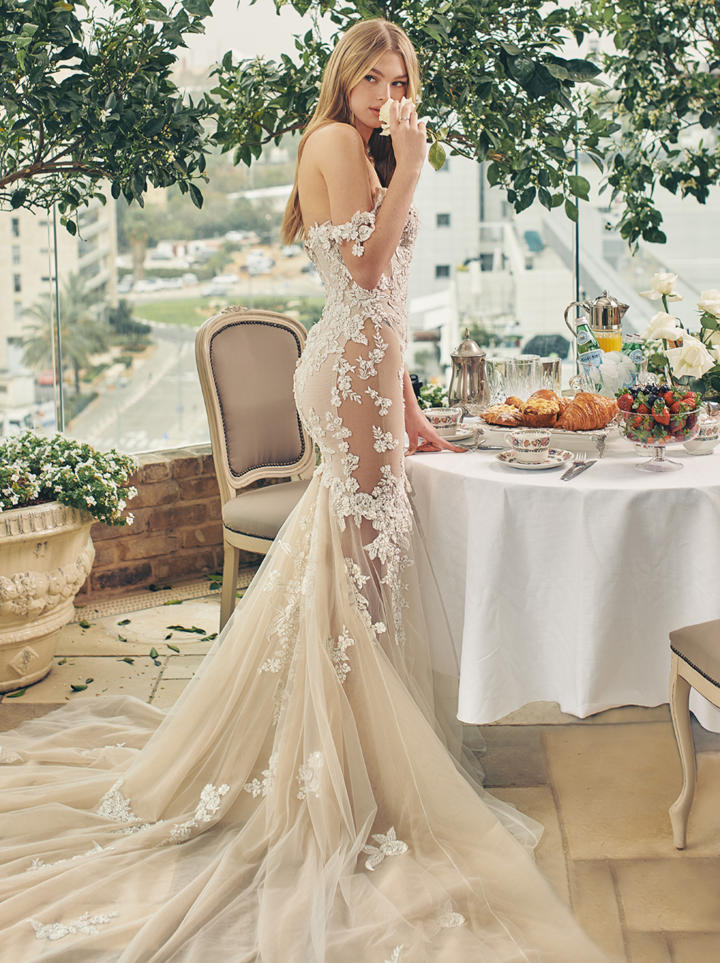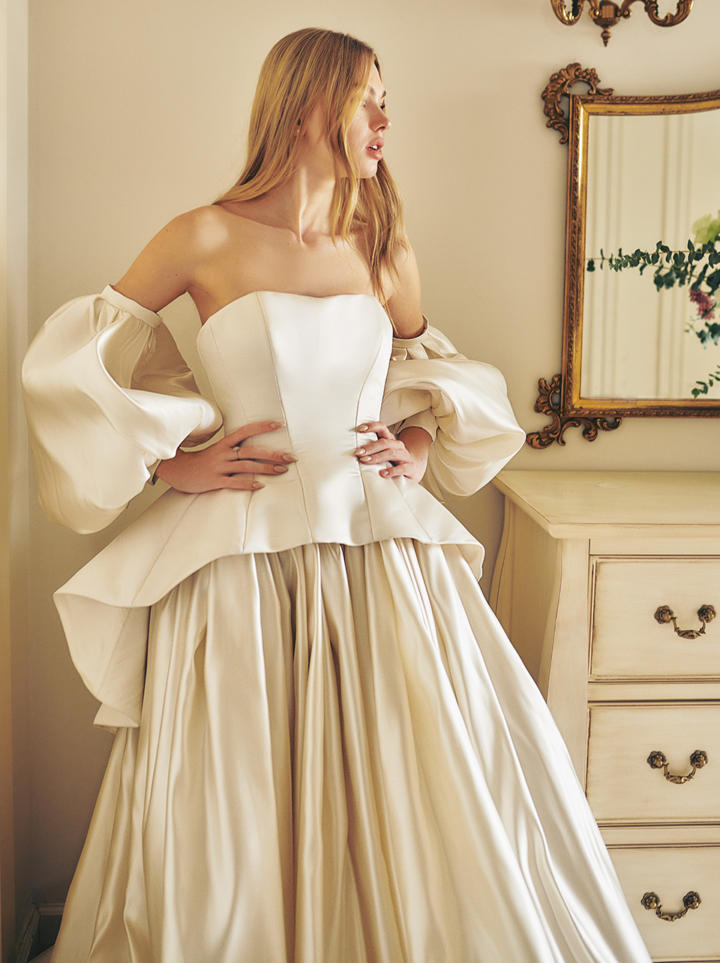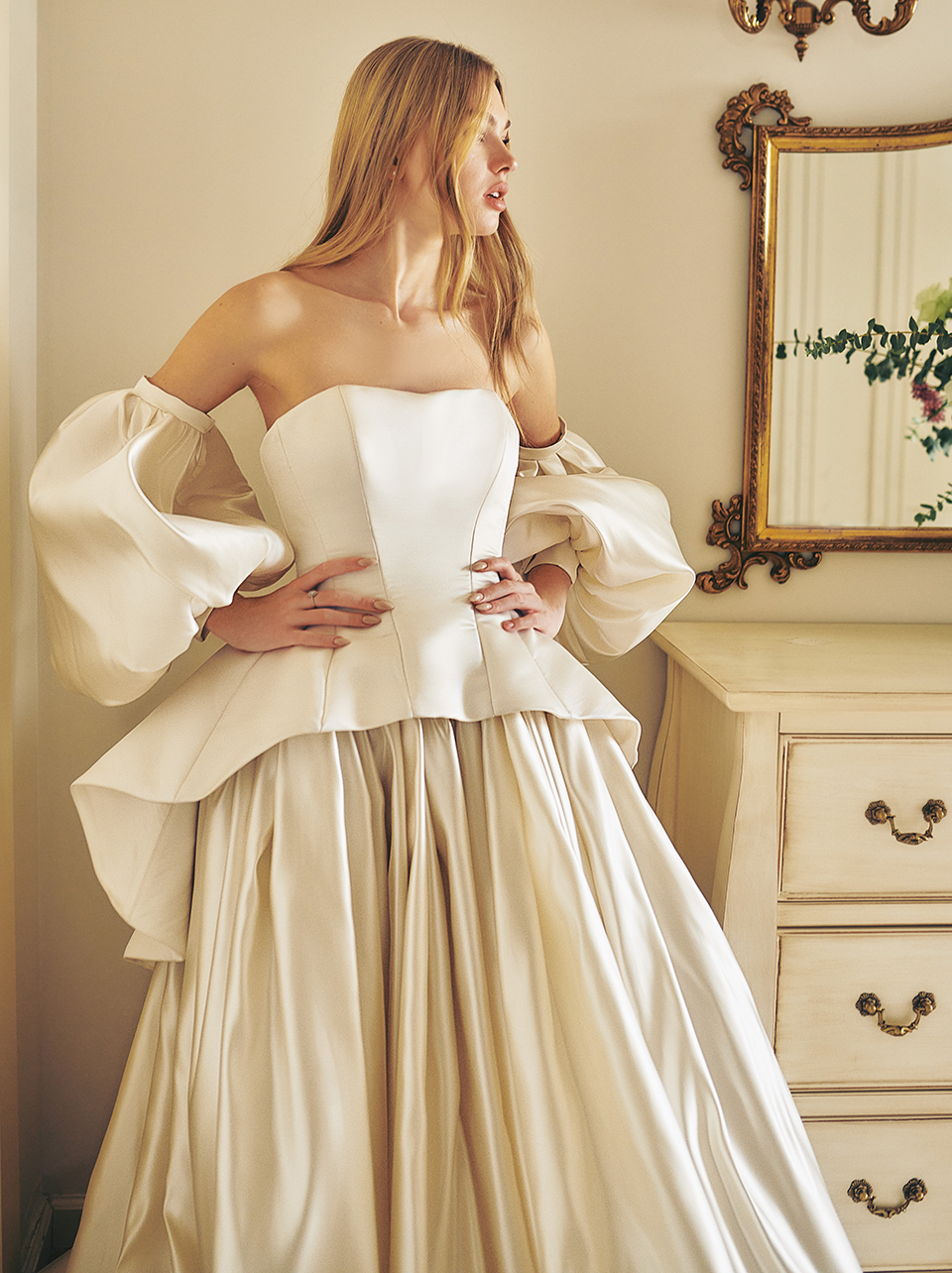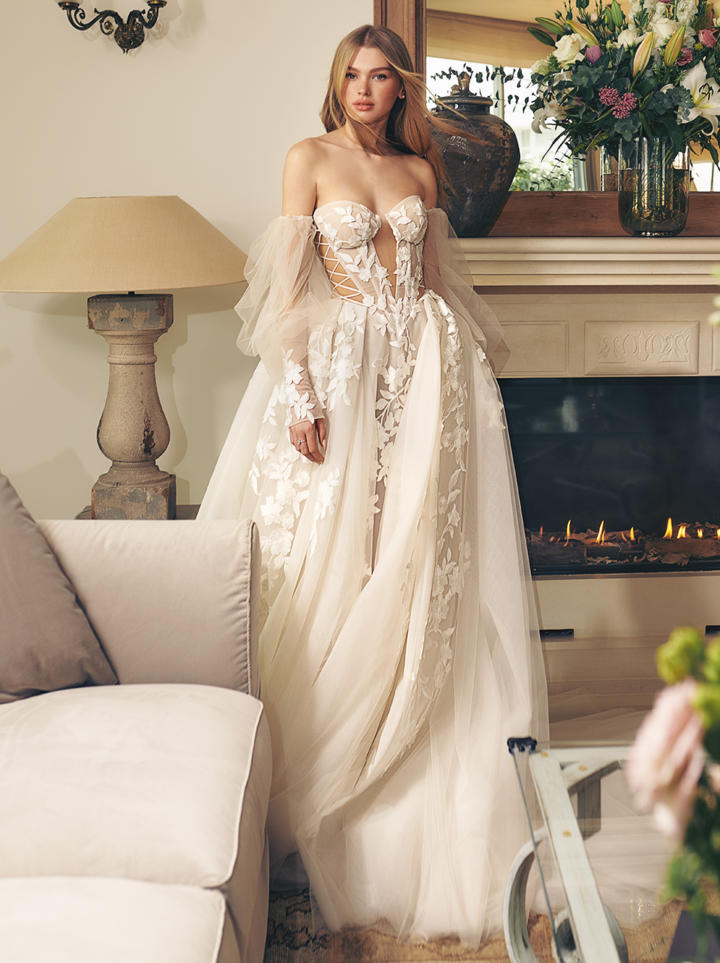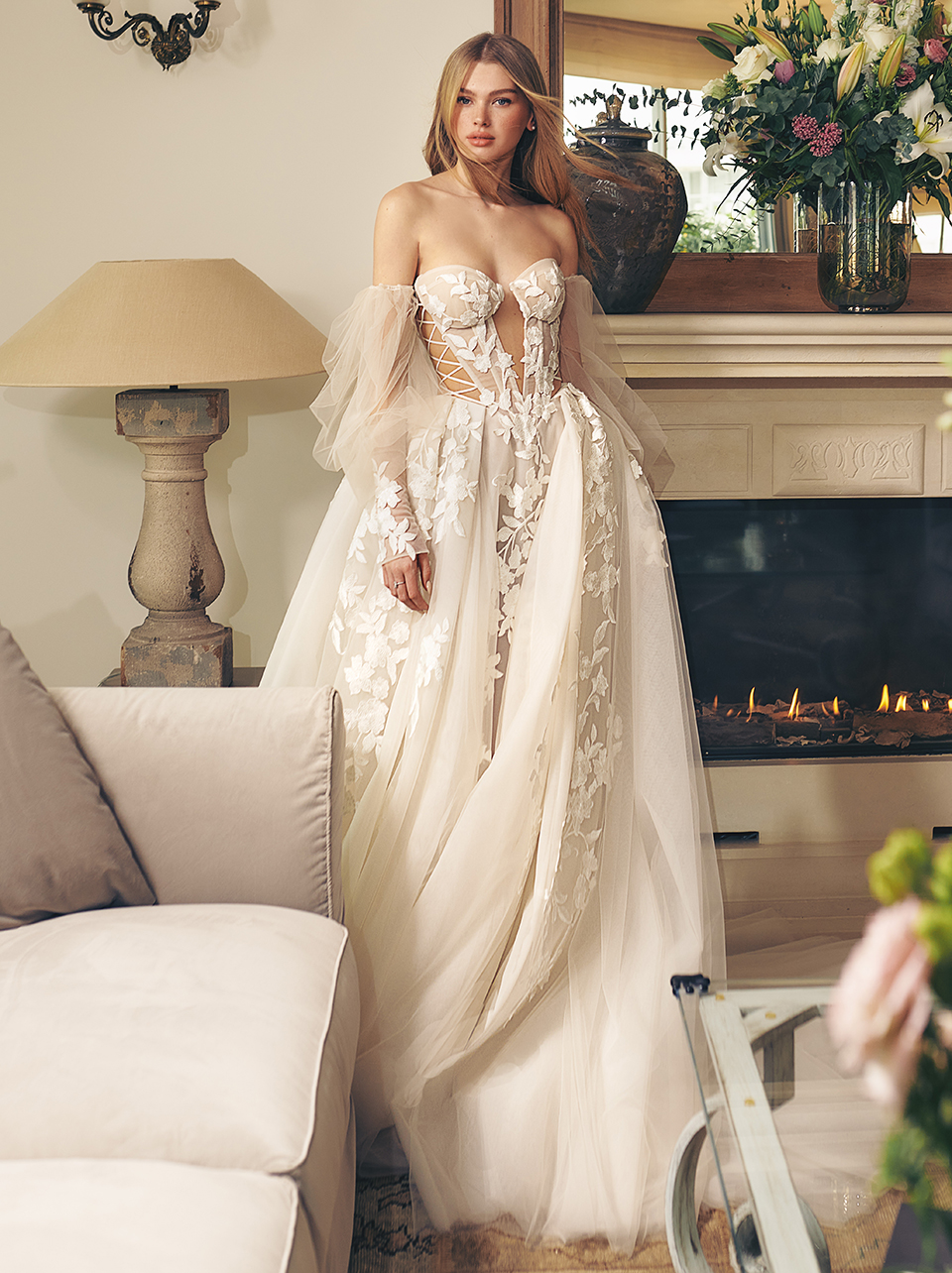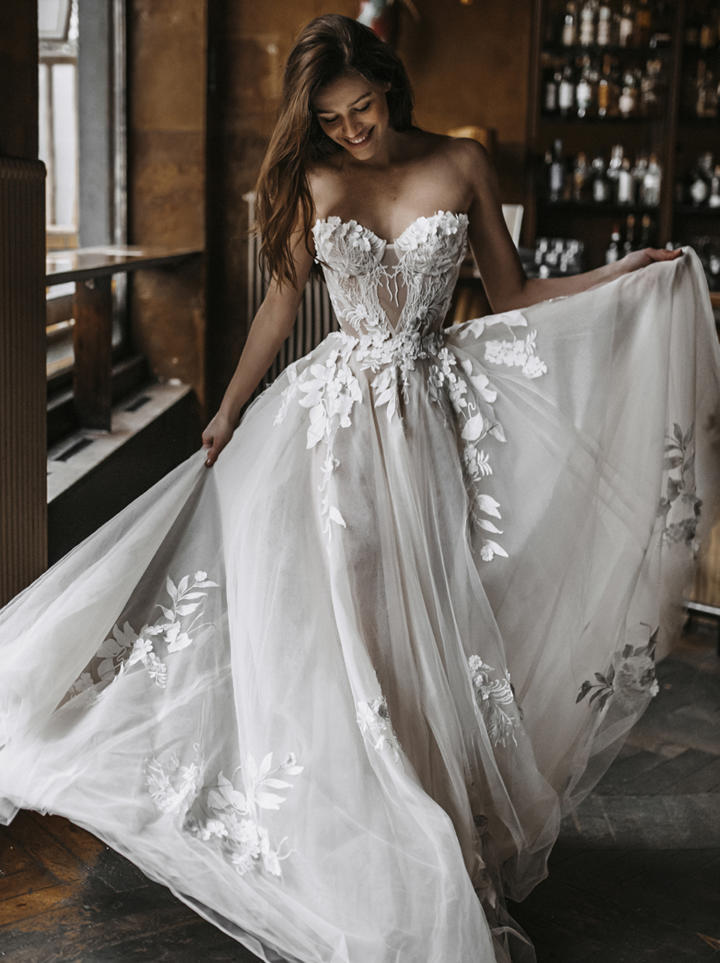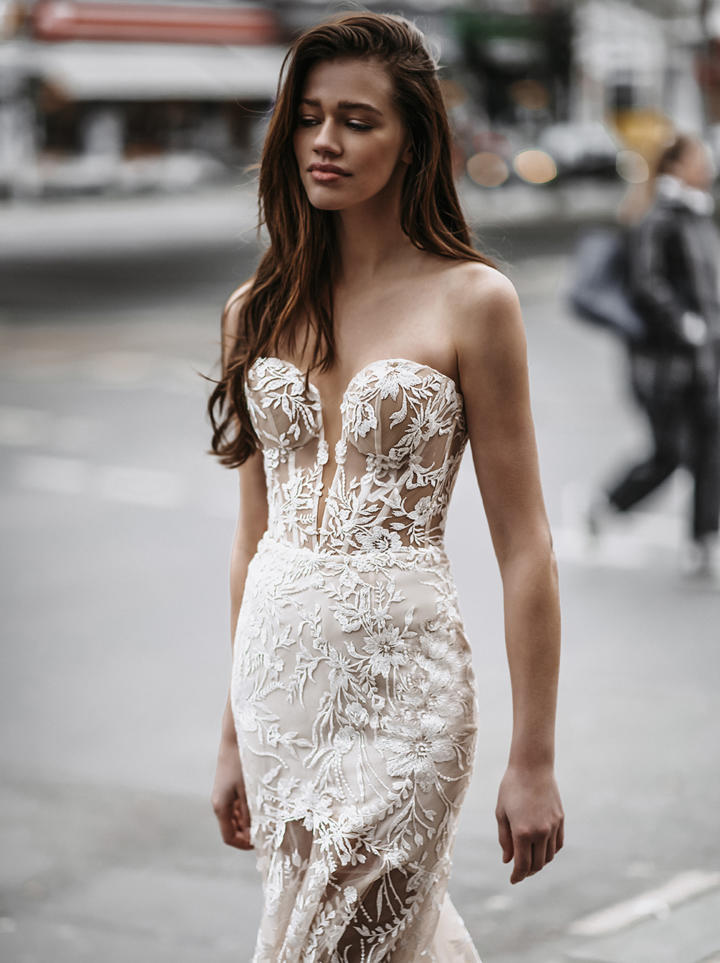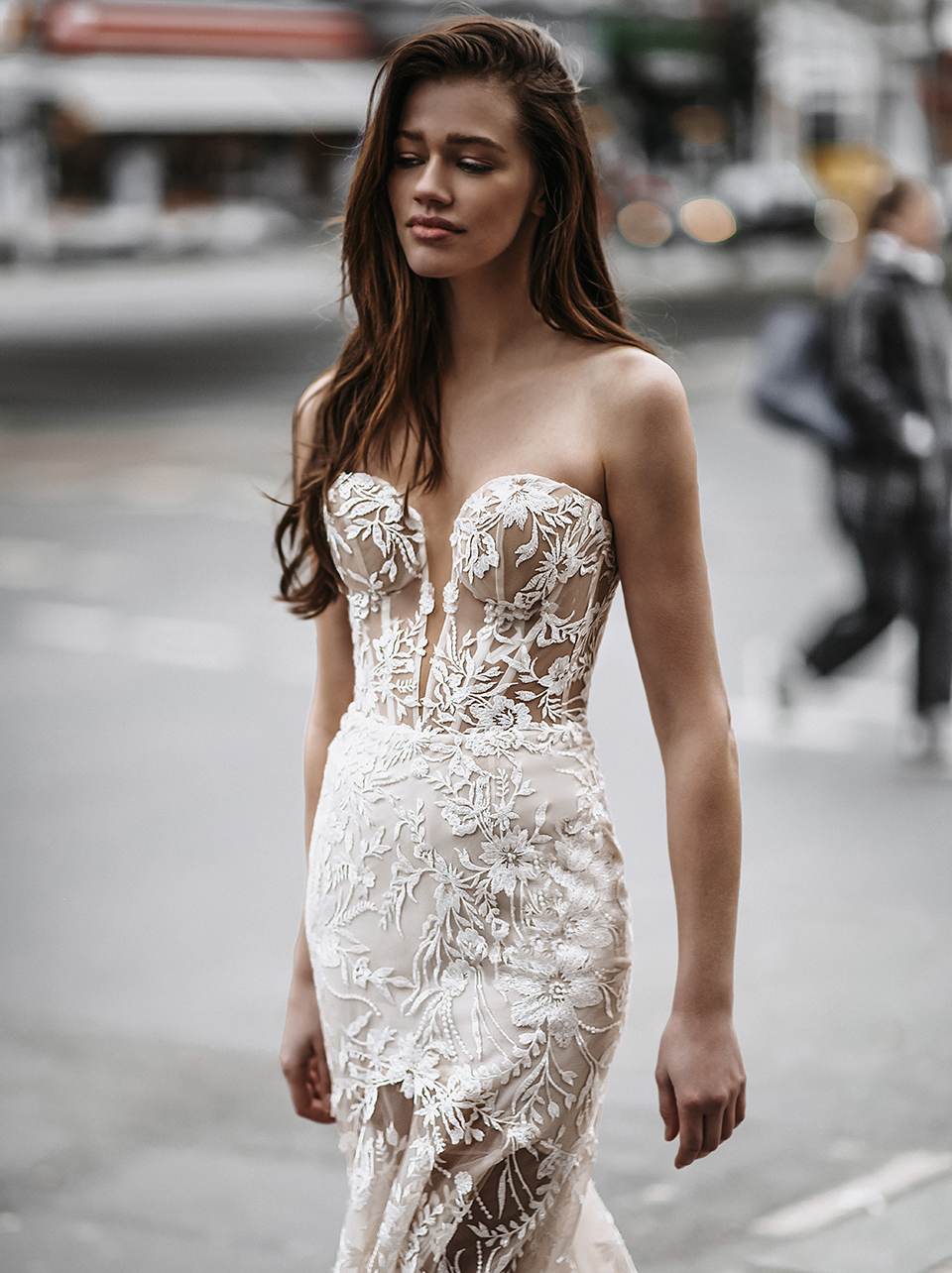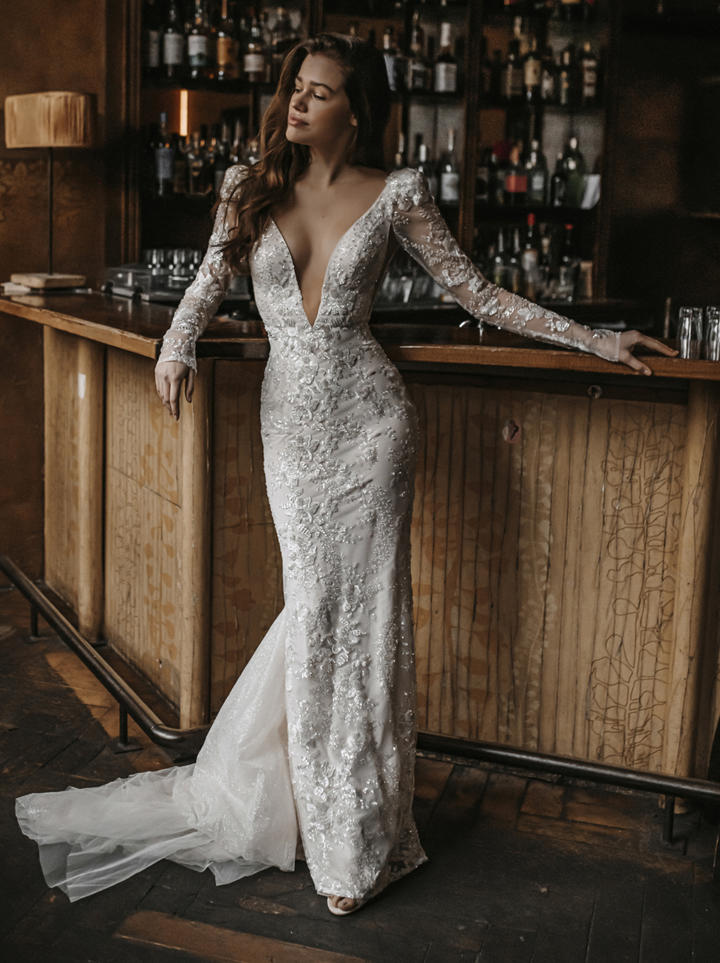 Register Now
We will contact you and schedule an appointment for that special day.