Couture wedding dresses and luxury apparel
Couture wedding dresses and luxury apparel
Our philosophy
Crafting luxury apparel for over three decades
From the bust to the hips, every gown is made uniquely to the wearer's physique, as each is custom made; we produce pristine couture fashion that is flawless from each hand sewn lace appliqué to every intricate beaded detail. While we bring to life an abundance of gowns and export them around the world, there is one important factor that remains constant: Our high standard for quality fashion.
House of Couture
Couture & Gala
May. 31 - Jun. 09
Little White Dress Colorado in

Denver, Colorado, USA

Little White Dress Colorado
Couture & Gala
Jun. 06 - Jun. 16
Dion for Brides Perth in

North Perth, Western Australia, Australia

Dion for Brides Perth
More shows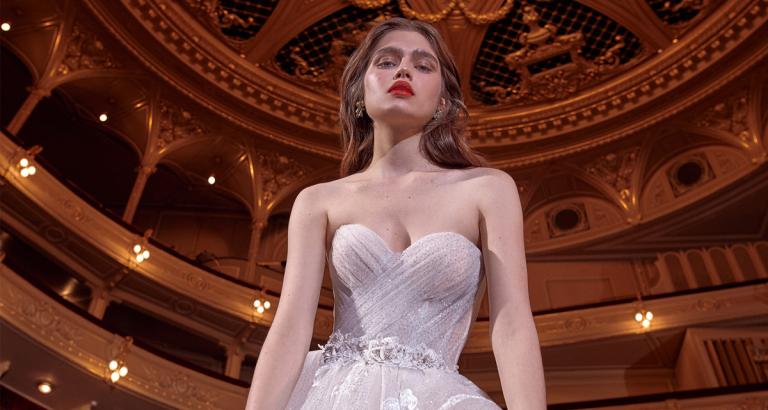 Bridal Couture: New Collection Alert
Make A Scene: Introducing the Couture Collection
This season, our gowns speak of self-love, confidence, and boldness. We were inspired by the musical "Dreamgirls" and what a star goes through behind the stage or screen before stepping into her role—the process of her blossoming into her own. The young woman going out into the big world, listening to her own voice, and believing in herself was our muse. The 'Make a Scene' collection celebrates the process a bride herself goes through for her wedding, her independence, and what the dress means to her when she puts it on.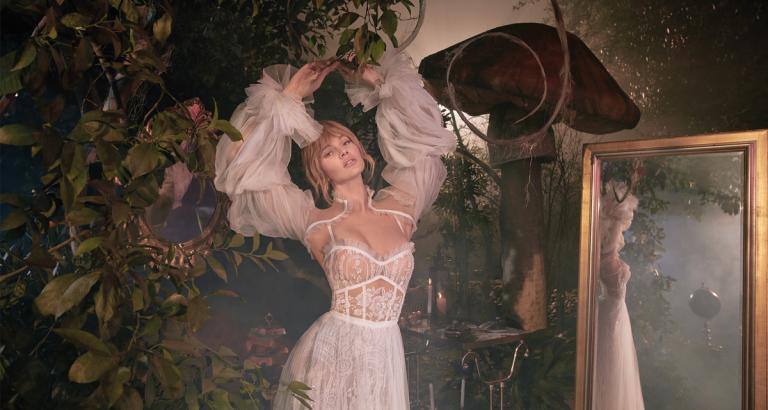 Bridal GALA: New Collection Alert
GALA VIII Campaign
Whimsical. Incredible. Unexpected.
This season, designers Galia Lahav and Sharon Sever float down the rabbit hole for Collection VIII, a range of exquisite wedding gowns inspired by the gorgeous fantasia of Alice in Wonderland. With nods to Edwardian fairytale heroines, untamed garden labyrinths, and the skewed glamour of Tim Burton, Collection Gala VIII is a different way of looking at wedding gowns. "We're giving the bride an alternative to the obvious," Lahav says, "with trendy but classic and elegant moods all in one collection."