FREE SHIPPING & RETURNS WORLDWIDE!

DUTIES & TAXES COVERED WORLDWIDE
Find your nearest boutique
The value of your wedding photography can never be overstated. Your wedding photos are one of the few things left once the celebration's over and all the guests go home–they give you a chance to relive the best day of your life and capture the magic of your nuptials for years to come. So suffice it to say, wedding photography is worth investing in; and we don't just mean financially, either.
Before the big day actually arrives, you'll want to spend some time planning where you want to your wedding photos to be taken. Of course, you'll have a couple photoshoot at the ceremony and reception venues but, depending on where you're getting married and the amount of time you have to spend with your photographer, it's worth scouting out some spots nearby that can provide stunning backdrops. Need some inspiration? Ahead, we've got a few ideas for locations that will take your wedding photos to the next level.
City Park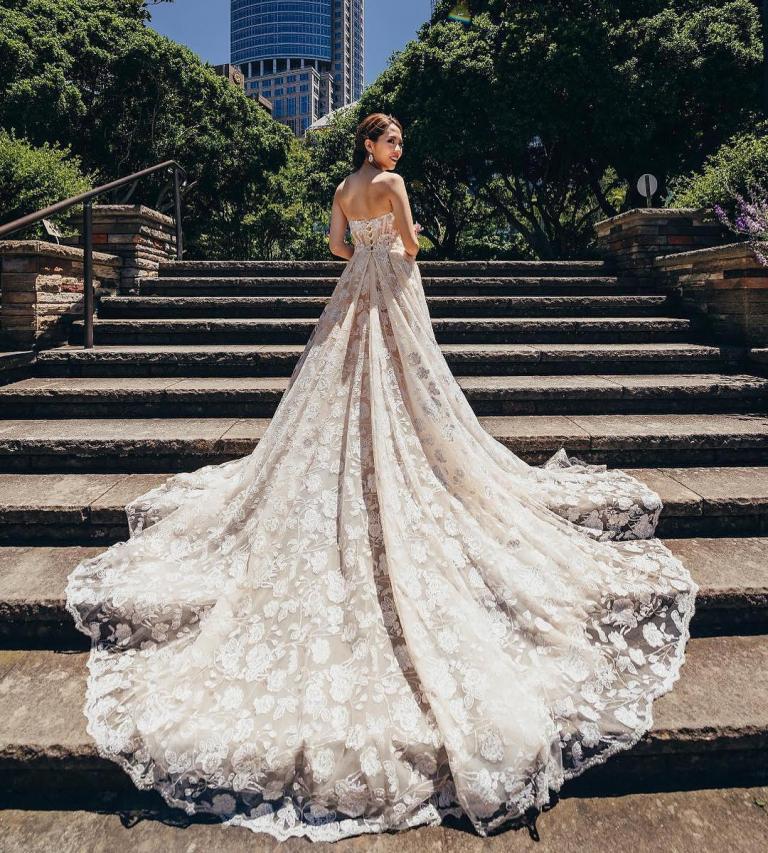 If your wedding is happening in or near an urban setting, consider heading over to the nearest city park for the perfect mix of buildings and botanicals. Concrete meets greenery for a timeless wedding photography backdrop–and you'll likely find some steps on which to stage dramatic train shots like this one.
Desert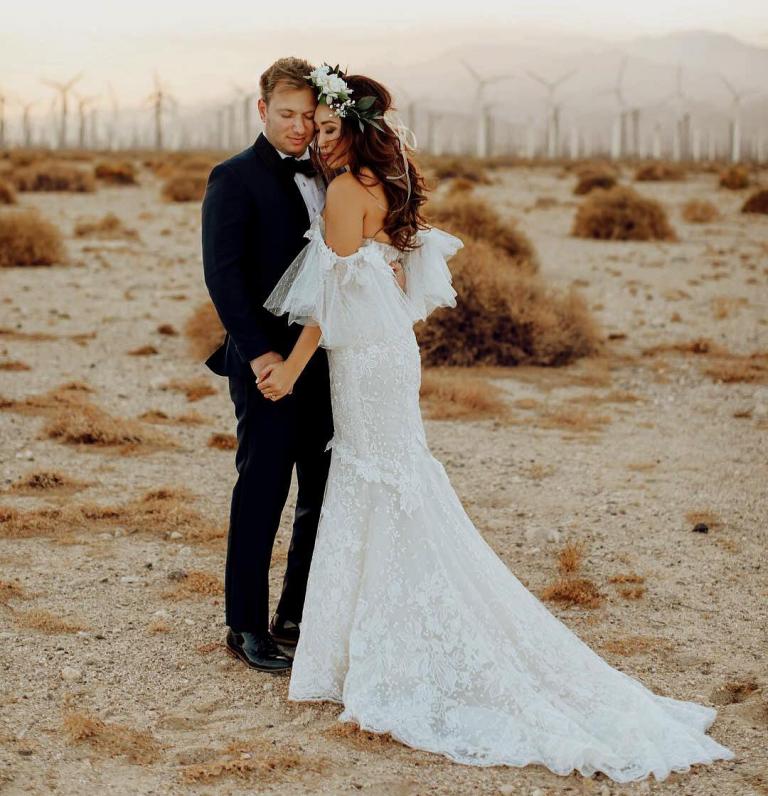 The stark landscape of a desert makes for an undeniably stunning wedding photography setting. You and your spouse will pop against the warm neutral colors and the barren backdrop creates an ultra-romantic middle-of-nowhere vibe.
Ocean Cliff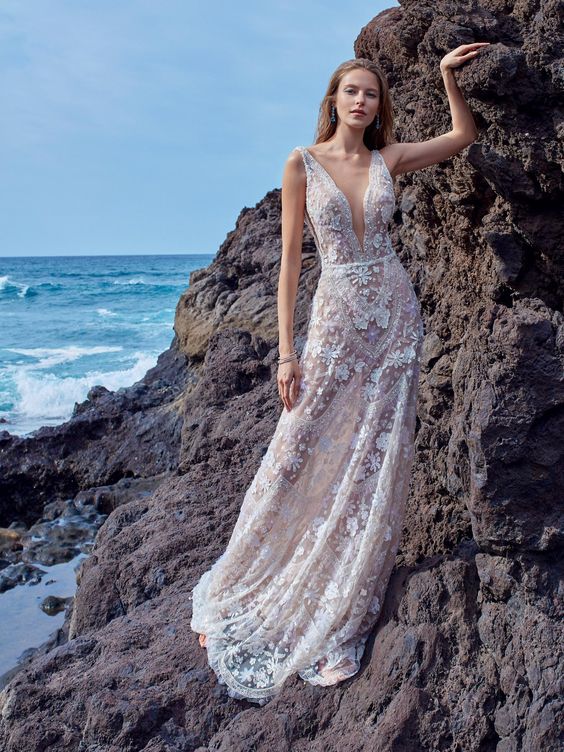 Saying "I Do" by the ocean? Capture the romantic nautical vibe of your big day with a couple photoshoot overlooking the waves. The rugged beach cliffs will make the perfect contrast to your wedding gown–just be sure to take off your heels!
Empty Road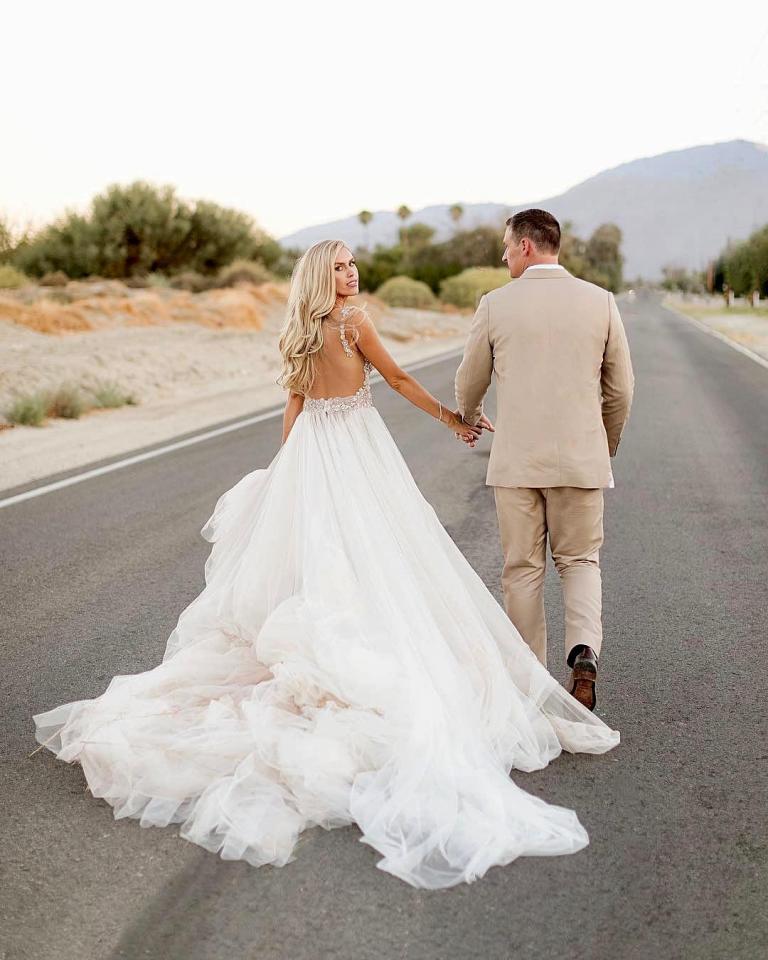 Speaking of middle-of-nowhere vibes, an empty road—be it in the desert, by the coast, or countryside—really captures the feeling of starting off on a new journey with your partner. This kind of wedding photography takes some incredible carefulness and timing; aim for a road that's either closed off or not heavily traveled for everyone's safety–and you'll end up with a breathtaking photos!
Forest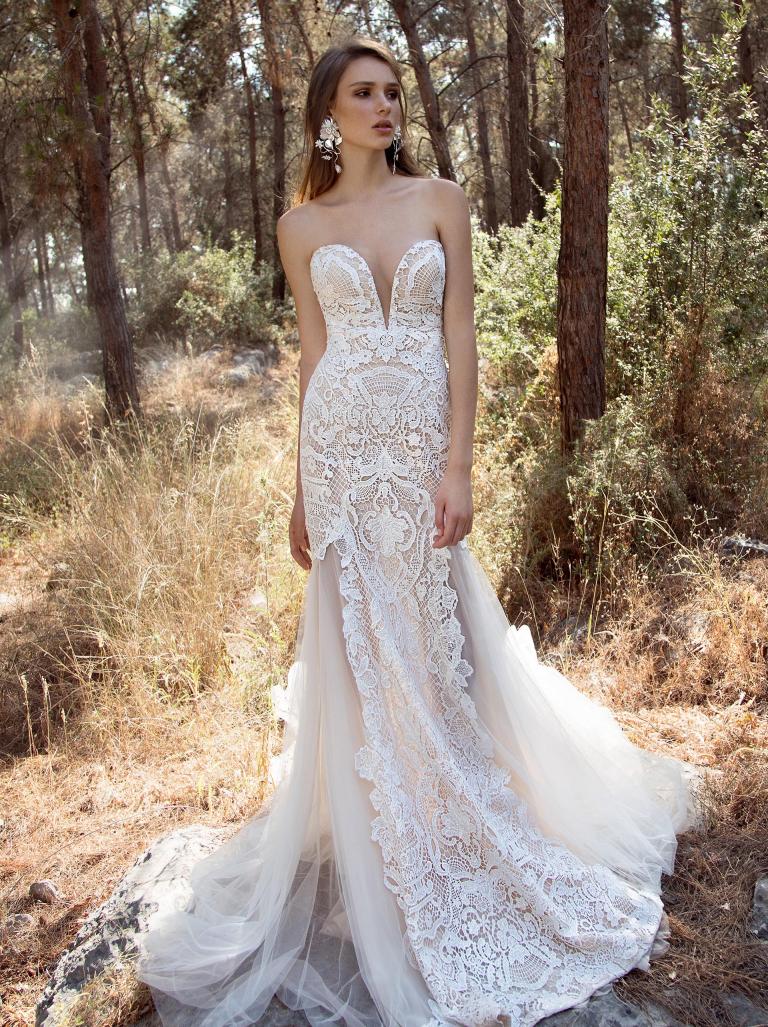 There's just something naturally magical about wedding photography set in the woods. If you're planning a rustic affair, channel your inner woodland nymph by staging a shoot in a nearby forest. The moody, earthy surroundings will capture the essence of your nuptials and make for swoon-worthy photos.
City Landmark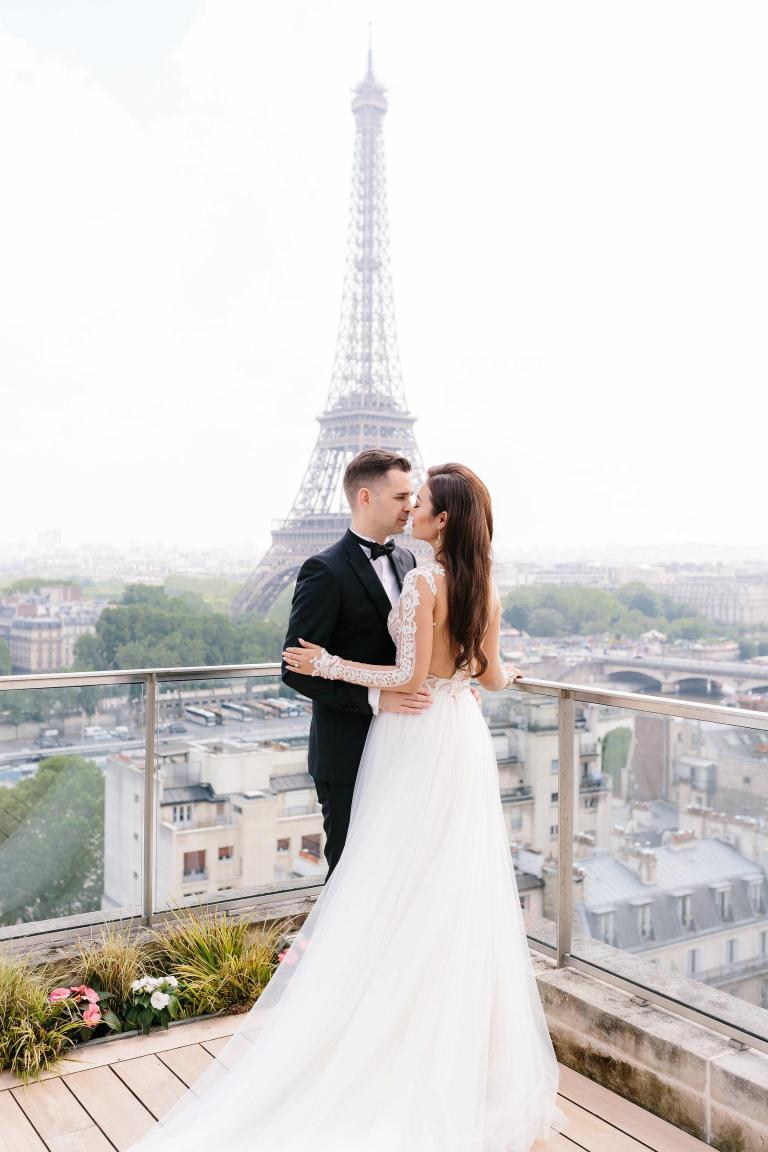 Your love story is one for the history books–so go for wedding photos in front of a famous landmark. Whether it's the Empire State Building, the Eiffel Tower, or the Library of Congress, your couples shots will look totally timeless.
Lake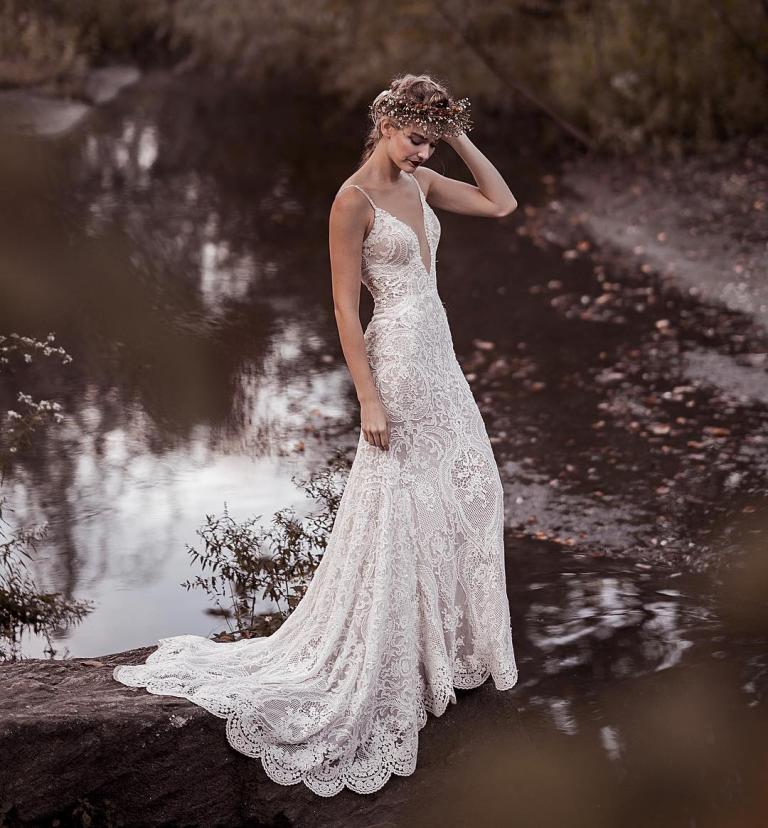 Get dreamy wedding photos by a serene lake or pond.This ethereal setting is both rustic and romantic–perfect for couples who spend a lot of time exploring the outdoors.
Mansion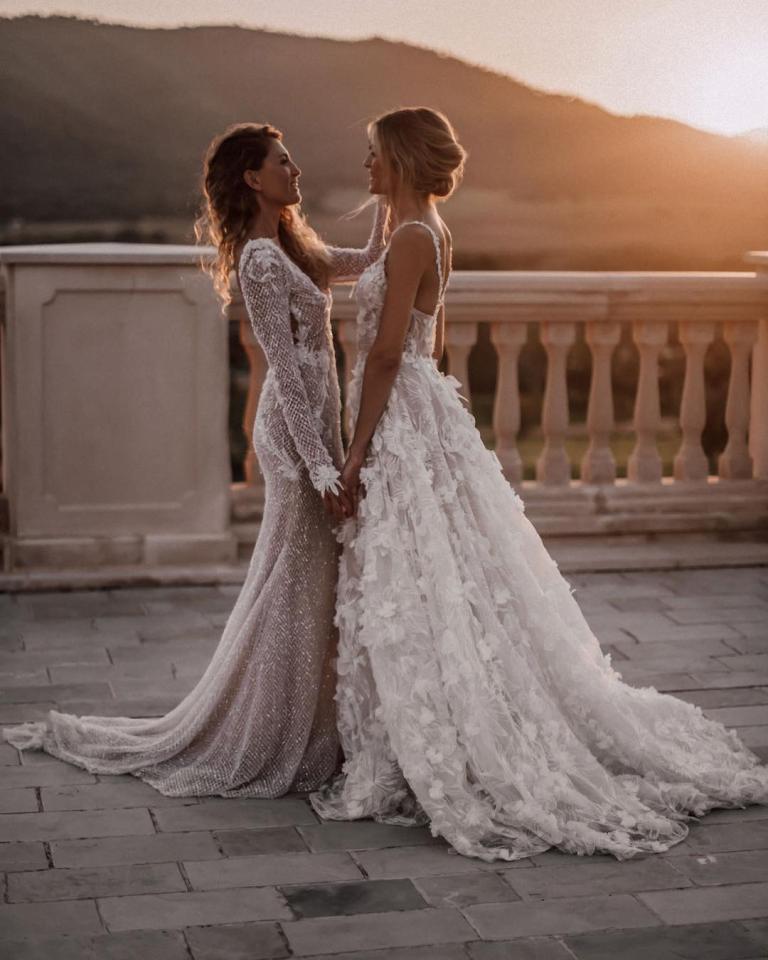 Go grand! There are plenty of privately owned estates that  are available for staging wedding photoshoots, many with European style gardens and scenic balcony overlooks. You're queen for the day, why not capture it on film?
City Sidewalk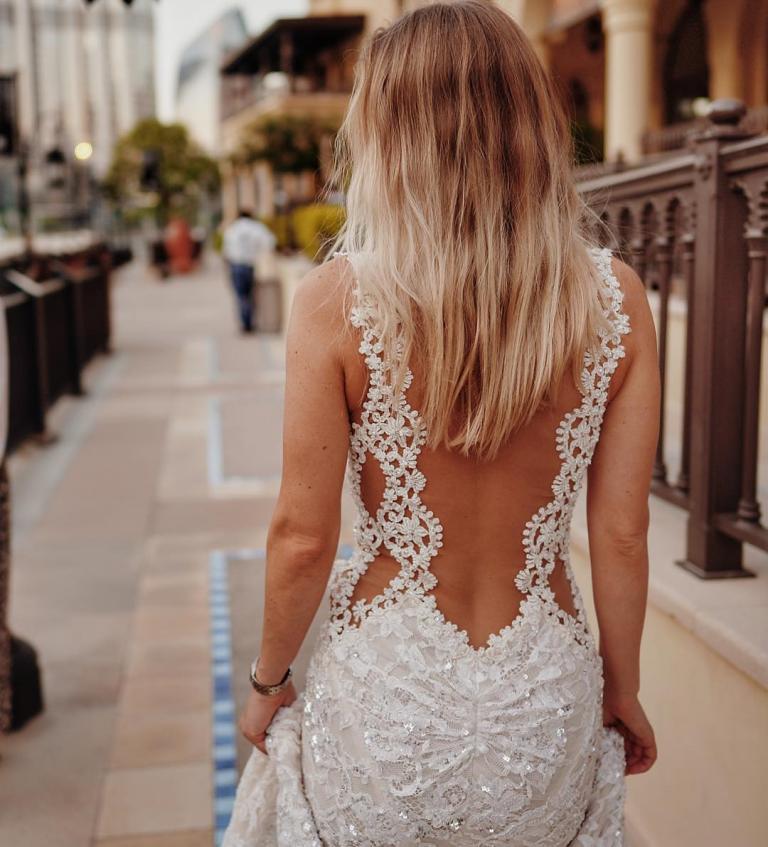 Take a stroll down the streets of your city and capture what a standout couple you are as onlookers gawk. It's not often a stunning bride in a couture gown walks down the street: You may just stop traffic–and have the photographs to prove it.
Wild Field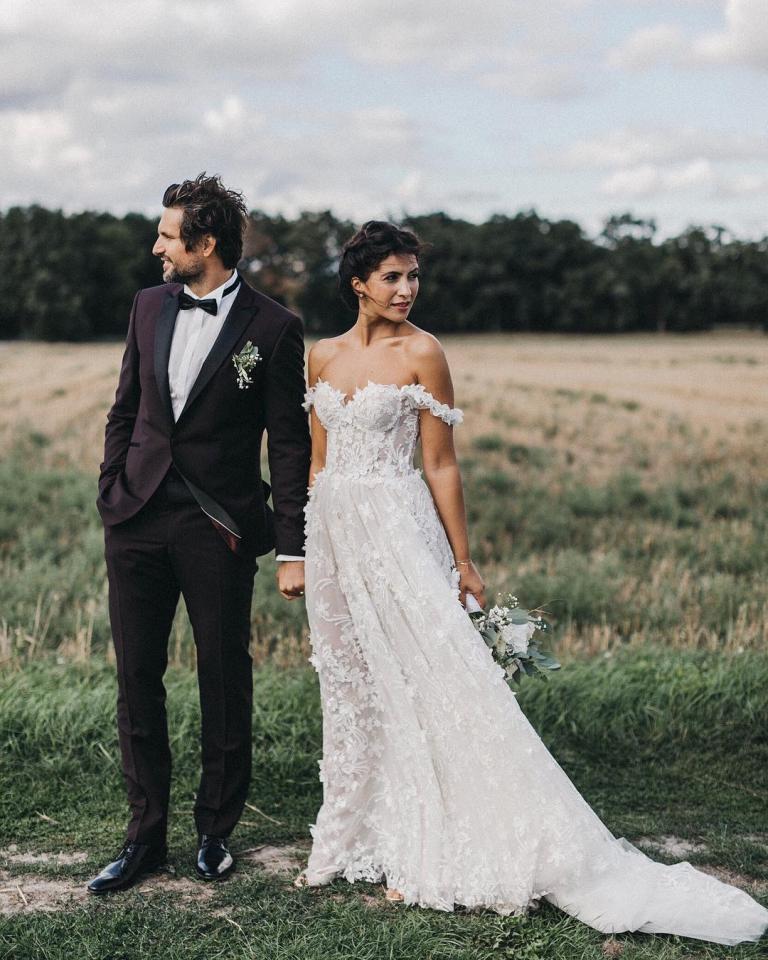 Bride and groom images like this gorgeous shot are proof that an open field full of tall grass or wildflowers can serve as the perfect textured backdrop for wedding photos. Your elegant bridal couture paired with the rustic setting will create the kind of contrast photographers dream of–and a wedding album that's editorial worthy.
Finish your registration for {City} Trunk Show